For the second year in a row, Kiwis have rated AA Health Insurance as the best health insurer in the country, and the winner of Canstar's Most Satisfied Customers | Health Insurance Award for 2022.
The AA may be best known for coming to the rescue at roadside breakdowns, but its range of insurance products extends to safeguarding family health, too.
Here in New Zealand, we enjoy the benefits of free and subsidised healthcare. And, as a result, many of us feel we don't need a private health insurance plan.
But while free healthcare is great at handling urgent and life-threatening medical events, the reality is that most medical procedures are non-urgent. This can lead to long wait times and a lack of personal health-care options.
It's in such times of stress that private health insurance can deliver peace of mind. It offers access to the private healthcare system, so you can get the best care available, and quickly. It's this reassurance that motivates a third of Kiwis to pay for health insurance.
In addition, health insurance can also help alleviate the everyday expenses that don't typically fall under our public healthcare system, such as dental, glasses and contacts, and physiotherapy.
So if you're interested in taking out a health insurance policy, or are looking to change providers, read on to discover why AA Health Insurance has been voted NZ's top provider by its own customers, for the second year in a row.

AA Insurance: New Zealand's favourite health insurance
As part of our mission to help consumers make the right choice, we surveyed 1270 Kiwis with a current health insurance plan, to rate their provider across the following categories:
Overall Satisfaction
Communication
Comprehensiveness of Cover
Cost
Customer Service
Value for Money
And according to Kiwis, AA Health Insurance is the way to go, as this year's Most Satisfied Customers | Health Insurance Award winner.

AA Health Insurance scores excellently in this year's survey results. It's the only provider to earn top marks for Overall Satisfaction, and the only provider to earn 5 Stars for Value for Money, which Kiwis rate as the No.1 driver of their satisfaction with their insurer.
It scores another 5-Star mark for Cost, so not only can you expect cheap premiums, but you can expect to get plenty of bang for your buck, too.
In all other categories, AA Health Insurance earns excellent 4-Star ratings.
AA Health Insurance: what's on offer?
AA Health Insurance offers three plans, each providing different levels of cover:
Everyday
Private Hospital
Private Hospital & Specialist
Everyday
The most affordable option, Everyday health insurance cover includes:
Dental
GP consultations
Physiotherapy
Glasses and contact lenses
Under the Everyday policy, AA will reimburse you 60% of the cost of the above expenses up to $900 (benefit limits apply).
Private Hospital
This covers diagnostics, surgeries and treatment in private hospitals, including:
Cancer treatments
Hospital diagnostics and specialist consultations
Non-surgical hospitalisation
Parent accommodation
Post-hospital home nursing
Physiotherapy and therapeutic care
Pre-existing cover for newborns
Specialist skin lesion surgery
Ambulance transfer
There is also the option to add non-PHARMAC plus, which subsidises the cost of non-PHARMAC-funded medication.
Private Hospital & Specialist
Covers everything in Private Hospital cover, plus:
CT, MRI and PET scans
Diagnostic investigations
Follow-up investigation for cancer
GP minor surgery
Intravitreal eye injections
Obstetrics (for risk factors)
Specialist consultations, etc
There is also the option to add non-PHARMAC plus, which subsidises the cost of non-PHARMAC-funded medication.
For more on AA Health Insurance's win and our full award ratings, click on the button below.
Compare Health Insurance Providers with Canstar
---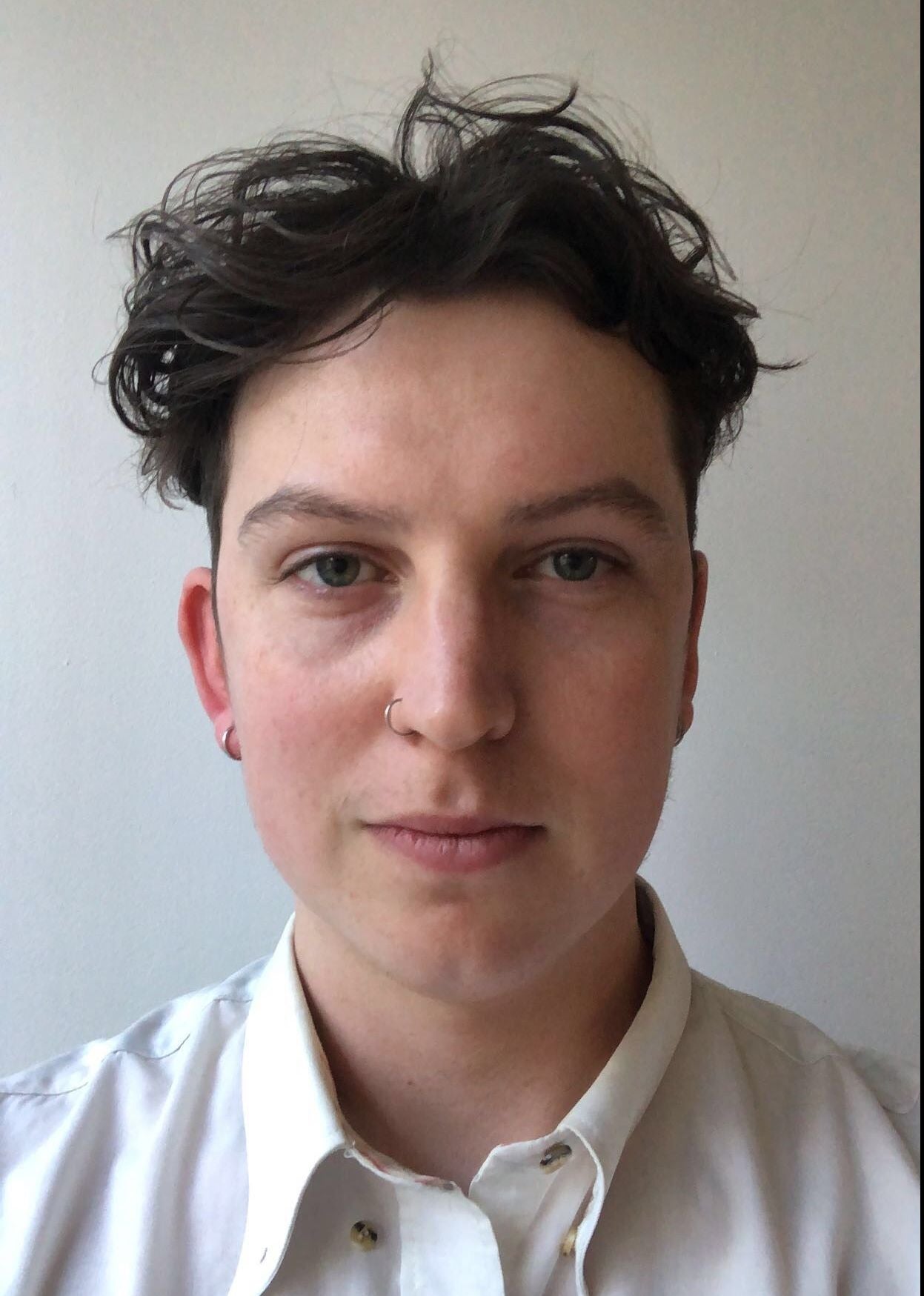 About the author of this page
This report was written by Canstar Content Producer, Andrew Broadley. Andrew is an experienced writer with a wide range of industry experience. Starting out, he cut his teeth working as a writer for print and online magazines, and he has worked in both journalism and editorial roles. His content has covered lifestyle and culture, marketing and, more recently, finance for Canstar.
---
Enjoy reading this article?
You can like us on Facebook and get social, or sign up to receive more news like this straight to your inbox.
By subscribing you agree to the Canstar Privacy Policy