Author: Isabelle Shoard
Thinking of investing in Bitcoin? We outline five helpful tips to consider before you add cryptocurrency to your portfolio. Here's what to do before you buy.
Before you jump into this style of investment, it's important to consider if Bitcoin is right for you. In this article, we explore:
1. What is Bitcoin/cryptocurrency?
Bitcoin was created in 2009 by an anonymous individual or group using the name Satoshi Nakamoto. Bitcoin was born out of the impacts of the Global Financial Crisis of 2008. The intention of Bitcoin is to revolutionise the way money is stored and transferred. Plus to fix problems with the traditional monetary system.
The premise that Bitcoin is better than standard currencies is that Bitcoin is backed by mathematics. Whereas traditional "fiat" currencies are essentially backed by nothing. Other benefits of Bitcoin are that there's a finite supply of 21 million Bitcoins and the technology is decentralised.
2. Shortlisting cryptocurrencies
Bitcoin was the first cryptocurrency, but there are now many others. Some have similar types of goals to Bitcoin, whereas others focus on specific areas and industries.
Some of these cryptos work around different solutions, regarding business, manufacturing, renewable energy and decentralised finance. While Bitcoin is the original cryptocurrency, there's nothing wrong with diversifying into other cryptos.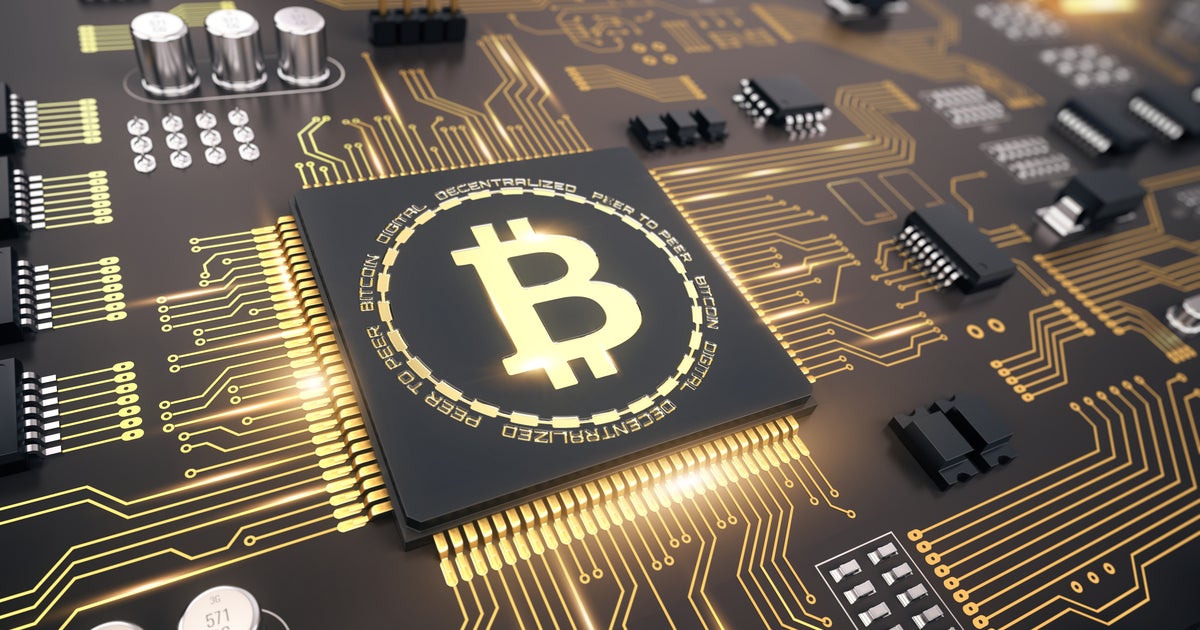 3. Investment strategies
Like investing in stocks or any other type of market, it's always best to have a plan. Having a strategy often helps with long-term success. With crypto, that could be buying a one-off lump-sum amount, or only buying after a drop in price.
One popular investment strategy is Dollar Cost Averaging (DCA). This is when you fix an amount to invest, and then divide it across multiple, small regular purchases. This helps reduce risk in a volatile market.
4. Safety & cryptocurrency
It's important to keep your trading account secure. This is especially true if you plan to keep your cryptocurrency on the same platform that you trade from. Ensure you have two-factor authentication enabled, which is a higher level of account security than a basic username and password.
Utilise a password manager, too, and a uniquely complicated password that is specific to your cryptocurrency account. And choose a proven exchange that has a good focus on security, so you can be confident your assets are in safe hands.
5. Choose the right cryptocurrency platform for your needs
Have a good look around to see what platforms are out there that fit your investment needs. Some have free deposits and advanced features such as recurring purchases, which are perfect for set-and-forget investing.
For more information on trading Bitcoin and cryptocurrency, check out our story: How to Buy Bitcoin in New Zealand.
Enjoy reading this article?
You can like us on Facebook and get social, or sign up to receive more news like this straight to your inbox.
By subscribing you agree to the Canstar Privacy Policy