All the cryptocurrency and Bitcoin news and insights you need to know from Brave New Coin.
Crypto winter is coming. It's the warning sounding due to Bitcoin's recent halving in value, down from its record highs late last year. After trading at over US$65,000 in November 2021, Bitcoin fell to around US$33,000 before bouncing back up to around US$36,000, at time of writing (28/01/22).
And Bitcoin is not alone, as virtually all major cryptocurrencies are down. Ethereum has lost 50% of its value, down to US$2400 from its high early last November. Binance Coin has reported similar losses, while SOLANA has felt an even sharper loss, down to just US$89, from a high of US$258 in November 2021.
Read on below for the latest crypto market update.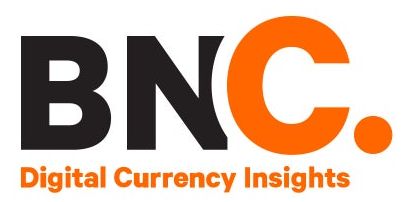 What's causing the crash?
Macro trends
Crypto markets continue to be dragged down in 2022 by negative macro tailwinds that are decimating confidence across risk markets. Signals from the US Federal Reserve that quantitative tightening and interest rate hikes will arrive later this year are nudging investors towards safe, stable investment options and away from high-risk, high-return investment options, such as equities and crypto.
Michael Novogratz, the CEO of Galaxy Digital, commented on ETH's deep price fall on Twitter. "This will be a year where people realise being an investor is a difficult job," he said. Across the board, investors in both legacy and crypto markets this year will likely be impacted by macro narratives. These include historically high global inflation and a reversal of unsustainable dovish macro policies undertaken by central banks.
Rumoured regulation and uncertainty
Compounding the bearish macro conditions, crypto investors have been spooked by moves made by global regulators and lawmakers in the last week.
Bloomberg reported on January 22, that the Biden administration is preparing to release an initial government-wide strategy for digital assets. According to the publication, senior officials have held multiple meetings around the plan and it will be implemented as an executive order.
It's reported that the plan is set to put the White House at the center of cryptocurrency administration in the country. So far there has been a scattered approach to regulation of digital assets in the US. Various agencies, such as the U.S. Securities and Exchange Commission, the Commodity Futures Trading Commission and the Department of Justice have separately handled cryptocurrency-related legal issues in recent years.
Industry players in the US have for some time complained about the lack of coherent government-level directives surrounding crypto. A single strategy for handling crypto led by the White House may be something of a boon. Market observers, however, are looking at the news as potentially bearish. It may mean ring-fences around the buying and selling of crypto in the US and increased regulation that may hinder the growth of the industry.
On Thursday, the central bank of Russia proposed a full, blanket ban on the use and mining of cryptocurrencies. They have cited threats to financial stability, citizens' wellbeing, and monetary policy sovereignty as reasons behind the proposals.

Crypto winter is coming, is that a bad thing?
While a sharp loss of value is bad for investors who bought BTC at all-time highs, some experts suggest the coming crypto winter isn't all bad.
Nadya Ivanova, chief operating officer at L'Atelier, told CNBC: "Over the last year — especially with all the hype in this market — a lot of developers seem to have been distracted by the easy gains from speculation in NFTs (non-fungible tokens) and other digital assets. A cooling-off period might actually be an opportunity to start building the fundamentals of the market."
Similarly David Marcus, the former head of crypto at Facebook-parent Meta, tweeted: "It's during crypto winters that the best entrepreneurs build the better companies. This is the time again to focus on solving real problems vs. pumping tokens."
It's not just crypto
It's important to note that crypto isn't the only thing that's reeling. While rumoured regulation and uncertainty around the White Houses approach to crypto has played a role in the crypto sell-off, as mentioned above, macro trends are also playing a role. And as a result, markets across the financial sector are being hit hard.
High inflation and policy reversals are driving investors towards safer investments, and stock markets both here and abroad are experiencing significant losses. Both the S&P 500 and tech-heavy Nasdaq have fallen in recent weeks.
Market cap report
For the full market cap rundown, click here.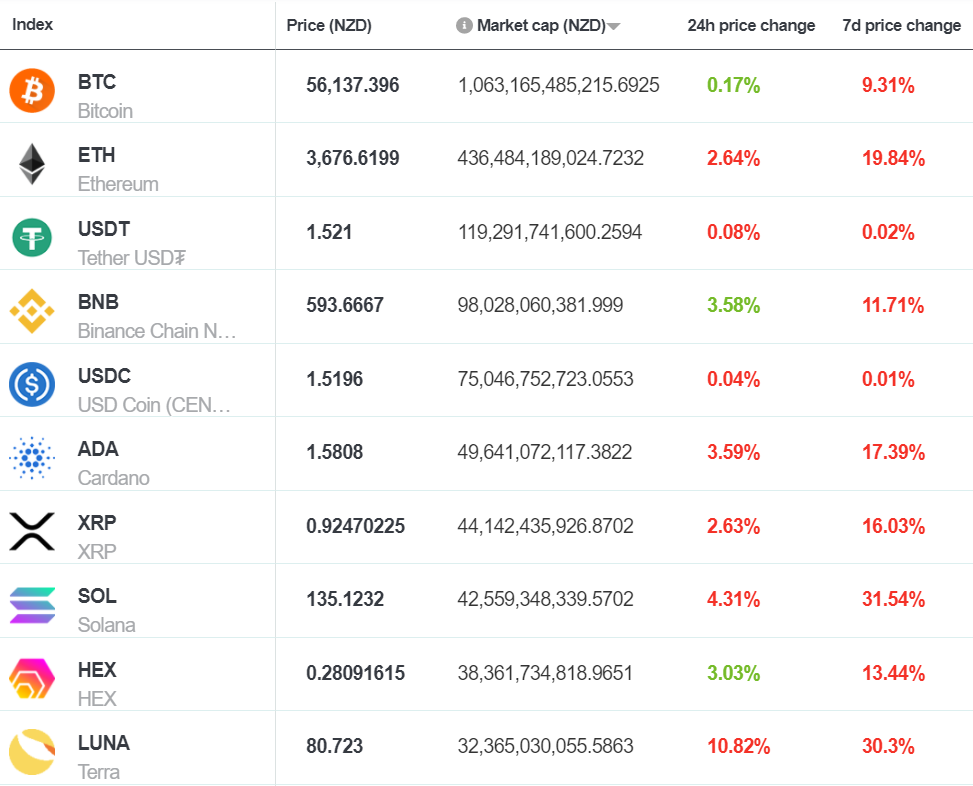 Prices correct as of 28/01/22.
Learn more about cryptocurrency here
Aditya Das
Brave New Coin
Economist Analyst/Writer
Subscribe to Brave New Coin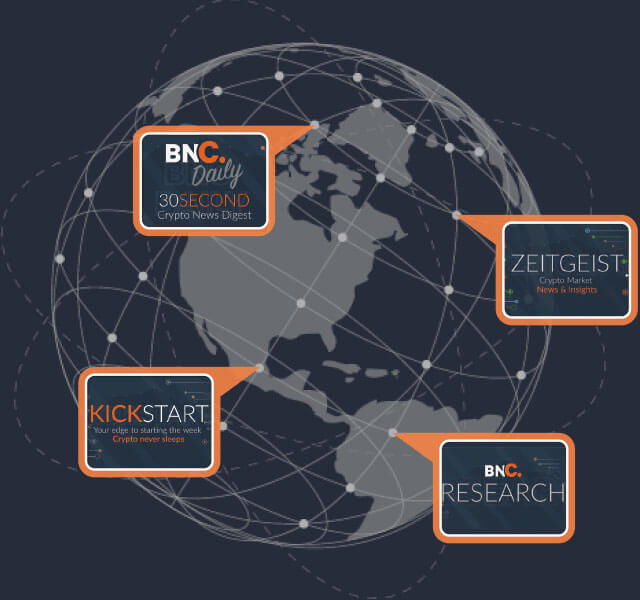 Boost your cryptocurrency and blockchain market intelligence. Brave New Coin's suite of newsletters delivers curated crypto content for traders, analysts, investors and digital asset enthusiasts. From daily news and weekly wraps, to deep dive research and the latest market trends – click here to stay informed.
---
Enjoy reading this article?
You can like us on Facebook and get social, or sign up to receive more news like this straight to your inbox.
By subscribing you agree to the Canstar Privacy Policy