Crypto market update: all the cryptocurrency and Bitcoin news and insights you need to know from Brave New Coin.
The largest crypto asset, Bitcoin has been on a good run recently, breaking through the US$50,000 mark and beyond. While some altcoins have ridden the tail of the surge, any of their gains have been far more muted than that of Bitcoin's. Read on below for the latest crypto market update.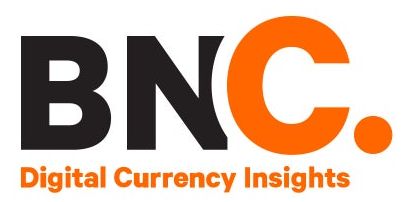 Booming Bitcoin
Bitcoin has been booming over the past week or so, and broke through the US$50,000 barrier last week. The surge comes somewhat at the expense of altcoins, which have largely been unable to follow suit, as Bitcoins overall crypto market share has grown. Bitcoin's strong performance in the fourth quarter comes on the back of three key reasons, outlined by JP Morgan:
Bitcoin's three-pronged surge
In a recent note to investors, analysts at investment banking giant JP Morgan pointed to three key fundamental factors that have driven the Bitcoin price from US$40,000 to US$55,000 recently. The first came from recent assurances by US policymakers. These assurances specified the US has no intention to follow China's steps towards banning the use, or mining, of cryptocurrencies.
Secondly, the surge in usage of the Lightning Network that has been helped by El Salvador's adoption of layer 2 payments was highlighted as a factor. And, lastly, rising global inflation concern. JP Morgan said this is spurring interest in Bitcoin as an inflation hedge.
The bank dived deeper into the third point. Pointing out that Bitcoin is now challenging gold as an inflation hedge. It added that a prior trend of money flowing out of gold markets into Bitcoin is re-emerging.
Over the past year, gold prices have remained flat in the midst of ongoing inflation. While, simultaneously, Bitcoin prices have risen considerably. JP Morgan says that this shift in investment preferences is being made by institutional buyers.
Long-term holders double down
Another factor, as noted by Glassnode, states that long-term holders of Bitcoin are adding to their positions. As of last week, long-term Bitcoin holders added 2.35 million Bitcoin to their stacks. In that same time, only 180,000 Bitcoin was mined.
The added demand, along with the short supply has helped drive the price of Bitcoin upwards, breaking the notoriously difficult US$50,000 mark.
Market cap report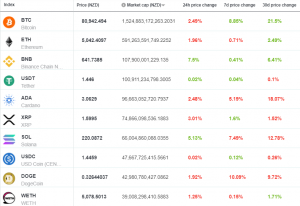 Aditya Das
Brave New Coin
Economist Analyst/Writer
Subscribe to Brave New Coin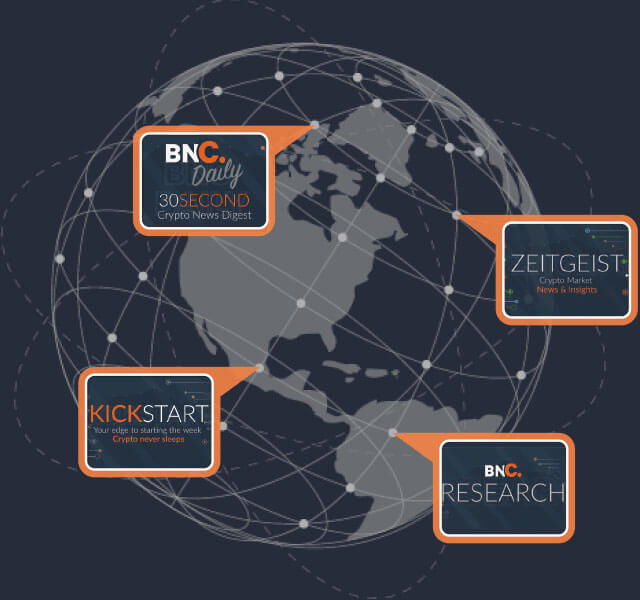 Boost your cryptocurrency and blockchain market intelligence. Brave New Coin's suite of newsletters delivers curated crypto content for traders, analysts, investors and digital asset enthusiasts. From daily news and weekly wraps, to deep dive research and the latest market trends – click here to stay informed.