All the cryptocurrency and Bitcoin news and insights you need to know from Brave New Coin.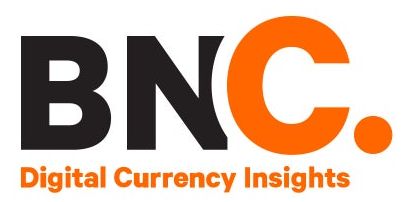 What a difference a few days makes. Well, nine, to be precise. Over the past week and a half, the two biggest crypto currencies have seen a major reversal in fortune. Since July 21, Bitcoin and Ethereum have both seen their price soar by over a third:
Bitcoin from $42,000 to $57,000
Ethereum from $2500 to $3400
Bitcoin's rally is down to a number of reasons:
Talking up Bitcoin
Both Elon Musk and Jack Dorsey have both talked up Bitcoin recently. Musk said he personally owns Bitcoin and both Tesla and SpaceX do, too. And added that he wants Bitcoin to succeed.
"If the price of Bitcoin drops, I don't like it," he said. "I might pump but I don't dump."
Musk said Tesla will "most likely" accept Bitcoin as payment again, as he acknowledged the network is moving to more renewable energy. He also said he owns small amounts of both Ethereum (ETH) and Dogecoin (DOGE).
Dorsey also revealed his support for Bitcoin: "The internet gets a chance to have a native currency. To me that's Bitcoin, because of the principles, creation story, and resilience. But what inspires me the most, is the community driving it."
Bitcoin's price has also risen on speculation that e-commerce giant Amazon is set to accept Bitcoin payments by the end of 2021. The plan was revealed by an anonymous Amazon source to London-based business newspaper City A.M.

Taking up Bitcoin
Amazon has recently been seen advertising for a crypto and blockchain lead. The source told City A.M. Amazon wasn't just dipping a toe in the crypto waters.
"This isn't just going through the motions to set up cryptocurrency payment solutions at some point in the future," they said. "This is a full-on, well-discussed, integral part of the future mechanism of how Amazon will work. It begins with Bitcoin – this is the key first stage of this crypto project, and the directive is coming from the very top… Jeff Bezos himself."
Amazon subsequently denied that it had "specific plans" for crypto on its site, which caused the price of Bitcoin to fall. However an Amazon spokesperson added that the company remains focused on exploring what cryptocurrencies could look like for customers shopping on Amazon.
The Amazon effect is similar to when Paypal announced in October 2020 that it would begin integrating cryptocurrency payment and trading options for its users. And markets are reading the news as a sign of further mainstream acceptance of Bitcoin and cryptocurrencies.

Shorting Bitcoin
Another major reason why the price of Bitcoin has jumped is that a lot of people had been shorting Bitcoin in anticipation of a potential price drop. When this didn't happen and prices started to rise, this caused a significant short squeeze.
Short squeezes occur when short contract holders have to buy assets at higher price levels after an unexpected price jump, to try to close out contracts and reduce potential losses.
As prices in markets had been ranging and trendless in recent weeks, Bitcoin shorts had been building in anticipation of a potential price drop. Data shows that more than US$960m in Bitcoin short positions were liquidated over 12 hours on Monday, 26th July.
Market cap report
It was a strong and steady week for large-cap assets on the Brave New Coin market cap table, with most enjoying relief bounces after a period of bearish trading.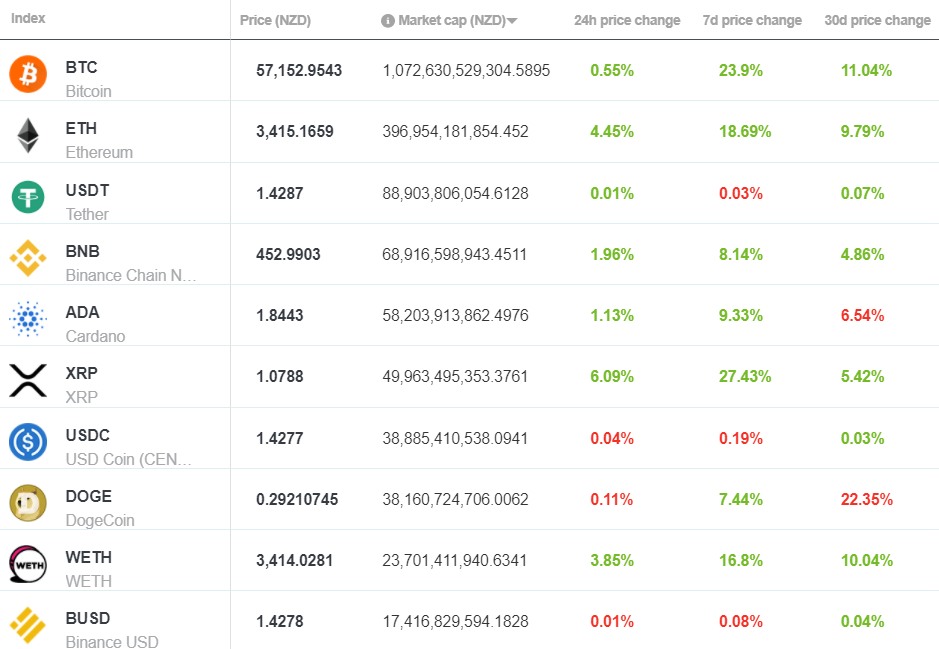 (Correct 30/07/2021 – 00:40 UTC)
For the full market cap rundown, click here.
Hot deal: FTX is eating the crypto exchange space
Crypto exchange FTX announced it has completed the biggest private crypto deal ever. It's closed a US$900 million series B raise with over 60 investors and big names in the venture capital space, including Softbank and Sequoia Capital. The deal shatters the previous record for US$440 million raised by Circle earlier this year. The money was raised on FTX having a US$18 billion valuation.
Although it does offer spot markets, FTX is primarily known for derivatives and reportedly manages about US$13 billion in trading a week. FTX has grown quickly since its founding, becoming one of the most respected cryptocurrency exchanges in the world in just two years.
The exchange is led by maverick billionaire 29-year-old CEO Sam Bankman-Fried. Bankman-Fried is embraced by the crypto community for his transparency about FTX's business, its agile response to market demand, and his willingness to work with crypto token teams to build synergies.
FTX says it plans to use its new funding to push further into regulated markets. This may include acquisitions of companies licensed for financial activities in individual jurisdictions. Some funds will also be applied to building out FTX pay, a recently launched service for merchants to accept payments in crypto and traditional currencies.
Aditya Das
Brave New Coin
Economist Analyst/Writer
Subscribe to Brave New Coin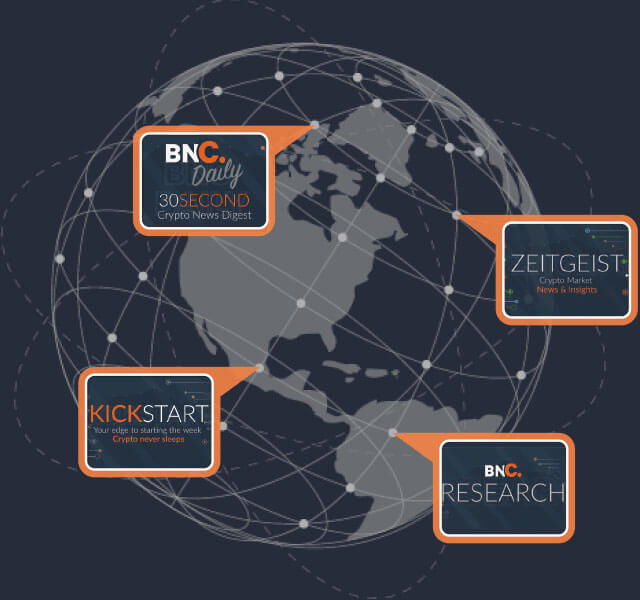 Boost your cryptocurrency and blockchain market intelligence. Brave New Coin's suite of newsletters delivers curated crypto content for traders, analysts, investors and digital asset enthusiasts. From daily news and weekly wraps, to deep dive research and the latest market trends – click here to stay informed.