Credit cards are handy tools that can come with great perks, like access to rewards programs and complimentary insurance policies. But it's key to use them wisely: know your payment due dates, make the most of your interest free days, and avoid maxing out your balance. Canstar breaks down the top dos and don'ts of credit card use.
Each year, Canstar researches and rates the different credit cards on the market, to see how they stack up on fees, rates and benefits. This year, our expert researchers crunched the numbers across 12 providers, and the results are in! TSB has been awarded our 2020 Most Satisfied Customers Award – Credit Card Provider.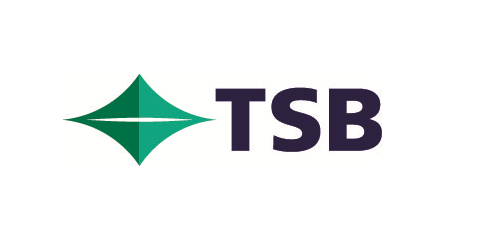 From our research we also garnered some interesting information on Kiwis' credit card habits. The survey found 23% of our respondents had outstanding credit card debt, and 16% said they worried about it. A further 7% had debt on their credit card but admitted they didn't know the interest rate they were paying. If you own a credit card, whether you're an emergency-only user, or an everyday plastic swiper, our top dos and don'ts of credit card use will help you make the most of your plastic fantastic:
Top Credit Card Dos
1. Do try to repay the whole amount you owe by the due date
If you make sure to do this, you'll avoid having to fork out extra dollars in interest. It'll also help you keep track of how much spending you're directing to your credit card each month. If you're finding you're in over your head and can't make the repayments, it's a sign you're spending more than you can afford.
2. Do know your payment due dates
Paying on time is absolutely key to owning a credit card. Trying to juggle multiple due dates throughout a month can be tricky (think insurance, rent, utility bills, etc). Know that you might be able to change the due date of your payments by calling your credit card provider. You could also think about setting up bill payment reminders or auto-pay options through your bank/provider.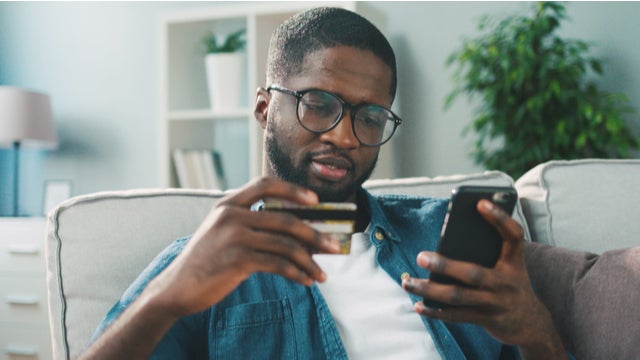 3. Do make the most of your credit card's interest free days
Most credit cards come with interest-free periods, which means you pay zero interest on purchases made during that time. Credit cards are often advertised as having a certain number of interest-free days, usually either 44 or 55 days. A common misconception is that 55 days interest-free means that you'll have 55 days to pay off a card purchase before any interest is charged. 
This number actually refers to the maximum number of interest-free days that are available. To get the full 55 days interest-free, you need to make a purchase on the first day of the statement period. 
4. Do check your statements each month
It's important to read your credit card statements every month. Keep an eye out for any transactions you don't recognise, which could be a sign of fraud. Look for extra notes or attachments of any important changes to your account, and estimated interest charges on your current balance. Looking at your expenditure laid out in front of you is a good way to see where your money is going. It gives a clear picture of excess expenditure you could curtail.
5. Do shop around for the best card deal
Just like with any type of credit (think home loans or personal loans), you should scan the market regularly to make sure you're still getting the best deal. If you've been with the same card and provider for a couple of years, there could be better deals on the market. And it could be worth switching. For a clear picture of what's available, you can compare credit cards across the market with Canstar's free comparison tool.
Also check what perks you are getting. Most credit cards come with a number of consumer protections, including rental car insurance, purchase protection insurance, extended warranty insurance and even travel insurance. These complementary extras can save you a great deal of time and money, as well as peace of mind. So look for a card that offers benefits that match your lifestyle.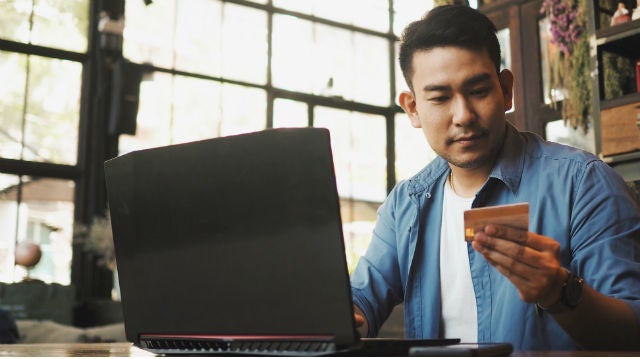 Top Credit Card Don'ts
1. Don't miss repayment deadlines
Payments are considered late if they are more than 14 days past the due date. And late payments can stay on your report for up to two years! When you make a late payment, your creditor will often charge you a late fee and your interest rate may increase, depending on the terms of your credit card agreement. Black marks for late payments can negatively affect your ability to gain credit down the track. You may not think that one repayment could have such an impact, but it often can.
2. Don't just pay the minimum amount owing on your credit card
The minimum repayment amount your provider charges only covers the interest owing and a small percentage of the amount you borrowed. Therefore, if you are only making minimum repayments, it'll take you a decent amount of time to pay off your balance. Even if you are not able to pay off the full amount each month, put as much extra money as you can towards it. You'll not only reduce the amount owing, but the amount of interest you'll be charged, too.  Even $50 extra a month can make a huge difference.
3. Don't run up your balances to the limit
This is extremely bad for your credit score and your ability to manage debt. Maxing out your credit card, by spending up to your credit limit, is a risky business. When calculating your credit score, lenders consider your credit utilisation ratio (also called the debt utilisation ratio or debt-to-credit ratio), which is the amount of available credit you are currently using. Most online sources agree that a credit utilisation ratio of about 50% will begin to affect your credit score. Spending between 10% and 30% of the available credit limit may be less likely to hurt your credit rating.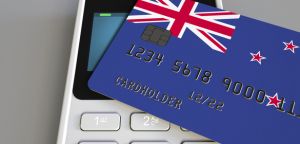 4. Don't apply for balance transfers too often
Every time you apply for a balance transfer to repay a credit card debt, an official enquiry is made on your credit report. Back-to-back balance transfers are when you transfer your balance from card to card without paying down the debt. By doing this, you'll be seen as unreliable, or unable to meet the required repayments. This can negatively affect your credit score. If you do get a balance transfer, make every attempt to knock off the debt within the time period when the interest rate is low or at 0%.
5. Don't have multiple credit cards
Having multiple credit cards can be difficult to juggle. There are risks involved, too. You can risk becoming over-reliant on credit or forgetting due dates for payments, which can affect your future borrowing power. Try to stick to one if possible.
6. Don't choose the wrong credit card for your needs
A common offer with new credit cards is free points for flights or rewards schemes. For example, a flight rewards credit card promotion might offer you a few hundred flight rewards points. These extra points can be tempting, but don't rush to sign up before checking the small print.
A credit card's reward program needs to work for you. There's no point overspending or buying things you don't need just to get points. So, think about how you use your credit card and then choose which program benefits you most.
You can spend credit card rewards points on all sorts of things, from flights and car hire to petrol and groceries. Or simply get cashbacks. Check if there's an annual fee for the card, too. Sometimes these can be paid for with points, but you need to make sure you'll earn enough points in a year to pay off the fee and still have enough left over to merit the card's use.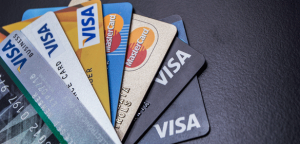 Ultimately, if you have good self-discipline and don't spend more than you earn, a credit card can be a handy financial tool you can use to your advantage. To find the right one for you, it's important to shop around. Start by comparing your options for free on the Canstar website. Just hit the button below to get comparing!
Compare Credit Cards with Canstar
Enjoy reading this article?
You can like us on Facebook and get social, or sign up to receive more news like this straight to your inbox.
By subscribing you agree to the Canstar Privacy Policy