How long should you expect to wait for your new credit card to arrive? Canstar explains how long it takes to get a credit card, and why.
So you've applied for a credit card – congratulations! How long until your credit card application is approved, and how long after that until your card is in the post on its way to you?
How long does it take to get a credit card?
Most online applications take just 10 to 15 minutes to fill out, but there is a wait time for the card application to be approved or rejected, and then a further wait time until the card is "despatched" or put in the post by the card provider.
Some card providers these days offer instant approval, which is when an automated approved/rejected response is emailed to you within 60 seconds after you submit your online application. It is conditional approval, meaning you will be approved if the rest of your application checks out. When you receive instant approval, you need to send in copies of your supporting documentation before your card will be officially approved and sent to you.
Considering getting a credit card, but want to take a look at the current cards available in the market?
Why is it taking so long for my credit card to arrive?
There are several reasons why your credit card may not arrive in a fast manner.
First, if you have not received your card, the lender may still be assessing whether or not you meet their eligibility criteria and what credit limit they may offer you. This is a detailed process that involves looking at your income and expenses and your current financial position.
Secondly, if you did not receive instant approval, you may receive a follow-up phone call from the lender instead, asking you to provide further information or further supporting documentation for your application.
Thirdly, if you received instant approval, your card will not be sent to you or activated until you have provided the supporting documentation for your application and the lender has assessed your application and officially approved you for a credit card.
Fourthly, one of the most common reasons for your bank delaying in sending you a credit card is that they are exceptionally busy processing a large volume of applications. This happens a lot during major marketing campaigns, when the lender gets a huge number of applications for one particular product or class of products.
You may think that applications are all handled by computer now and nothing gets looked at by a real human, so there should be no delay due to the number of applications. But actually, the law requires that real humans do have to approve your application, and computer systems do get slower when they are overworked!
If you have waited more than a month to hear back about your credit card application, feel free to contact your lender and ask them about the status of your application.
How will my card get here?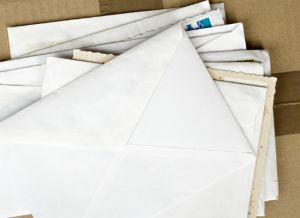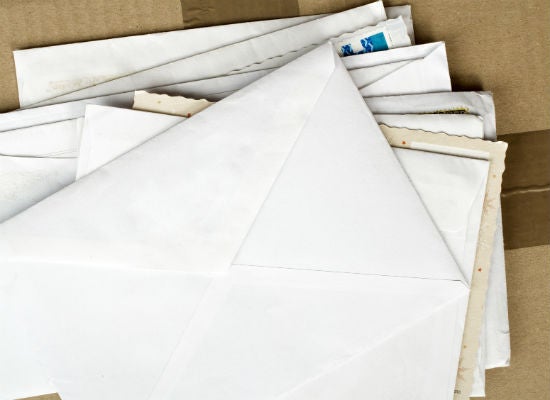 Most lenders will post you your credit card in the mail, although some lenders still require you to visit your nearest branch to sign for it. Your credit card should come with a letter of introduction and a product disclosure statement (PDS) explaining the terms and conditions for using your new credit card.
You may also receive a glossy brochure explaining the basics of how your new credit card works, such as how to make purchase transactions at the register, how to make repayments on your credit card, and how to earn points in the attached rewards program (if any). Make sure you understand how to use your card before making any purchases or cash advances (ATM withdrawals, cash out, etc.) using the card.
How do I activate my credit card?
Information about how to activate your credit card should be included in the letter of introduction, PDS, or "how to" brochure that accompanies your new card.
Most lenders allow you to activate your new credit card using their online banking portal or mobile banking app, simply by logging in online and selecting the option to activate a new credit card. Other lenders may still need you to call them on the phone in order to activate the card. Those few lenders who still require you to pick up a new credit card in person should activate your new credit card while you are there with them – but don't be afraid to ask if you're unsure.
You also need to sign the back of your credit card when you activate it, as this protects you against unauthorised transactions if someone steals your card and tries to forge your signature. Once you have signed the back of your card, you can start using it normally.