2019 Term Deposits Award
2019 Bank of the Year | Term Deposits

11
Providers rated

11
Products researched

1
Bank of the Year Awarded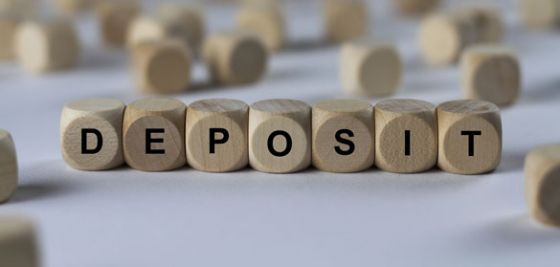 Can you save more money in a term deposit or an on-call account?
We weigh up the pros and cons of both a term deposit and an on-call account to help boost your savings
About Star Ratings
Canstar's Star Ratings are unique. We evaluate literally thousands of products from hundreds of financial institutions. Our expert researchers analyse every product by comparing price and features to determine what represents value.