Bank of the Year | Small Business Award 2022
2022 Bank of the Year | Small Business

5
Eligible Institutions Assessed

11
Business Credit Cards Rated

20
Business Saving & Transactional

10
Business Loans Rated

1
Bank of the Year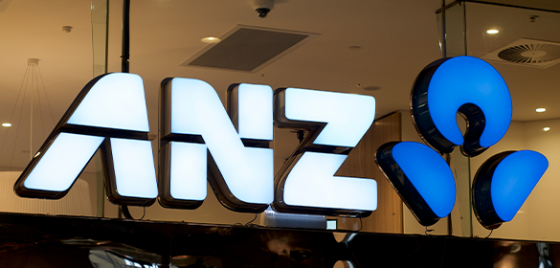 ANZ Scores a Bank of the Year | Small Business Award Hat-trick
For the third consecutive year, the ANZ is the winner of Canstar's prestigious Bank of the Year | Small Business Award.
Find Out More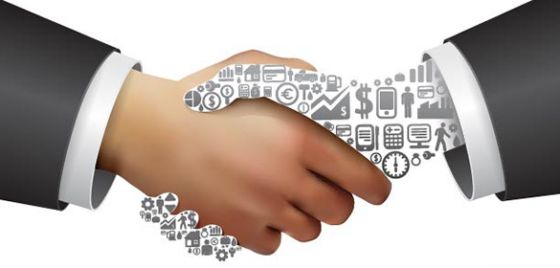 Canstar Announces the Best in Business Bank Accounts 2022
Canstar's Bank of the Year and Outstanding Value Business Transaction and Savings Accounts Awards recognise the best in business bank accounts.
Find Out More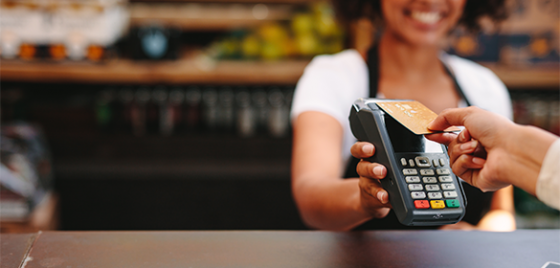 ANZ Still the Best for Small Business Merchant Services
ANZ wins Canstar's Award for Most Satisfied Customers | Small Business Merchant Services for the second year in a row.
Find Out More