2020 Outstanding Value | KiwiSaver
Outstanding Value KiwiSaver Schemes 2020
Award Winners
BNZ
Fisher Funds
Milford Funds Ltd

117
Funds Rated

20
Schemes Rated

16
Providers Assessed

3
Award Winners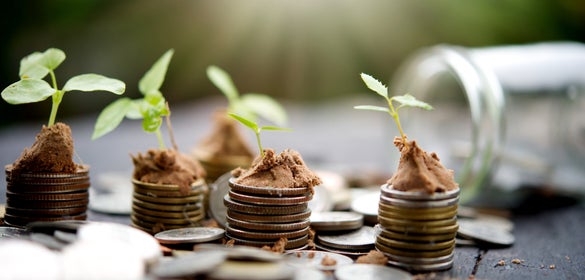 Canstar's Research Reveals The Best KiwiSaver Providers 2020
Don't miss out on the best KiwiSaver. Canstar's latest research reveals the KiwiSaver schemes with the best returns, and awards the standout providers.
Find Out More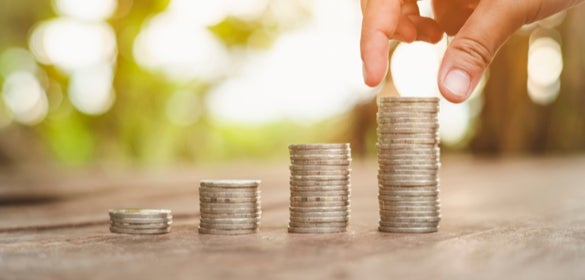 A Young Person's Guide to Investing in KiwiSaver
It's never too early to start thinking about KiwiSaver and your retirement. If you're in your 20s and have lots of KiwiSaver questions, Canstar's guide has all the answers!
Find Out More