Often we see funds deposited into our bank accounts each pay day and don't give it a second thought. A payslip might arrive in our inbox with our earnings but plenty of us don't bother to read it. But do you know what your annual holiday balance is, how much sick leave you have remaining or what's being deducted from your pay?
Legally in New Zealand, employers don't have to provide you with a payslip (unless it's in your contract). But, as an employee you do have the right to see information about how your employer has worked out your wages and see the time records relating to your hours of work. They are useful tools (whether they are on paper or electronic), so if you don't get a payslip or it doesn't have enough information, you are well within your rights to find out.
Employment New Zealand reminds workers that you can ask your employer to give you a copy of your wages and time records, holiday and leave records (which your employer must keep). These records will show your pay rate, hours worked and how much you were paid, as well as your holiday and leave information. Sometimes holiday and leave balances are shown in weeks, days or hours. Always chat with your employer if you feel something on your payslip doesn't add up or you have any questions about what certain terms mean. 
What's in a payslip?
Generally a payslip comprises personal information such as:
Your name and employee number

Your IRD number (so your employer can pay your income tax to Inland Revenue on your behalf)

Your bank account number and pay date

Your pay period (the time period you have been paid for in your pay, eg, every week or fortnightly)

Your annual holiday balance (some payslips will show leave balances eg annual holidays, alternative holidays, time off in lieu, etc)

Your sick leave balance

Your alternative holiday balance (this may be shown if you have worked on one or more public holidays. For each public holiday you work, you will become entitled to an alternative holiday)
And money-related information including:
Pay for sick leave taken

Your pay rate – this must be at least the relevant minimum wage rate (even if you are paid a salary rather than an hourly rate)

Any bonuses or commissions

Any deductions (like ACC, income tax, KiwiSaver or Student Loan payments). If you're a KiwiSaver member making contributions from your pay, your employer also has to put in money, this is equal to 3% of your gross pay. You can

compare KiwiSaver funds

for free with Canstar. 

Your gross pay (pay before tax and other deductions are made)

Your net pay (what you are paid after all deductions have been made; it's sometimes called your 'take home pay')

Hours you worked and if you were paid a different rate for overtime 
Compare savings accounts for free with Canstar!
What if I find an error in my payslip and I've been underpaid?
If you think a mistake or miscalculation has been made, you should approach your employer to discuss it. Approach them with an open mind, they may have simply made a mistake, rather than deliberately trying to underpay you, and such errors are usually pretty fixable. Let them know what your concerns are before you meet, so they can bring the right information. It's usually better to do this in person.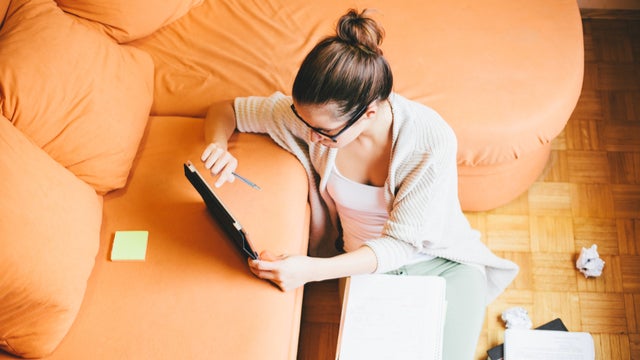 What if I've been overpaid accidentally?
Some contracts include a clause that covers the repayment of accidental overpayments. If not, according to the Citizens Advice Bureau, if the overpayment occurred due to an error made by your employer, they have to get your written permission if they want to recover the excess through deductions from your pay. Generally, your employer has to give you notice that they intend to recover the overpayment, and they must give you notice no later than the pay day following the overpayment. Your employer has to recover the overpayment within two months of giving you notice about it. 
However, if six months pass before you become aware of the error, and you received the money in good faith and spent it, then you may not have to pay it back. If you are in dispute about the matter, either party can go through the employment disputes process to resolve it.
Where can I get help if I'm being paid incorrectly and my employer won't help?

If after discussing with your employer you are still confused or think a mistake or error has been made, there are services to help you:
Sign up to receive more insights like this straight to your inbox.
By subscribing you agree to the Canstar Privacy Policy