When it comes to saving, the good news is that we are. New Zealand households have been spending less than they earn (in other words, saving) for several years now. Those savings need to be invested!
Our savings award analyses the term deposit and at-call savings accounts on offer by New Zealand's financial institutions; we have researched what is on offer from 7 institutions, assessing not just the interest rates available over the period of analysis but also the fees and other features.
We hope you enjoy the report.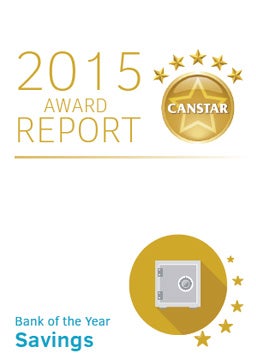 July 2015
Download Report as PDF (1 MB)