We break down how to work out how much rent you can afford, and the signs that you could be spreading your finances too thin. 
Housing is a significant cost for many, and can be expensive whether you are a renter or a mortgage holder. The median rent across New Zealand was sitting at $450 per week in July 2020 for houses, according to Tenancy Services NZ. 
If you're among the roughly one in three Kiwis who are renters, here are some tips to help you work out how much rent you should be paying, and what options you may have if you're struggling to meet your rent.
What percentage of your income should go to rent?
A common guideline is the 30% rule, which recommends that you spend no more than 30% of your gross income on rent. While this can give you an indication of what to spend, it won't work for everyone. But don't get too obsessed with keeping your rent under this percentage. Experts say that it's just a general rule of thumb. Don't feel disappointed if you can't make your budget work this way. In some NZ cities, it's harder to stick to this figure.
The 30% rule is generally more relevant for the lowest 40% of incomes. Homeowners and renters are considered to be in housing stress if they meet the 30/40 rule. In other words, if more than 30% of a household's gross income goes towards housing and the household falls in the bottom 40% of incomes. It might help to look at what you are left with after you pay your rent. Can you pay for your food? Your healthcare? And all the other things that are needed for a healthy life?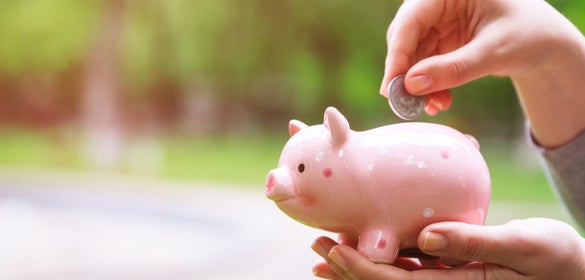 To get a clear picture of what you can spend on rent, it's helpful to create a budget. For example, one popular budgeting method is the 50/30/20 rule. Under this method, 50% of your income is put towards necessities, like housing and food, 30% goes towards things such as going out and entertainment, and 20% is used for savings or to pay down debt. A good place to start is to use a budget calculator. You can set up your budget, get your structure right and then automate it so your transfers happen automatically.
What if you can't pay your rent?
If you are finding it difficult to pay your rent due to the economic impacts of COVID-19, you are not alone. If you are in this position, contact your landlord to negotiate your rent. For example, you may be able to agree on a rent reduction or rent deferral.
If you're still having trouble finding or affording a stable home, you may be able to get access to low-cost housing or help with accommodation costs from the government. If you need help to pay your on-going costs of rent, board or the costs of owning a home, you may be able to get an Accommodation Supplement. You don't have to be on a benefit to get this payment. Work and Income NZ has full details on their website.
If you are not COVID-19 impacted, you can still look to negotiate with your landlord. Depending on where you are living, it may be that the rental market has a lot of vacancies and the landlord would struggle to replace you with someone else at the same rent. It may be in the landlord's interest to negotiate with you. You don't know until you try.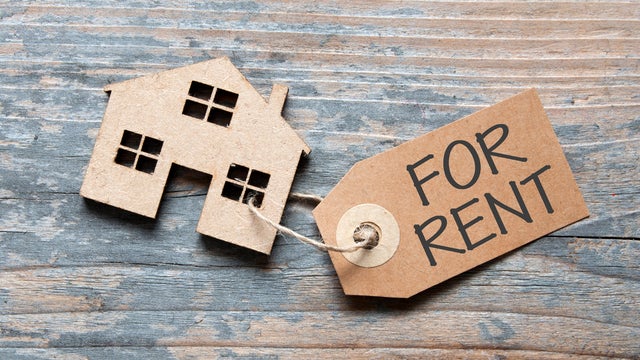 Are there any other options?
Negotiating with your landlord about your rental costs or reaching out for government assistance if you qualify is the first necessary step. But consider, too:
Cutting down on your overall spending
Track what you're spending money on. This means knowing what you spend on both the necessary stuff, like utilities and rent, and on the fun stuff, like eating out. Start by creating a budget. Seeing all your expenses written down is a great reality check on where your money is actually going.
Think of it as similar to using a food diary to track your eating habits. In the same way a food diary can make you aware of where you are overindulging, a money diary (aka a budget) can help you work out what areas of spending you might be able to cut back on. Check out our story How to Budget: 4 Useful Tips for a breakdown on getting started.
Find another flatmate
If your property allows flatmates, consider getting another. It cuts living costs down considerably. Make sure you check your rental agreement first, though, to see what the limit is on tenants in the home.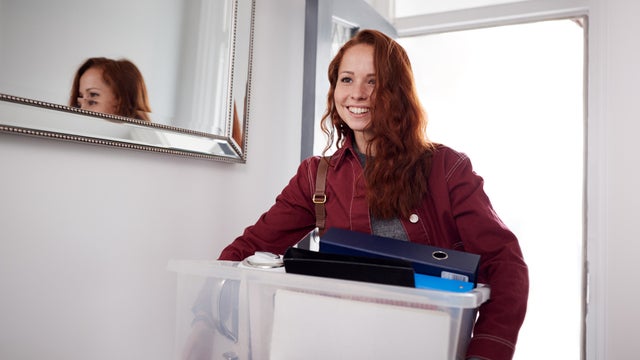 Consider renting elsewhere
Obviously, you could consider renting somewhere else, if it works with the agreement you've signed to rent (be aware of costs that arise when you break a lease). There's a great tool on Tenancy NZ's site that allows you to compare the average rent costs in every region in the country. This gives you a great look at the costs to rent a property across NZ.
If you're renewing your lease…
Ask your landlord to include a provision in your rental agreement that states rent won't increase when you re-sign the contract. This could mean serious savings, since annual rent increases can be big.
Make use of free help
If you need help managing your finances, you may want to contact a financial counsellor. There are free community services in NZ that can help you manage your finances. You can contact MoneyTalks, a free financial helpline for advice and support from trained financial mentors.
MoneyTalks can also connect you with services in your community, and organise face-to-face help with your household and personal finances from a financial mentor (sometimes known as a budget advisor). See their site for full details.
Enjoy reading this article?
You can like us on Facebook and get social, or sign up to receive more news like this straight to your inbox.
By subscribing you agree to the Canstar Privacy Policy