Digital money management tools help keep your spending and saving on track. Canstar takes a look at what's on the market.
When you hear digital money management, you're probably thinking of a simple budgeting app. And while those are super useful, there's much more on the market to help you take charge of your finances.
Get your smartphones, tablets and computers ready, we're taking you on a crash course in digital money management.
What types of digital money management are there?
The main types of digital money management can be broken down into five categories:
Budgeting. Yes, it's the most obvious category, but it's also one of the most important. By using digital budgeting tools/apps you can create, track and manage a budget. These apps can help you understand your income, expenses and spending patterns – so you can allocate funds wisely.
Expense tracking. Digital money management tools can automatically track and categorise expenses, providing users with a clear view of where their money is going. This data enables users to identify areas where they can cut back and save more.
Online banking. Digital money management involves leveraging online banking platforms to handle day-to-day financial transactions, such as paying bills, transferring funds, and monitoring account balances.
Mobile payment apps. Utilise mobile payment applications to make payments and conduct transactions securely and conveniently. These apps often allow users to link their bank accounts, credit cards, or digital wallets for easy and fast payments.
Investment Management. Use digital investment platforms to manage investments, monitor portfolio performance, and make informed investment decisions based on real-time market data.
Budgeting
Budgeting tools can help you manage your household's finances and set money aside for the important things. Here are two popular digital budgeting options.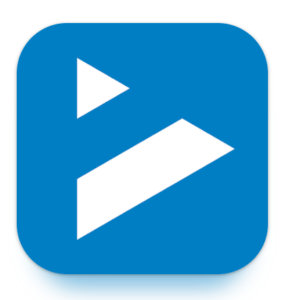 Booster's mybudgetpal
Booster's mybudgetpal is a free-to-use budgeting program that syncs with your bank account. Benefits include:
Tracks your spending
Set a spending limit
Automatically syncs with your NZ bank account
Budgeting module allows you to schedule upcoming bills
Don't need to be a Booster member to use it
It's important to note that mybudgetpal is not an app and can only be accessed via the Booster website.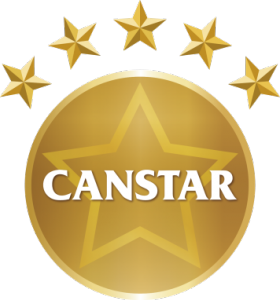 Canstar's budget planner calculator
Canstar's budget planner calculator is free and easy to use. Benefits include:
Breaks down expenses and income so everything is covered
Weekly, fortnightly, monthly and yearly budget options
Printable records
No compulsory fields for easy customisation
Again, this budgeting tool is available online only, and relies on information you provide. Canstar's budget planner can be found here.
Expense tracking
Digital expense tracking can help you monitor and categorise your expenses, showing you exactly where your money goes. Here are two popular expense tracking platforms.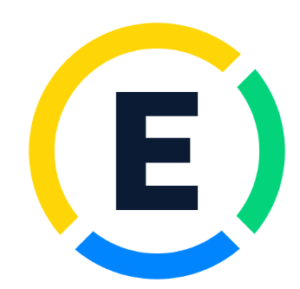 Expensify
Expensify is primarily for business expense tracking and reporting, however, it can also be used for individual and household expense tracking. Benefits include:
Receipt scanning
Generate vendor invoices
Download expense reports based on user transactions
Offers a business credit card, with a cashback option
Standard Expensify accounts are free, however, there are paid subscriptions available for access to premium features such as payroll and custom reporting.
Spendee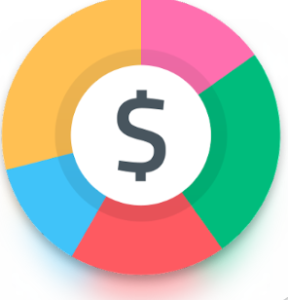 Spendee tracks your expenses, but also gives insights into how users can get the most out of their budget. Features include:
Connects to your bank account
Can connect to your digital wallet
Add your expenses manually
Simple, easy to understand graphics
Set smart budgets
Shared wallets for couples, families and roommates
Spendee is available for online use or can be downloaded as an app via Google Play or the App Store. The basic Spendee plan is available for free, however, there are two paid subscription options that offer premium features.
Online banking
Most banks offer online banking, either through their website or via an app. Online banking allows customers to do everything they would at a bank, online. They can transfer funds between accounts, pay others, set up automatic payments and download financial statements in a few clicks. Most major NZ offer online or digital banking, including:
It's important to note that many of these banks also offer phone and text banking.
Mobile payment apps
Mobile payment apps allow users to pay in-store and online with their smartphone or other devices. These apps securely store financial information such as credit/debit card details, bank account numbers and digital currencies. Some popular mobile payment apps include:
Apple Pay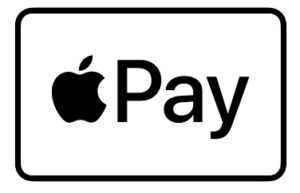 As the name suggests, Apple Pay is only available on Apple devices. Features include:
Contactless payment in-store, at vending machines and more
Can be used on almost any Apple device
In-app purchases
Secure payments requiring biometrics or a pin to complete purchase
Free to download
Samsung Pay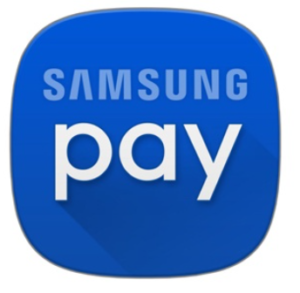 For those who don't have Apple products, a popular choice is Samsung. And fortunately, Samsung decided to create their own digital payment app. Features include:
Can be setup on your Samsung phone or watch
Optional extra layer of security requiring biometrics or pin
Contactless payment in-store, at vending machines and more
Free to download
Investment management
Digital investment platforms are a good option for both new and experienced investors. Digital investment tools keep you up-to-date with investing opportunities, so you can make informed decisions to get the most from your money. Popular investment management platforms include:
ASB Securities

ASB Securities is an online share trading service offered through ASB. It provides access to the NZ, Australian and overseas share markets. Features include:
No account fees
Free newsletters and market info
Regular traders (at least once every three months) get access to free market-depth data
Sharesies

Sharesies is a homegrown online investment portal that provides access to the NZ, Australian and American share markets. Key features include:
Low brokerage fees when buying shares
Auto-invest option
Short "shared lunch" reads that teach you about investing
Sharesies is free to use, but also offers an optional market-depth feature for $10 per month.
What digital money management platform should I use?
Using any form of digital money management can have an impact on your financial situation. However, before downloading every app on this list, we suggest considering what you're hoping to get from digital money management. Wanting to prioritise saving and paying off debt? Then budgeting could be a good place to start. Or, if you're looking to expand your investment portfolio, you're probably better off going with a digital investment platform.
It's important to note that some of the financial tools listed fit into multiple categories.
---
About the author of this page
This report was written by Canstar Content Producer, Caitlin Bingham. Caitlin is an experienced writer whose passion for creativity led her to study communication and journalism. She began her career freelancing as a content writer, before joining the Canstar team.
---
Enjoy reading this article?
You can like us on Facebook and get social, or sign up to receive more news like this straight to your inbox.
By subscribing you agree to the Canstar Privacy Policy