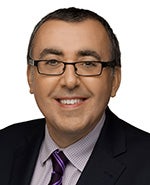 With a wide range of savings support tools and resources, ASB has won the Canstar – Bank of the Year – Savings Award. Canstar checks in with Vince Clark, head of product portfolio management, about the bank's winning savings services

Savings account needs will vary between customers, what advice does ASB have to help customers select the most suitable option for them?

ASB has a comprehensive website at asb.co.nz that provides information on all our account options as well as general guides to help customers achieve their savings goals.
We also provide an online help tool to assist customers select the most appropriate savings account to meet their needs. The tool guides the customer through a few simple questions, which are some of the key factors customers should consider when choosing a savings account. These include: how soon do they want to achieve their savings goal, how often they want to access their savings, and how much money they already have to put towards their goal. This information helps to guide the selection of the savings account best suited to the customer.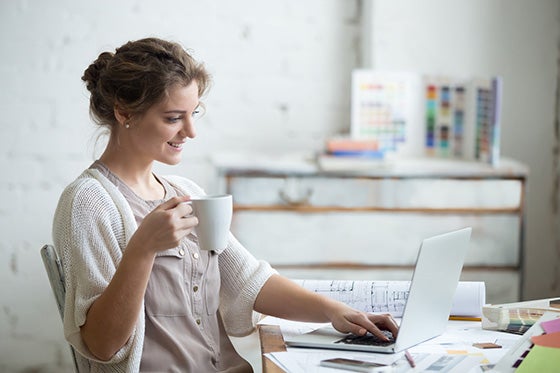 Starting a saving/budgeting plan can be daunting, how does ASB support customers to get started/what educational resources does ASB provide?

We provides several guides on our website to assist customers. Subjects include family budgeting, smart ways to save money and teaching your kids good money habits.  We also support ASB GetWise, New Zealand's largest youth financial literacy programme delivered free to primary and intermediate schools in New Zealand. ASB is also proud to have launched Clever Kash, their digital moneybox for Kiwi kids that help children learn about money and reach their savings goals.

 For those who tend to stray from their savings goals, what advice does ASB have to help customers stay focused?

We know that setting a savings goal and sticking to it isn't always easy. To help customers stay focussed, we suggest making saving automatic where they can, for example – setting up automatic payments direct into their savings or using Save the Change, so they can save as they spend.

How can customers turn saving into an "automatic" process"? What digital tools can they use to simplify the savings process? 

The services we currently offer to help make savings more automatic for customers are automatic payments and Save the Change.
Canstar's verdict – Why ASB won the savings award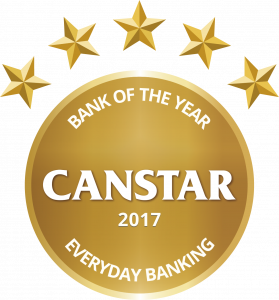 ASB has won the Bank of the Year – Savings Award for its consistent performance across savings account types, Canstar New Zealand general manager Jose George says.
"ASB's superior savings tools, adding to the consumer experience, has seen ASB take the reigns as the Bank of the Year – Savings."
Enjoy reading this article?
Sign up to receive more news like this straight to your inbox.
By subscribing you agree to the Canstar Privacy Policy