Author: Alex Barrat
Wondering what's big at the moment on the US markets? Online share trading portal Stake reveals the hot US stocks that have been trending over the past month.

What's Hot

ContextLogic is an e-commerce logistics company that acts as a conduit between consumers and retailers. It facilitates the fast and effective delivery of goods to customers through its Wish website. One of its strengths is that unlike some other online retailers, its business model doesn't rely upon the company maintaining its own network of gigantic distribution centres.
At around US$12 at the time of writing, ContextLogic's stock price is a long way down from its peak of US$31 earlier this year. But over the past 12 months, Wish has seen its listings grow over 400%. This combined with the fact that online shopping in the US still only accounts for less than 14% of all the stuff that Americans buy, is a reason why some consider the stock is currently undervalued and has considerable growth potential.
5 Hottest Stocks on Stake
ContextLogic (WISH)
Clover Health (CLOV)
SoFi Technologies (SOFI)
GlobalStar (GSAT)
Clean Energy Fuels Corp (CLNE)

Electric Dreams
While Tesla was the stock most traded on Stake over the past month, not far behind in second place was NIO. A Chinese electric-car start-up, NIO is knocking out cars at a blistering pace. In June it delivered over 8000 cars, a 116% increase year-on-year. But although NIO has delivered 41,900 cars so far this year, it's still a long way behind Tesla, which sold 180,338 in the first quarter alone. And price-wise NIO has a lot of catching up to do, too. At time of writing: TSLA US$678 vs. NIO US$50.90.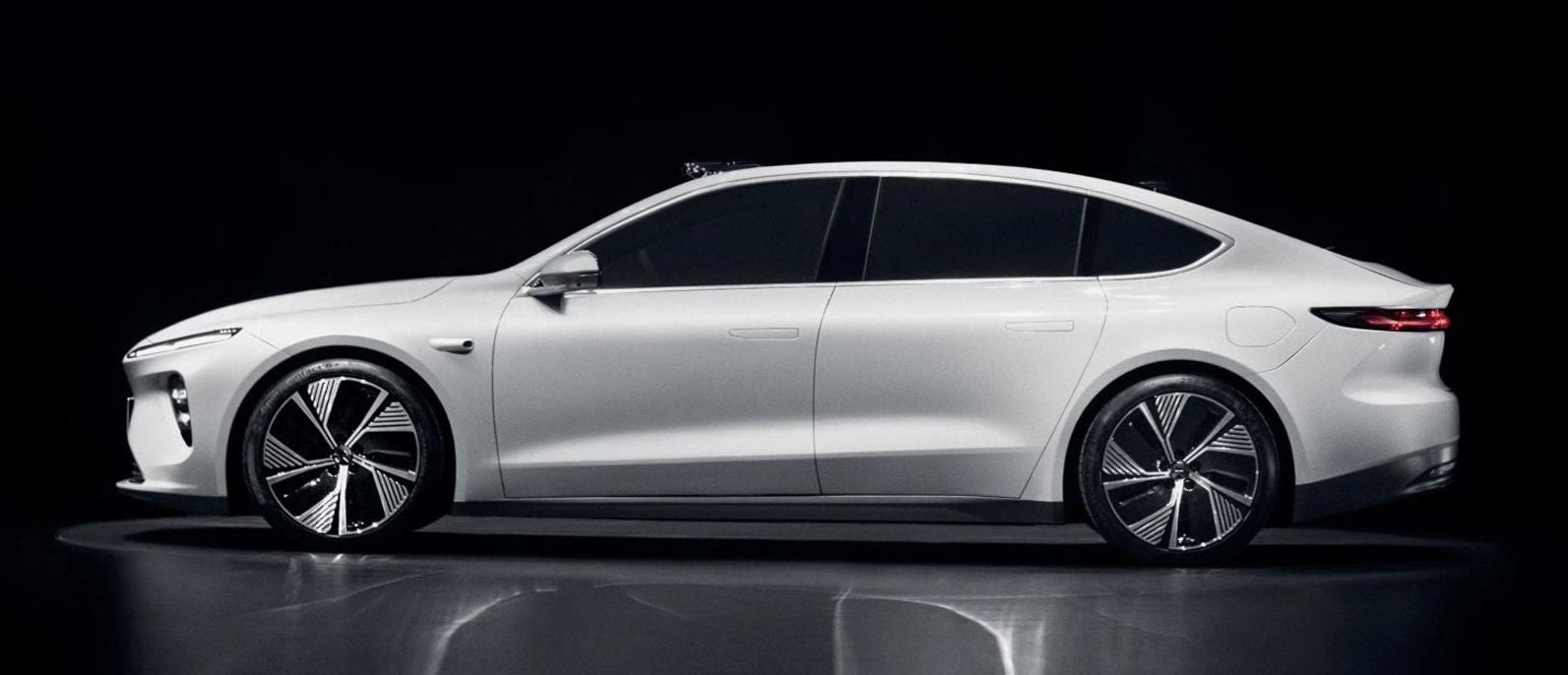 5 Most Traded Stocks
Tesla (TSLA)
NIO (NIO)
Virgin Galactic (SPCE)
Apple (AAPL)
AMC Entertainment (AMC)
Listing Alert | Didi Chuxing

Chinese ride-hailing app Didi has debuted on the US market. The company earned a valuation of US$67bn. Its exchange listing is one of the largest in history, and for good reason. Its Q1 revenue of US$6.4b doubled from the year prior, and it services over 600 million users in 15 countries.
Upcoming Merger | Buzzfeed

Buzzfeed is going public via SPAC. Here are 21 reasons why it's the next Amazon… just kidding. Valued at US$1.5b, the company will use proceeds from the transaction to purchase Complex, a youth-oriented content network. Buzzfeed's CEO Jonah Peretti expects the deal to push Buzzfeed's revenue past US$500b in 2021. The company will merge with 890 5th Avenue Partners (ENFA).

Top 5 Most Traded ETFs on Stake
Vanguard S&P500  (VOO)
ARK Innovation (ARKK)
SPDR S&P500 ETF (SPY)
ProShares 1.5x Long VIX (UVXY)
ProShares 3x leveraged Nasdaq (TQQQ)
New on Stake | Roundhill Sports Betting & iGaming Index
If you've been watching American sports for a while now, you will have noticed a change in commentary over the last five years. Before every opening buzzer, announcers will declare the odds for each match. Sports betting is a growing industry in the US, spurred on by increasing legalisation. Ten states have now legalised some form of online gambling. On top of well-known names like DraftKings and Penn, BETZ invests in companies like Australian-based Pointsbet and UK-based Flutter. Its two biggest holding are: Entain, one of the world's largest sports betting companies, and Scientific Games, which provides gambling products for casinos, lotteries, online gaming and sports betting.
---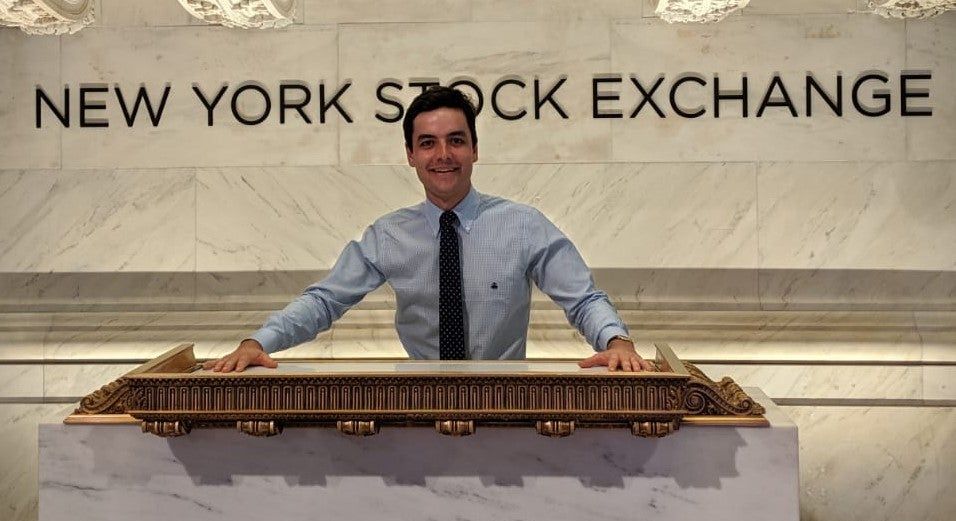 Alex Barrat is a self-proclaimed chart enthusiast, known for his unique and fresh take on the US markets. As part of the team at Stake, he's the writer behind their weekly look at what's going on in the market, The Wrap.