Author: Alex Barrat
Wondering what's big at the moment on the US markets? Online investment portal Stake reveals the hot US stocks that have been trending in 2021.
With WallStreetBets and GameStop dominating the headlines throughout the last few weeks, at Stake, we decided to have a look at what was really being traded beneath the hype and frenzy. Here's a recap of what's been trending on Stake so far in 2021.
Top 5 Hottest Stocks

Churchill Capital (CCIV)
Palantir (PLTR)
Senseonics Holdings (SENS)
Tilray (TLRY)
Unity (U)
5 Most Traded ETFs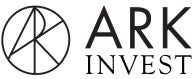 Ark Innovation (ARKK)
Ark Genomics (ARKG)
Ark FinTech (ARKF)
Vanguard S&P500 (VOO)
iShares Global Clean Energy ETF (ICLN)
Queen Cathie
Cathie Wood is a name adored by a specific group of Stake Traders. The founder of ARK invest – a company synonymous with triple-digit annual returns in 2020 through its innovation-focused ETF range – naturally has a cult following. As such, ARK accounts for the Top 3 ETFs traded on Stake; the same three names make up 53% of all ETF volume.
Her philosophy is easy to buy into, especially when returning the figures that it has: only invest in companies working in DNA sequencing, energy storage, robotics, AI and blockchain.
Her Twitter is full of honest takes and tidbits of niche research. Like why she won't invest in Uber or Lyft, or why passive investing is in fact destructive. Follow for more.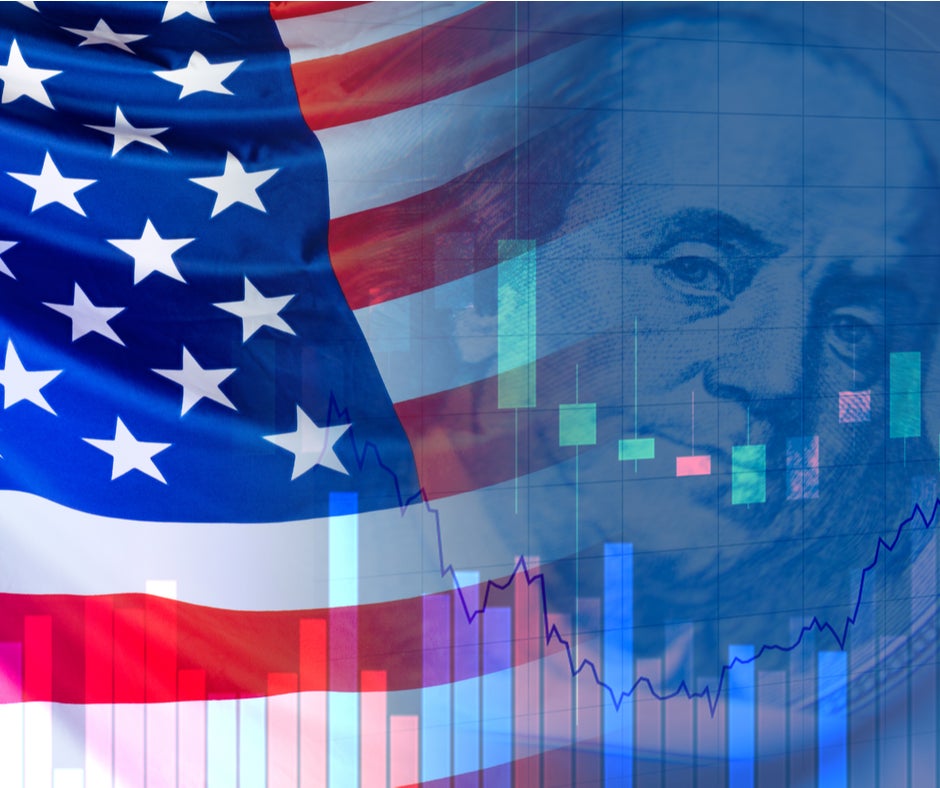 Bumble IPO

Bumble began life as a public company on February 11. Founder and CEO Whitney Wolfe Herd became the youngest woman, at 31, to lead a company through an IPO. The female-focused dating app stays true to its model, backed by a 73% female board.
Looking East
China has a middle class of 400 million people, and Chinese companies offer a chance to invest in already proven US success stories, in a growing and analogous market. NIO is the Chinese Tesla. Baidu is a Google alternative. JD.com is akin to eBay.
With that, Chinese listed companies are seeing a dramatic increase in popularity on Stake. Nio and ReneSola, a solar manufacturing company, routinely sit within Stake's top 10 most traded ADRs.
NB: An ADR (American Depositary Receipt) is a way to purchase stock in overseas companies that would not be available otherwise on US stock markets.
Top 5 ADRs
Nio (NIO)
NanoDimension (NNDM)
ReneSola (SOL)
AliBaba (BABA)
EHang (EH)
---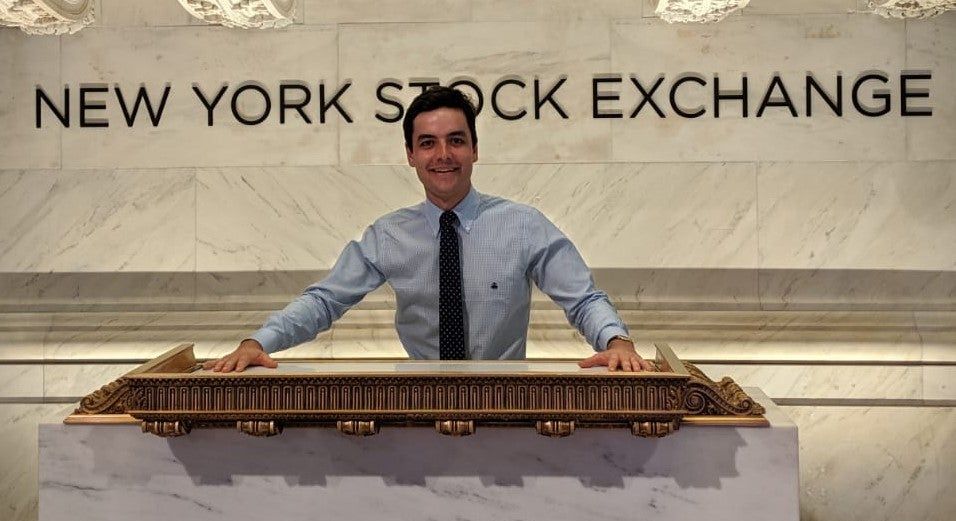 Alex Barrat is a self-proclaimed chart enthusiast, known for his unique and fresh take on the US markets. As part of the team at Stake, he's the writer behind their weekly look at what's going on in the market, The Wrap.