Sharesies is a favourite choice of Kiwi investors. But now it's official, as Sharesies wins Canstar's inaugural Online Share Trading Award.
Before smart phones and micro-investing apps, to buy stocks and shares, you had to use a broker and invest large sums. However, thanks to investment platforms and apps, now anybody can start investing with just a few dollars.
Online share trading platforms are easy to use and cheap. And, over the past couple of years, they've exploded in popularity. Across the globe, a whole new generation has embraced investing in shares, lured by the promise of quick and easy returns.
But as new investment apps have proliferated, consumers have been faced with increased uncertainty about the quality of the services provided. That's why as part of our mission to inform consumers of the best products and services, this year we are proud to announce Canstar's inaugural award for Most Satisfied Customers | Online Share Trading.

To discover the best online share trading platform, our expert research panel canvassed the opinions of 859 New Zealanders who invest online, to measure their satisfaction with their providers across a range of categories, including:
Overall Satisfaction
Customer Service
Fees (Brokerage and Ongoing)
Platform Reliability
Research Capabilities
Value for Money
And the results are clear. The only platform to earn our prestigious Five-Star rating for Overall Satisfaction, Sharesies is the deserved winner of our inaugural award for Most Satisfied Customers | Online Share Trading.

Sharesies: a homegrown fintech success story
Founded here in 2017, Sharesies now has hundreds of thousands of users across NZ and Australia who, together, have over $1.2bn invested.
Through Sharesies, you can invest in over 3000 companies, exchanges-traded funds (ETFs) and managed funds. It provide access to the New Zealand Stock Exchange (NZX), Nasdaq, New York Stock Exchange (NYSE), Chicago Board Options Exchange (CBOE), and the Australian Securities Exchange (ASX).
Some key features of Sharesies include:
Low brokerage fees when buying shares
The option to auto-invest, making it easier to invest affordable amounts regularly
Optional market depth app feature for $10 per month

How much does it cost to invest with Sharesies?
There is no membership fee or minimum investment with Sharesies, which charges transaction fees, known as brokerage fees, on each purchase:
0.5% for orders up to $3000
+ 0.1% for orders above $3000
If you buy shares in more than one investment, they're treated as separate orders and have separate transaction fees.
Sharesies charges a foreign currency exchange fee of: 0.4%
There's also a management fee built into the price of ETFs and managed funds, charged by the fund manager. The fees are different for each fund, so check the fund info before you invest.
How do I sign up to Sharesies?
Sharesies is available to all NZ residents 16 or over with an NZ bank account. An adult can set up an account for a child under the age of 18, but it needs to be linked to an adult's account.
More Information
For more information on Sharesies win and the other online share trading platforms in our award ratings, click on this button:
Check out our 2021 Online Share Trading Award
And here's more data from our research into Kiwis' share trading habits:
---
About the author of this page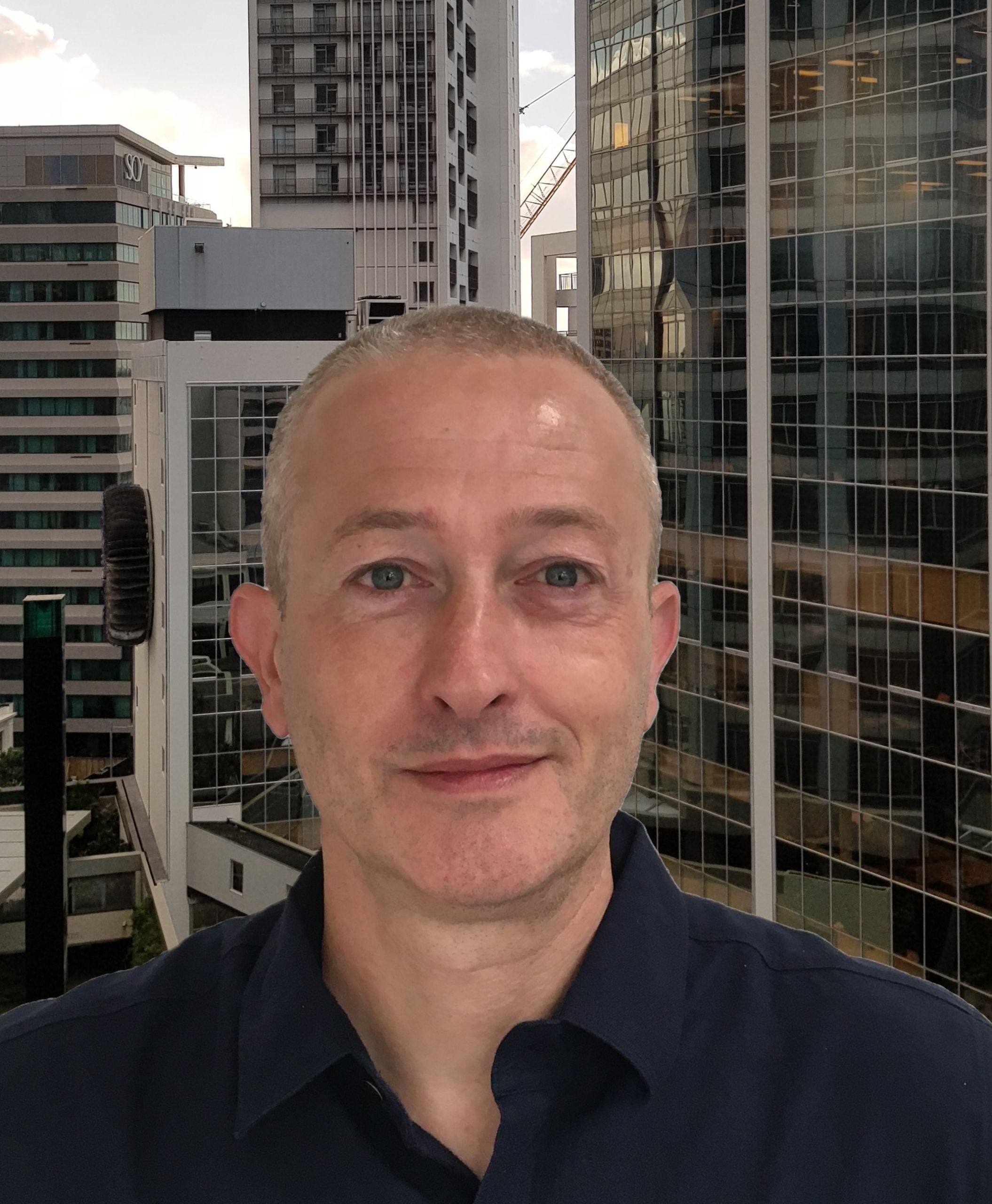 This report was written by Canstar's Editor, Bruce Pitchers. Bruce began his career writing about pop culture, and spent a decade in sports journalism. More recently, he's applied his editing and writing skills to the world of finance and property. Prior to Canstar, he worked as a freelancer, including for The Australian Financial Review, the NZ Financial Markets Authority, and for real estate companies on both sides of the Tasman.
---
Enjoy reading this article?
Sign up to receive more news like this straight to your inbox.
By subscribing you agree to the Canstar Privacy Policy