Are weekly mortgage repayments better? We explain how to choose between weekly vs monthly mortgage repayments.
How often can you make repayments on home loans?
Most home loans have a monthly repayment scheduled by default. But most home loans also offer the option to make repayments weekly, fortnightly, or monthly. Still other providers allow borrowers to make repayments more or less frequently, with repayment frequency options such as daily, quarterly, semi-annually, or even annually.
Weekly vs monthly mortgage repayments
Are weekly mortgage repayments better? Yes, both weekly mortgage repayments and fortnightly repayments are better than monthly repayments. In fact, since interest is calculated daily, the more frequent payments you make, the more you could save in interest over the life of your loan.
Some banks charge a fortnightly payment as "half your monthly repayment, charged every second week", which means you could save money in interest because you would pay off your loan faster. By 26 fortnightly payments per year that are half your monthly repayment, you are paying more money than you would if you just made 12 monthly repayments per year. We've given a case study example below to show how this works.
Other banks charge a fortnightly payment as "your total annual repayments, divided by 26 fortnights", which means you are still paying a little extra – but not as much. The savings in interest would be hundreds of dollars instead of thousands of dollars, and you wouldn't repay your loan much faster than usual. Be sure to ask your bank how they apportion your regular repayments before making the switch. If your bank uses this method, you can still get ahead by making extra repayments whenever you can afford to.
The bottom line is to pay more than the minimum requirements on your mortgage, if you can afford to. The more you pay, the faster you pay off your loan and the less you pay in interest.
Is it easier to make weekly, fortnightly, or monthly repayments?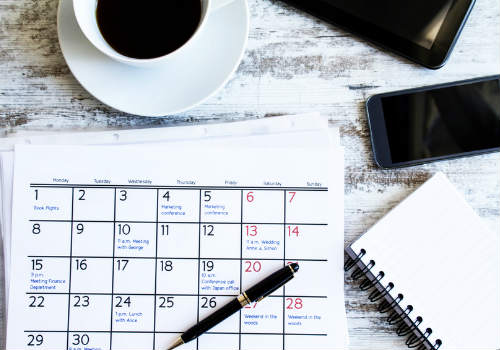 All of the available repayment frequency options are very easy to organise these days, thanks to the ability to set up a direct debit from your savings account or transaction account to pay your lender a certain amount each week, fortnight, or month, etc. So if you doubt you'd be able to remember to make a repayment every second week in the fortnightly system, don't worry – just schedule the payment and let your bank take care of it automatically.
Of course, one option may be easier than the others in your particular case. For example, if you get paid weekly, you may decide that it makes sense to make weekly mortgage repayments. You can schedule your repayment to come out the day after you get paid to prevent accidentally overspending and ending up without enough money left to make a fortnightly or monthly repayment. Consider all of your different options when writing your budget.
How do you switch from monthly to weekly repayments?
First, check whether your bank offers the payment frequency that you desire (e.g. weekly, fortnightly, etc.). Our handy table below is a good starting point, but always confirm this with your lender before assuming you can switch!
Secondly, call your bank – or use the online banking portal if you manage your loan online – to apply to switch your repayment frequency. Ask them whether they calculate fortnightly payments as half of a monthly payment, paid fortnightly (which saves you interest), or as your total annual amount divided by 26 fortnights (no interest savings). Also be sure to ask them whether any additional fees apply if you choose to make repayments more frequently.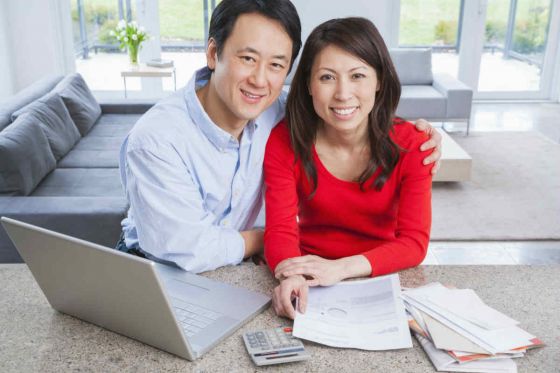 Compare home loans with Canstar
Thirdly, while you've got the bank on the phone, why not ask for a lower interest rate? Chances are you're switching repayment frequency because you want to save money, so there's no time like the present to negotiate a better rate as well.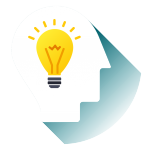 Here's a bright idea – check out our top tips for how to negotiate on home loan rates
How to negotiate home loan rates
What about if I make extra repayments?
Some borrowers may choose to make a regular fortnightly repayment and then add in "a little extra" once a month or whenever their budget allows it. Making extra repayments like this saves money in interest as well, because you would be paying off your loan faster. However, there might be caps on the amount of extra repayments you are able to make – depending on the loan type – so make sure you check this with your lender first.
If you're interested in a home loan that supports additional repayments, you can see a table of options below. Please note that this table has been generated based on a first home buyer seeking a loan amount of $350,000, floating, in Auckland, and is sorted by current rate. To further compare home loans, be sure to use our comparison table here.
Want more finance tips?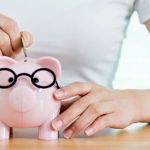 Sign up to receive more news like this straight to your inbox.
By subscribing you agree to the Canstar Privacy Policy