Choosing a home loan – or deciding whether to switch product – can be a stressful time. Read on to help avoid regrets!
For the majority of people, buying a house means taking out the biggest loan they've ever encountered – a home loan. That's why it's crucial to shop around to ensure you're getting a home loan that works for you.
Don't just sign up to the first home loan you see advertised, as you could end up paying more in interest than you would have, had you shopped around.
In this year's home loans star ratings, Canstar compared and rated 58 home loan products from 10 providers, across five categories. The ratings weigh up home loan features and total cost which includes rates and fees.
Compare home loans with Canstar
Here are the 2019 Canstar outstanding providers, by category:
Outstanding Value Floating Home Loan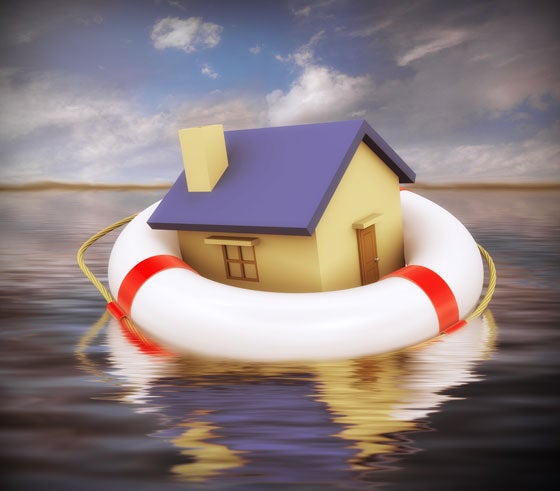 ANZ Bank Floating and Kiwibank Offset have both been rated five-stars for their residential floating home loans, according to Canstar's research.
Canstar has rated ANZ Bank Investment Floating and ASB Bank Investment Variable five-stars for their investment floating home loans.
Outstanding Value Fixed Home Loan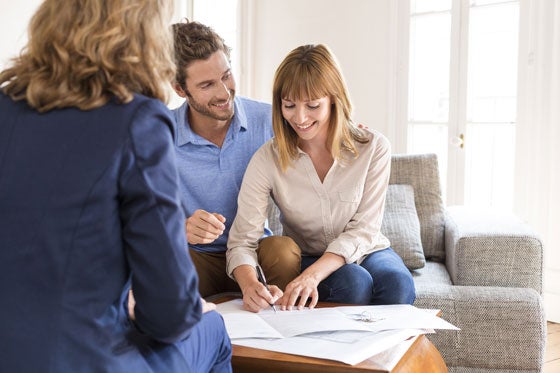 Canstar's research reveals ASB Bank Residential Fixed and Kiwibank Residential Fixed offer outstanding value residential home loans.
And, Kiwibank Investment Fixed and ASB Bank Investment Fixed offer outstanding value investment home loans.
Outstanding Value Line of Credit Home Loan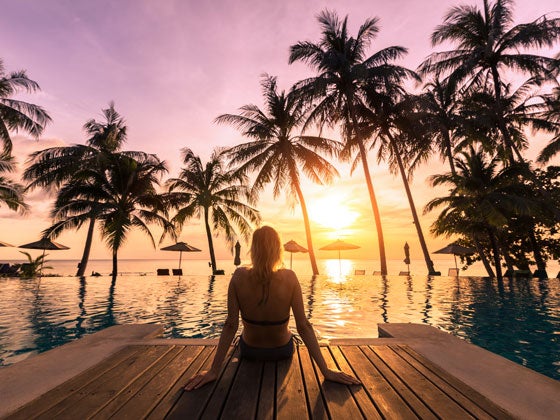 These line of credit home loan products offer outstanding value, according to Canstar research: ANZ Bank Flexible Home Loan, ASB Bank Orbit Fast Track Home Loan and ASB Bank Orbit Home Loan.
Mortgage Calculator NZ
Take a look at our mortgage repayment calculator, below, to see how much your mortgage repayments may be. Remember, your mortgage repayment amounts will vary, depending on the mortgage term, the amount you're borrowing and the interest rate.
Check out Canstar's mortgage calculator
Read Canstar's full home loans star ratings report
Canstar's mortgage repayment calculator means you can try out different variations of these figures, so you can compare different home loan scenarios. And, if you haven't decided on your home loan type yet, playing around with the mortgage calculator may help you decide!
Enjoy reading this article?
Sign up to receive more news like this straight to your inbox.
By subscribing you agree to the Canstar Privacy Policy