FMG wins Canstar's award for Most Satisfied Customers | Home & Contents Insurance.
Insurance covers everything from our possessions, to travel and our lives. It is one of the few services that we pay for, but hope never to use! But if you're a homeowner, home and contents insurance is essential. Even if you're just renting, contents insurance will save you money in the unfortunate event of theft, accident or destruction.
With home and contents insurance, most companies offer a good level of cover across their most popular policies. But most also offer cheaper options. However, there's a lot more to good quality insurance than cost alone. Instead, you should concentrate on achieving the right balance between price, cover and customer service.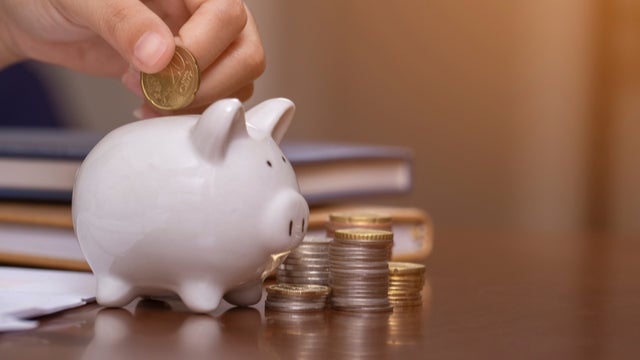 So, as part of our mission to help Kiwi consumers find the best deals, Canstar canvassed the opinions of New Zealanders with a home and contents insurance policy, who have made a recent claim, across a range of categories, to measure and track their satisfaction.
To decide which home and contents insurance provider offers the best level of customer satisfaction, each was rated across the following categories:
Overall Satisfaction

Communication

Ease of Claim

Process

Quality of Service

Speed of Response

Value for Money
Coming out on top for the second year in a row is FMG, which is a great achievement for the Kiwi owned and operated company. Not only is FMG the only insurer in our ratings to earn a 5 Star rating for Overall Satisfaction, it blitzed the competition by scoring the prestigious rating in every category. Its clean sweep sets FMG above the competition: AA Insurance, BNZ and ASB, which each earned 4 Stars across the board.

What Kiwis want in a Home & Contents Insurance provider
Kiwi consumers value a high level of personalised customer service. Quality of Service was cited as the main driver of satisfaction by a third of respondents in our survey. In comparison, just under a quarter of our respondents said Value for Money was the most important factor. Only 20% cited Communication.
Customers and their coverage
In terms of costs, our latest research reveals the average nationwide Home & Contents Insurance spend is $2,052 annually. And of our respondents, 65% said if something was to happen, they were confident that they had enough insurance. Just over half, however, said they actually understood their policy documents and what their insurance covers (52%).

Could you be getting a better deal?
When was the last time you checked your home and contents insurance, or moved to an insurer offering a better deal? If you can't recall, you're like the majority of respondents in our survey.
Only 41% said they regularly review the level of their home and contents cover. A whopping 83% just renews annually with the same insurer.
Of course, if you're satisfied with the level of service and value for money you're receiving, then why change? But if you've been with the same provider for years, and have never shopped around for a better deal, it could be costing you extra in premiums. It always pays to shop around!
That's where Canstar can help. Just click below to check out our full Home & Contents Insurance ratings to find a policy that fits you and your pocket.
Compare home and contents insurance providers
Enjoy reading this article?
You can like us on Facebook and get social, or sign up to receive more news like this straight to your inbox.
By subscribing you agree to the Canstar Privacy Policy