Why is health insurance so important? Canstar talks to the boss of UniMed, winner of our 2020 award for Most Satisfied Customers, to discover the answer.
Why bother with private health insurance? When we all pay taxes and already have a robust public healthcare system, why do Kiwis need to pay extra for medical cover? It's a valid question, and one that we felt obliged to ask Dermot Martin, the CEO of UniMed, the winner of Canstar's 2020 award for Most Satisfied Customers | Health Insurance.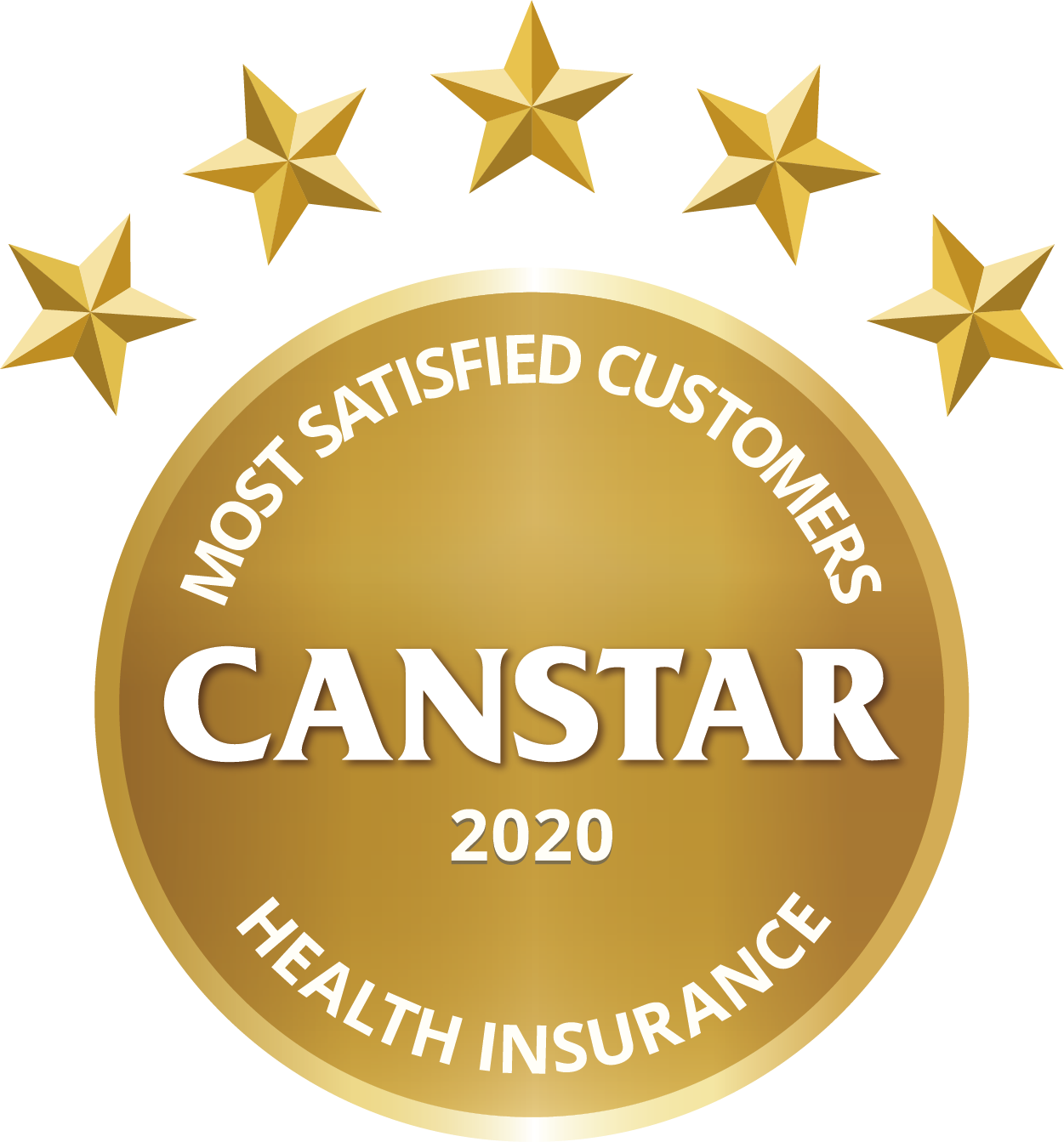 As you'll see from Dermot's response below, health insurance affords reassurance: timely access to the best treatment. It's a factor reflected in Canstar's own research, in which 62% of our survey's respondents said that private health cover brings "peace of mind". But is health insurance still relevant if you're older, or young and healthy, or have a pre-existing condition? Read on to discover if private health insurance really matters …
Canstar: Why do Kiwis need to pay for extra health insurance when we have good public health care?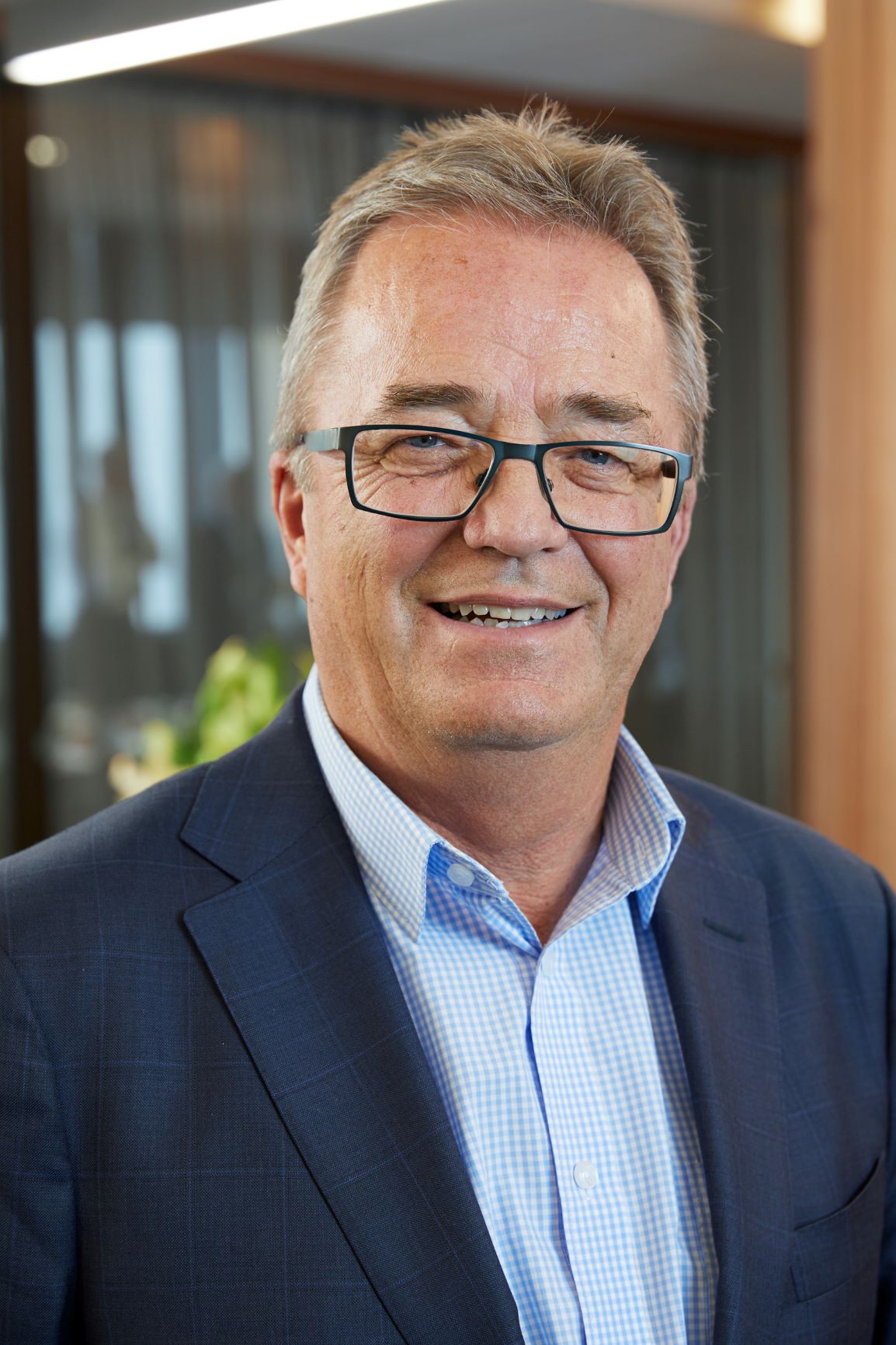 Dermot: "Our public health system works really well when Kiwis have urgent health needs requiring immediate attention. However, if you have a health condition that does not require immediate treatment, even if it is serious, then you could end up waiting. That's because there will never be enough resources within the public system to provide for all of the required treatments in a timely manner.
"That's why Kiwis buy medical insurance. It enables them to access a wide range of surgical, specialist and day-to-day health care, at a time that suits. Medical insurance provides valuable peace of mind, enabling you to get back to living your life without having to wait around for publicly funded treatment. It can also provide immediate financial relief for the day-to-day health care expenses such as GPs, optical and dental care, which helps you budget for these irregular expenses."
Canstar: How important is it to take out health insurance when you're young, and why? 
Dermot: "Our claims statistics show that as we age, we are more likely to develop health conditions, and these can be more complex and expensive to treat. As medical insurance tends to exclude pre-existing medical conditions, if you take out a policy later in life, you may find that your cover is restricted.
"That's why it makes sense to take out medical insurance when you are young and in good health. It provides reassurance of being covered, if you develop a claimable health issue as you age. One of the best ways to achieve this is through family policies, where a child continues their membership on their own UniMed policy as they become independent adults."
Canstar: What about if you're older, for example over 50, is it worth taking out health insurance?
Dermot: "Yes, medical insurance should certainly be considered by those over 50. With an ageing population, as people live longer, 50 has become the new 40, and it's important for them to consider their long-term health and quality of life. Medical insurance can continue to provide this security, and many health conditions that people claim for don't develop until after the age of 50 anyway."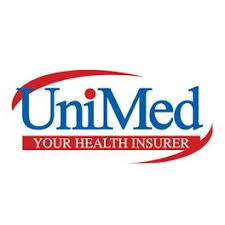 Canstar: Is there any point in applying for health insurance if you have pre-existing conditions?
Dermot: "Yes, certainly. While there may be some pre-existing conditions that may be restricted, any new conditions that are developed after you take out cover will be covered subject to the terms and conditions of your UniMed plan. In many employer workplace or group schemes the cover for pre-existing conditions may be even more generous, up to and including full coverage. Also, some day-to-day health insurance plans do not exclude pre-existing conditions, they simply have waiting periods before you can make your first claim."
Canstar: Do NZ employers lag their international counterparts when it comes to offering health insurance? And are employers becoming more aware of the benefits of ensuring the health of their workers?
Dermot: "Yes, the uptake of medical insurance as an employee benefit by New Zealand employers is lower than some developed countries, particularly among SMEs, but we have certainly seen an increase in enquiries over the last few years. Employers are seeing that for a relatively small cost, they can provide a really tangible benefit to their employees and, in some cases, their families. Employees are also identifying medical insurance as one of the top few benefits they'd like to see their employer provide."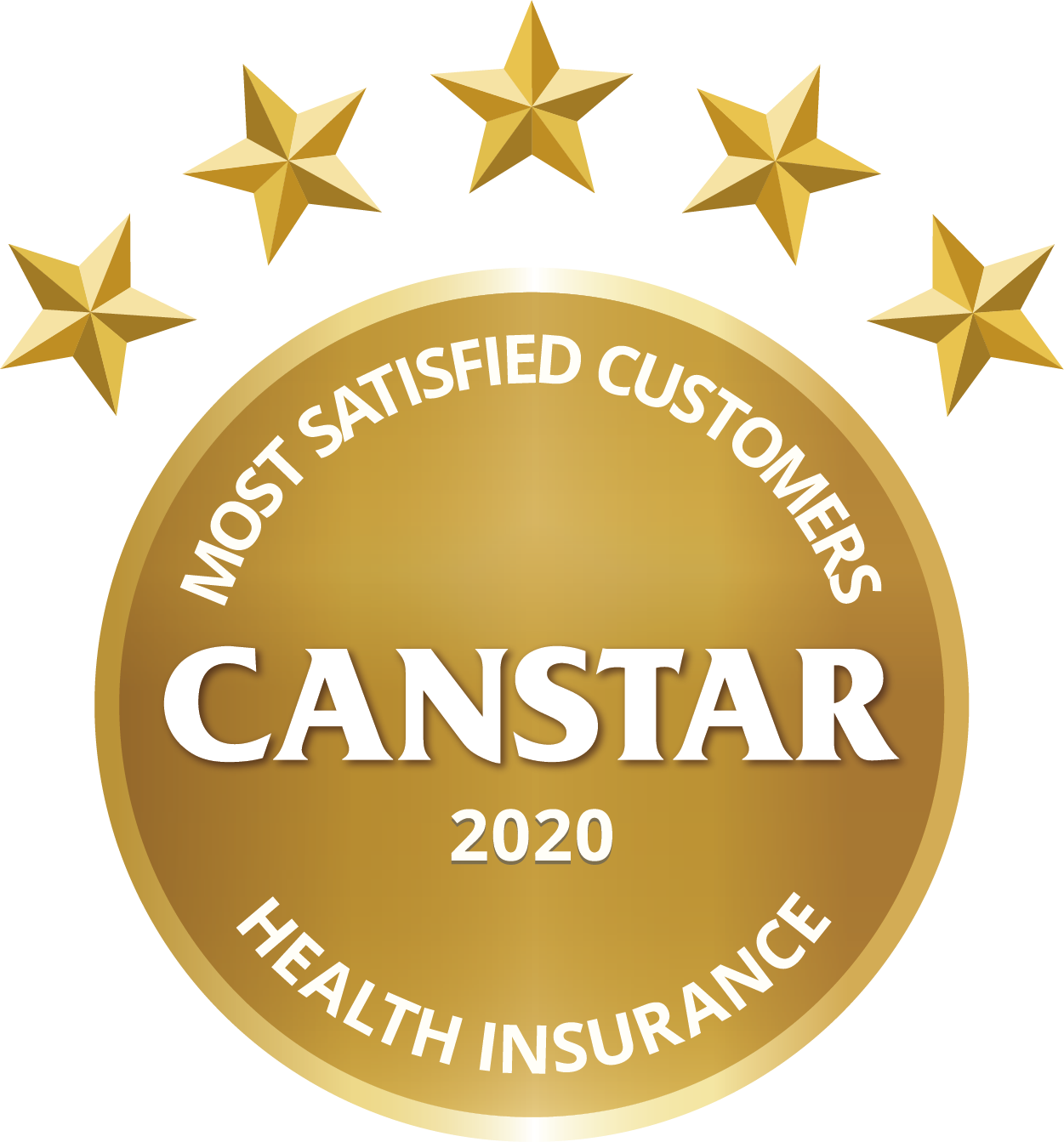 Canstar: Have you seen greater uptake of health insurance as a result of COVID-19? And what has UniMed implemented to support NZers during the COVID-19 pandemic?
Dermot: "Since the start of COVID-19, we have certainly seen continued interest from individuals and employers, looking at UniMed's medical insurance options. We've also seen members doing whatever they can to retain their cover, even if they have lost all or part of their income.
"At UniMed, serving our members is the sole reason we exist. So we have firmly focused on supporting them as they deal with the medical and economic effects of the pandemic. It's a unique situation that requires a very specific response. Our support package for members and business clients includes:
A two-week premium credit applied to all eligible policies
Two new well-being benefits to support members' mental and physical health, covering professional mental health services and flu vaccinations from April 1 to September 20, 2020
Temporary cover for medical consultations via video-call or phone during the lock-down period
Access to information and support for vulnerable members through our customer services team, regular newsletters and website updates
Targeted assistance for members and business clients facing financial hardship.
We are really pleased that members and business clients have been accessing the support they need from the options available."
---
If you want to know more about UniMed's award win, and Canstar's customer satisfaction ratings, you can check out our latest health insurance ratings by clicking on the button below!
Enjoy reading this article?
You can like us on Facebook and get social, or sign up to receive more news like this straight to your inbox.
By subscribing you agree to the Canstar Privacy Policy