All the cryptocurrency and Bitcoin news and insights you need to know this week from Brave New Coin.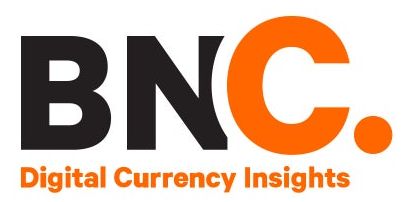 Crypto crash … & rebound?
The Bitcoin and digital asset markets continued their slump this week. Bitcoin (BTC) ends the week down 17% on last week and a bleak 27% over the past 30 days. While Ethereum (ETH) and Binance Coin (BNB), the second and third largest assets on the Brave New Coin market cap table, fell by 24% and 29%, respectively.
The initial trigger for the mass sell-off was Elon Musk's announcement that Tesla would stop accepting BTC from its customers. He said his decision was prompted by the huge amounts of fossil fuels burned to produce the electricity used in the mining process.
Further jitters in the market were caused by:
Reports that various US government agencies are investigating Binance, the world's largest cryptocurrency exchange by trading volume
Warnings in China of a government crackdown on crypto. Financial service operators in China have been told to avoid transactions using cryptocurrencies
However, despite the last couple of weeks' losses, prices have rallied over the past 24-hours. From a bottom of US$30,000 on Wednesday, the Bitcoin price has bounced back to trade at US$41,400. And Ethereum is up 22% over the past 30 days.

MARKET CAP REPORT
It was a difficult week for large-cap crypto assets with most suffering double-digit losses. However prices have started to rally in the past 24 hours.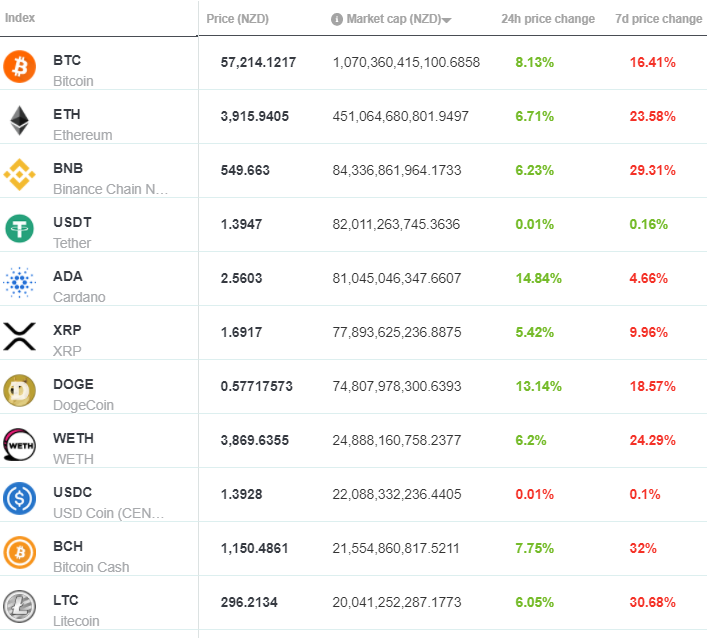 For the full market cap rundown, click here.
Reasons to still invest in Bitcoin
Although prices are down, could we be seeing the start of a rally? Historically, Bitcoin has always rallied after a price crash, which is just one reason to invest in Bitcoin:
The price of Bitcoin has risen and dropped dramatically over the past 10 years, but in each case has continued its steady march upwards
More and more people are buying into Bitcoin. Here is a graph of users of the popular Blockchain wallet:
Bitcoin's main purpose, to provide a trusted alternative outside fiat currencies remains. Indeed, as governments continue to print money as part of quantitative easing, Bitcoin's limit of 21 million coins remains fixed.
Supply and demand: Bitcoin is a finite resource + More people wanting to buy Bitcoin = price inflation
Despite Tesla's decision to stop accepting Bitcoin, more and more companies are accepting it as a payment option, or investing in the crypto. This includes payment giant PayPal.
Aditya Das
Brave New Coin
Economist Analyst/Writer
Subscribe to Brave New Coin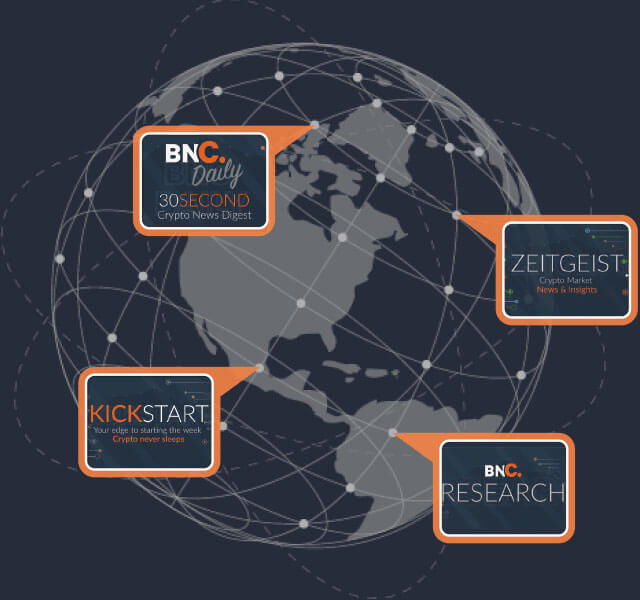 Boost your cryptocurrency and blockchain market intelligence. Brave New Coin's suite of newsletters delivers curated crypto content for traders, analysts, investors and digital asset enthusiasts. From daily news and weekly wraps, to deep dive research and the latest market trends – click here to stay informed.