The Banking Ombudsman urges Kiwi travellers to be vigilant with credit cards while out drinking, to
avoid credit card fraud
.
Kiwi victims of credit card scams following boozing and gambling on holidays have been denied reimbursement, in part for failing to contact their banks about the scams.
The Banking Ombudsman of NZ received 66 queries about third party scams in the 2015-16 financial year, including two notable cases during overseas holidays.
In one case, a traveller landed up with strangers in their hotel room and a "huge bar bill", according to a Banking Ombudsman case study.
In another case, a traveller became embroiled in a gambling game after going back to the home of a local they met on an international stopover. The traveller was taken to a shop to buy items that they then gambled with – and lost – back at the local's home.
The banks involved in these two cases refused to reimburse the losses, even though they resulted from scams, because the "losses weren't caused by the banks which were essentially following their customers' instructions", Banking Ombudsman Nicola Sladden explained in a press release.
"In the first case, the bank wouldn't refund the customer because his card was present for the bar transactions and not reported lost or stolen," said Ms Sladden.
"The second complainant got nothing back because he himself had authorised the transaction in the shop using his PIN, and only realised later he had been scammed."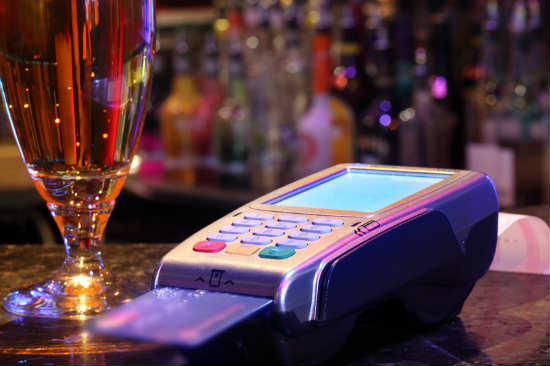 In its annual report, the Banking Ombudsman says it expressed sympathy for the gambling traveller but could not uphold the complaint.
The terms and conditions of the bank involved clearly state that it is unable to charge back the seller of the goods because the transaction was legitimate, authorised, and in exchange for goods.
The traveller withdrew the complaint following the ombudsman's decision.
The Banking Ombudsman advises customers to be vigilant to protect themselves from credit card fraud while travelling.
In particular, the ombudsman advises travellers to:
Be vigilant and wary of people you don't know, regardless of how much fun they are.
Look after your cards like you would your wallet or car keys.
Make sure you know what to do if you lose your card, and act quickly. Banks provide dedicated phone numbers to report lost or stolen cards.
Specify accounts linked to your card and restrict access to accounts with big balances.