Author: Michael Lund
Car insurance is there to provide peace of mind in case your car is stolen, involved in an accident or damaged and needs costly repairs. But why do car insurance premiums always seem to increase?
There are ways you may be able to get a better deal on your car insurance, but first, let's take a look at how insurance companies work out your premium.
What is a car insurance premium?
A car insurance premium is the amount of money you pay to an insurance provider for a policy to cover your car.
Insurance premiums are based upon the likely risk of damage, and the costs associated with repairing or replacing a damaged item, including property or a vehicle.
In the case of motor insurance, this also includes the risks associated with the driver's profile.
How much you pay in premiums depends on a number of factors considered by an insurer, and each provider will have its own way of assessing your risk profile.
Generally, a car insurance provider will want to know details about:
Your car: The make and model of your car; how old it is, whether there is any finance still owing on it; and what you intend to do with the car. A potential provider will also want to know if any modifications have been made to the car.
Your cover: Do you want third-party car insurance or compulsory? If your car insurance is set to agreed value, how much have you insured it for? The level of cover will impact the premiums you pay.
Your location: Where you live and where you intend to keep the car overnight will have an impact on your premium. Insurers will have data on the level of crime in your area, so keeping your car in a locked garage may be a cheaper option than if your car is parked outside on the street.
You: Just as cars differ, so do people, so details about you will be used to tailor your premiums. A potential provider will want to know things such as your age, gender, driving history, and whether you have had any accidents, or have made any insurance claims in the past.
---
Compare Outstanding Value Car Insurance with Canstar
As part of our award results, you can view our Outstanding Value Star Ratings for different age groups, to help you find the best car insurance for you and your family. Below are our top rated providers in the 50+ Driver category. Click here to view our complete car insurance Star Ratings for all age groups.
NZ +50-year-old Driver: Comprehensive/Full Cover
See here for our ratings methodology. The table above is an abridged version of our research. For the full results of our latest Car Insurance Ratings and Award, click here.
---
Why do car insurance premiums go up?
Premiums are affected by changes to a customer's personal details and the general economic landscape.
They are affected by many factors, including the cost of doing business and changes to a customer's risk assessment. Sometimes premium prices will go up across the board, and sometimes an individual's premium might go up because their level of risk has increased.
So let's take a closer look at some of the factors that may have an impact on premiums.
Inflation: Insurers often adjust premiums to keep pace with inflation, so if car prices and the cost of parts and repairs go up, premiums may rise, too.
Taxes: Any changes to taxes, duties, levies, regulations, etc, can add to premiums.
You: A reassessment of your individual risk by your insurer may lead to a change in your premium.
Of course, there are factors that can lead to reduced premiums, too. For example, gaining access to a garage to store your car, installing an alarm, or other improvements in security. Your own risk profile could also improve. Simply getting older can help, as can getting another year of clean driving history under your belt.
My car's losing value, so why is my premium going up?
Unless you own a valuable classic or much sought-after car that could increase in value, all cars tend to depreciate in value over time.
In fact, a new car will depreciate 15% as soon as you drive it off the dealer's lot, due to GST, and it can depreciate a further 10% to 15% by the end of its first year.
So why would a premium rise as your car ages and loses value?
Well, your car's value is only of importance if your insurer needs to replace it. But the majority of claims are usually for repairs. And while the value of your car may be less each year, the cost of parts and labour for repairs tend to go up with inflation.
A repair job that cost $1000 last year could now be $1200.
How can I reduce my car insurance premium?
There are a number of ways you can try to reduce your car insurance premiums, such as:
You: A good driving record can reduce the risk of you making a claim, so you may be eligible for a no-claims discount.
Your car: Buy a car fitted with safety and security devices to reduce the risk of theft and damage, or have these devices fitted later if possible.
Your cover: Choose to insure for market value instead of nominated or agreed value, and increase your excess.
Bundling: By bundling several insurance policies with one provider you can earn discounts. However, make sure you compare policy prices to ensure the bundle delivers true value.
Your location: Secure parking (either off-street or in a lock-up garage) can reduce the risk of claims for theft, vandalism, flood or storm damage, in turn leading to lower premiums.
Compare car insurance with Canstar
If you're not happy with the premium on offer from your insurance provider, it pays to shop around. Here at Canstar, we compare car insurance providers and award the best a host of awards, from our Most Satisfied Customers Award to our Outstanding Value Car Insurance Ratings, which recognise the best value insurers across different age profiles.
To learn more about our car insurance awards, or to start comparing now, hit the button below:
Compare car loans with Canstar
---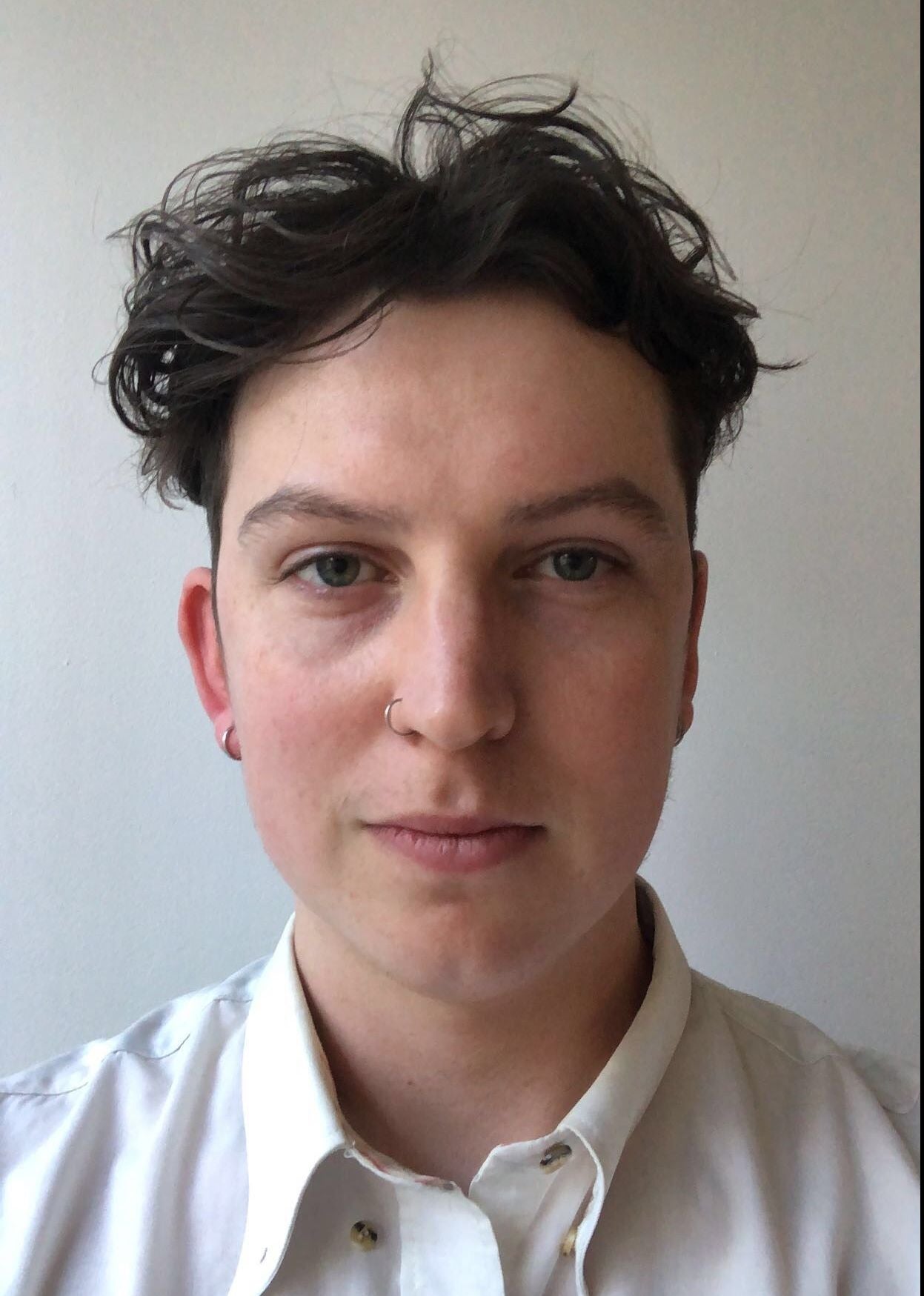 About the reviewer of this page
This report was reviewed by Canstar Content Producer, Andrew Broadley. Andrew is an experienced writer with a wide range of industry experience. Starting out, he cut his teeth working as a writer for print and online magazines, and he has worked in both journalism and editorial roles. His content has covered lifestyle and culture, marketing and, more recently, finance for Canstar.
---
Enjoy reading this article?
You can like us on Facebook and get social, or sign up to receive more news like this straight to your inbox.
By subscribing you agree to the Canstar Privacy Policy