Organising a house sitter to collect the mail, water the plants and keep an eye on your home while you jet off can be convenient. You can sleep easy knowing your friends of the furry and leafy variety are being cared for. But take the time before you leave to think about what plans you've put in place for your home while you're gone.
A lot of Kiwis don't realise that any damage done by a house sitter invited to look after your home may not necessarily be covered by your home and contents insurance. If someone damages your property or steals something from your house and you've invited them in, your insurance claim could be rejected.
Double check what your existing insurance covers
It's wise to check before you go on holiday what your existing policy covers with regards to any possible damage or loss claims made when a house sitter is staying. It's standard that accidental damage and loss are covered under policies, but different insurers will each have exclusions for deliberate damage and theft caused by people lawfully on your property, including house sitters and any guests they invite over. 
House sitters staying for longer periods of time (more than two to three weeks) could be treated as a tenant by an insurer, so they'll amend a policy as a result. The best starting point is to let your insurer know you'll be having a house sitter looking after your home, and specify for how long.
You could be out of luck in some situations
Most insurers will welcome you having someone about to keep an eye on your home, reducing the risk of burglary and spotting if something's wrong, such as a burst water pipe. However, you might not be covered in some situations.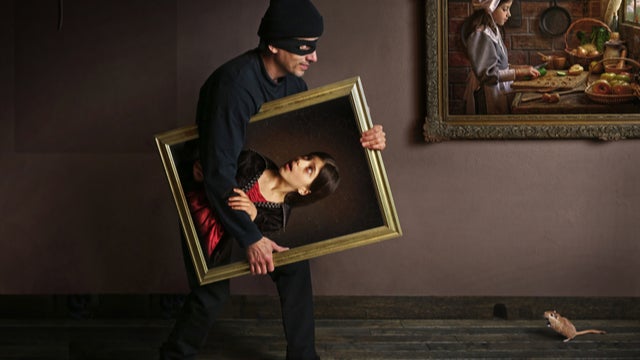 Something of yours has been stolen by a house sitter
This is dependent on your policy. AA Insurance says theft is covered "so long as you take all reasonable precautions in inviting the guest into your home". If you have a policy with Westpac, they won't cover any loss that arises from theft by any person lawfully at your home. Vero has a similar policy, covering theft if your house is burgled by a stranger, but not if you're robbed by a house sitter you've invited into your home.
Deliberate damage by a house sitter 
In most cases, deliberate damage by a house sitter won't be covered. In their contents policies, Westpac, Vero, AA and State all say that they won't cover loss that comes from reckless or deliberate behaviour by any guest in your home. If an accident occurs, however, like a ball being kicked through a window, you could potentially have a case. 
Your house sitter's belongings are stolen
If your house sitter brings valuable items into your home, these may or may not be covered by your policy in the event of theft or damage. Again, it depends on your policy. With Westpac's Optional Benefits add on, they'll cover any loss your house sitter incurs while they're in your home (up to $25,000 per event). Check with your policy provider if you're unsure.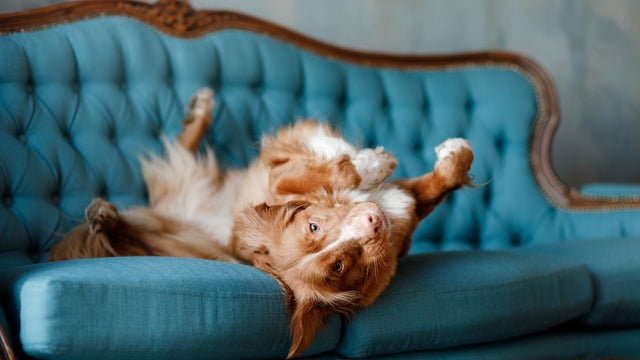 Pets and alarms
While you might know how to stop your naughty pet from causing damage, like chewing or scratching the couch, make sure your house sitter does, too. Then consider checking your policy to see whether it covers property damage caused by pets.
Burglar alarms that aren't operating at the time of a burglary may cause issues at claim time, too. Check whether your policy requires an effective alarm system and make sure it works. While you're at it, do you have a solid home and contents insurance policy to cover your property while you're away? Compare Home and Contents insurance policies with Canstar by clicking below.
Compare Home and Contents insurance with Canstar
Finding a trusted house sitter
Ideally, you should vet a potential house sitter as thoroughly as you would a new tenant or housemate. House sitters can be found through word-of-mouth recommendations in your community, from friends and family, or by community groups online. For additional peace of mind, a professional house sitting agency can do the vetting for you, and provide their own insurance.
Before your house sitter arrives
Always try to meet your house sitter beforehand, either in person or through video calling

Ask for references and check them

Set clear guidelines of what you need done while away, make a list 

Is this a paid gig? Discuss payment expectations

Lock away valuables or things you might be worried about getting damaged or stolen

Have a back-up plan in place in case an issue comes up for your house sitter

Tell trusted neighbours that you're heading away and have a house sitter staying, so they can keep an eye out too