Canstar looks at how to avoid everyday banking from turning into everyday fees
When you use your credit card to pay for your movie ticket, or withdraw money for splitting the bill for a dinner out with friends, you probably don't give the payment method too much thought, right?
It's understandable these moves become "second nature"; there is a reason it's called everyday banking. But Canstar research reveals these simple moves could lead to money down the drain – and we aren't even referring to paying for a movie ticket to watch the critically crushed Rough Night.
When it comes to paying for the privilege of having a transaction account, for example, you can pay as much as $180 a year, or avoid paying a single cent for account keeping fees, depending on the account. Need to visit the bank branch to make a cash withdrawal? Pay $3 for the service – or nothing – up to you.
Canstar's review of 23 transaction accounts and 47 credit cards across 10 institutions for the Everyday Banking Award, shows there are some sizeable differences in fees that you may not even be aware of.
Common Transaction Account Fees
Minimum
Maximum
Average
Monthly Account keeping fee
 $0.00
 $15.00
 $4.71
 ATM withdrawal other network fee
 $0.00
 $1.80
 $1.02
  ATM withdrawal own network fee
 $0.00
 $0.80
 $0.18
Internet Billpay Fee
$0.00
$0.50
$0.16
PayPass/PayWave fee
$0.00
$0.50
$0.07
EFTPOS transaction fee
$0.00
$0.50
$0.16
Internet Pay Anyone Fee
$0.00
$0.50
$0.16
Branch cash withdrawal fee
$0.00
$3.00
$0.96
Source: www.canstar.co.nz
Fees correct as at 15/05/2017, includes accounts rated in Canstar's 2017 Savings and Transaction Account Star Rating
Simply by swapping transaction account type or provider, you could save a significant amount of money over a year, for a few minutes work.
Be at one with your banking style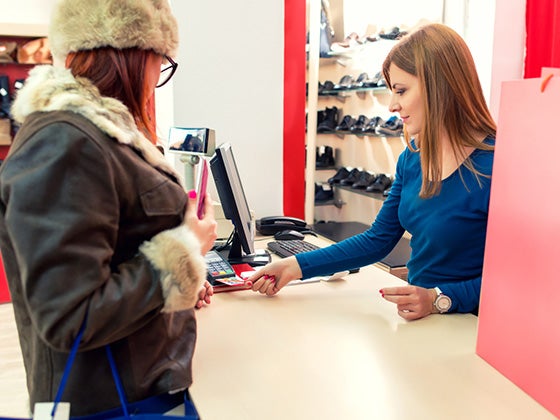 The key to cutting out unnecessary fees when it comes to everyday banking, is to tune into what payment methods you use and what sort of customer you are. For example, if you're someone who prefers to pay predominantly with cash, you're likely to make more ATM/branch withdrawals than someone who pays for virtually every purchase they can with a card.
And you can break this down even further. Do you spend more time interacting with a bank teller or with a hole in the wall? There are various fees associated with both, so choosing an account provider and type with low/zero fees for services you use regularly can lead to extra savings.
Track your transaction fees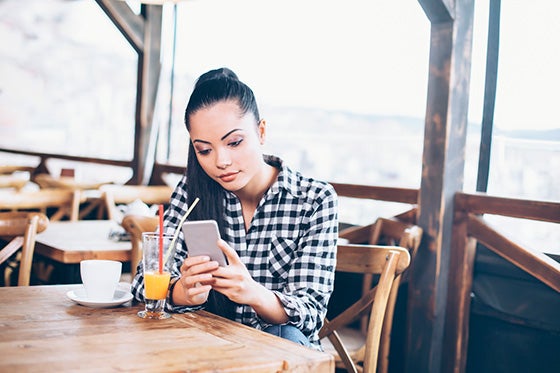 As you're going through the process of reviewing your banking behaviour, it's a good idea to keep track of any ongoing bank fees or charges. That way you can check you are paying for what you actually use – and whether there have been any adjustments.
One way you can do this is by using a digital payment tracker. Westpac's CashNav, for example, categorises spending by transaction type, including separating out fees. The more aware you are of the way you spend – not just how much you spend – the more you stand to save.
Enjoy reading this article?
Sign up to receive more news like this straight to your inbox.
By subscribing you agree to the Canstar Privacy Policy