Co author: Michelle Norton
Are you in it for all the long haul, where interest rates reigns supreme, or do you need easy access to your "rainy day" money? Canstar breaks down options to suit your savings persona.
For the majority of people, a savings account is a part of their everyday banking lives. After all, it goes without saying that you want to make the most of your money. Earning maximum interest and paying minimum fees shouldn't be so hard, should it?
What suits one customer doesn't always suit another, though. Some might want high interest savings while others value having an easily accessible cash stash. So when it comes to savings accounts that represent outstanding value for money, we assess the value a product provides against two distinct customer profiles, outlined below.
Flexible Saver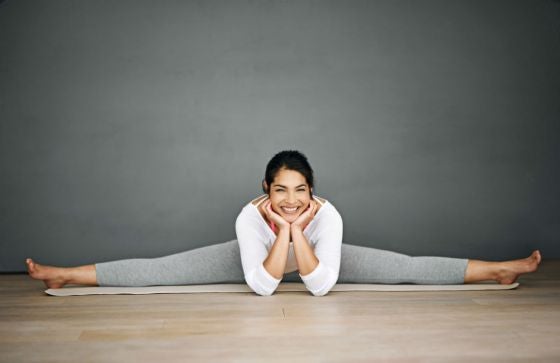 If you're looking to maximise your savings, but want the flexibility of being able to access your funds, or not need to make additional deposits, without being penalised with a lower interest rate, then you are likely to be a Flexible Saver.
You should look for an account that offers a reasonable interest rate, as long as it doesn't place any conditions on your saving behaviour to earn the maximum interest. If you have to deposit a certain amount per month in order to receive the total interest rate, it's probably not the account for you.
Since the Flexible Saver wants ready access to their money, they will naturally prefer a savings account rather than locking money away in a term deposit. To be eligible for star ratings in the Flexible Saver profile, an account must offer a base rate of 0.10% or higher on a balance of $25,000.
Canstar's 2017 Flexible Saver five-star winners:
Heartland Bank – Direct Call Account
Heartland Bank – Saver
NZCU Baywide – Online Saver
Regular Saver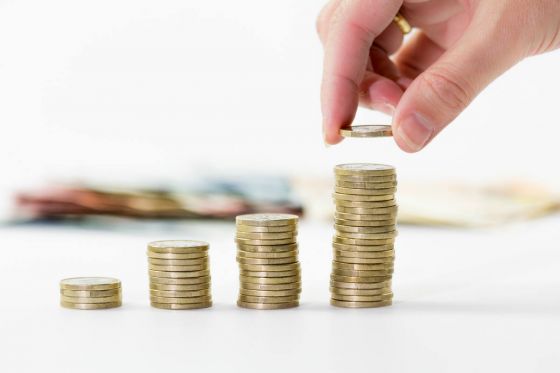 If you are a more active saver who is willing to meet stricter conditions in order to earn a high interest rate on your savings, we would call you a Regular Saver. You may be putting aside a certain amount of money per month towards a specific savings goal or just collecting extra cash for a rainy day.
This behaviour of regularly contributing to your savings can earn you a good base rate plus bonus interest if you stick to the account conditions. Usual account conditions include having to deposit a certain amount each month, so the diligent Regular Saver might set up a regular payment to pay a certain amount into the account once a month.
Regular Savers are less concerned with being able to access their money at short notice, as they are more focussed on achieving a good interest rate for the cash they've stashed away. To be eligible for star ratings in the Regular Saver profile, an account must offer a total rate of 0.50% or higher on a balance of $10,000.
Canstar's 2017 Regular Saver five-star winners:
Kiwibank Notice Saver – 90 Day
SBS Bank – Incentive Saver
To see how providers stack up in both the regular saver and flexible saver categories, see Canstar's latest research report.
Savings and Transaction Accounts Report
Enjoy reading this article?
Sign up to receive more news like this straight to your inbox.
By subscribing you agree to the Canstar Privacy Policy