For the fourth year running, Kiwibank has picked up Canstar's term deposit award. We caught up with the winning provider to get some insight on what's happening in the term deposit market.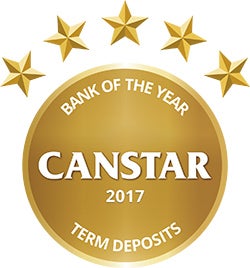 In 2017, Canstar rated 9 term deposits from 9 different providers, looking at the rates they offer, as well as various features, such as early withdrawal, statement options and discounts and bonuses.
Read full 2017 term deposits report
When it comes to picking an investment option, term deposits remain popular because customers consider them "relatively safe", investments product manager Amanda Jenkins says.
"They also offer regular income for customers who request interim interest options and, for many people, this provides a good top up to other income," Ms Jenkins says.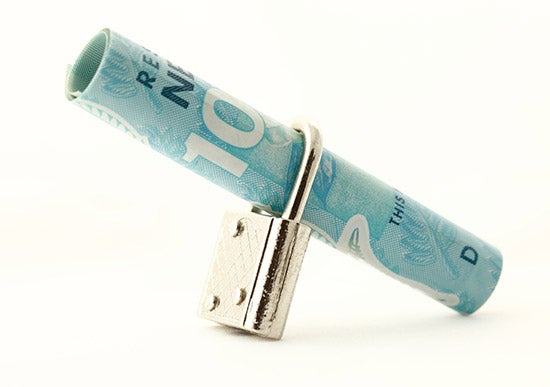 Perhaps unsurprisingly, the appeal of a good rate continues to attract customers to take on a Kiwibank term deposit, but it's the shorter terms that have proven the most popular.
"Rates are certainly a driver for a lot of customers, so we do see numbers increase when rates are higher. When rates move increasingly lower, we did notice some movement into alternative asset classes [other savings options] and we would imagine we'll see some shift back as rates increase once more," she says.
Term deposits of less than a year drive the most traffic to Kiwibank term deposits, with the exception of specials also peaking customer's interest.
"Our most popular investment terms are typically six month and one year with specials in other terms attracting interest where the rates are attractive," Ms Jenkins says.
Kiwibank simplifies term deposit online application process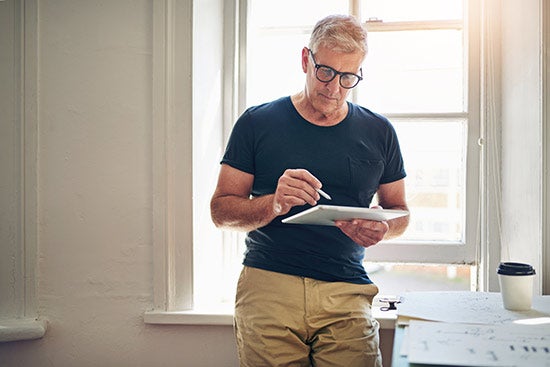 Kiwibank has simplified its term deposit online application process and will continue to improve the process for its customers, she says.
The changes are already having a flow-on effect for the bank.
"We've certainly seen numbers of online investments increase and we feel this reflects customers' ease of use and growing comfort around self-service. Nearly 40% of our investments occur online now," Ms Jenkins says.
Read full 2017 term deposits report