For the fifth year in a row, Kiwibank has won Canstar's Bank of the Year – Term Deposits award. We caught up with Chris Greig, Kiwibank product manager – investments, to find out more about how term deposits can be used to boost savings.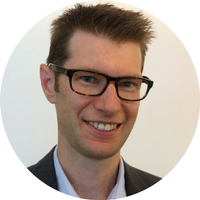 There are many savings options available, from accounts to investments, what are the advantages of choosing a term deposit to help save?

 Term deposits generally offer a higher rate of interest than a standard call account or savings account. The funds are locked in at a fixed rate which provides certainty around the returns and also reduces the ability for customers to spend their savings unnecessarily.


What trends has Kiwibank noticed in the term deposit space over the past year?

Sometimes customers prefer investing in longer terms, but we've seen demand increasing for six-month term deposits this year. The interest rate curve is pretty flat and customer don't pick up much additional income for locking away their money for two or three times longer.

For consumers who have never taken out a term deposit before, what would be your advice to make the most of this as a savings strategy?

Consumers should talk to an Authorised Financial Advisor for help choosing a term that best suits their financial situation. Longer terms offer higher rates and also the option to receive interim interest payments. Shorter terms provide flexibility to take advantage of potential increases in interest rates and access to capital earlier. Consider PIE options when the customers' tax rates are greater than 28%.

RBNZ recently suggested that the domestic deposit market could be stimulated by banks increasing interest rates, but to narrow the funding gap, credit growth would also need to be moderated.  Does Kiwibank see this as a realistic possibility?

We've already seen widespread moderation in credit growth across business and housing lending, and some of the pressure has come off deposit rates. If credit growth takes off again, competition for deposits will intensify and that generally means interest rates increase.
Want more finance tips?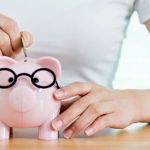 Sign up to receive free news & updates, straight to your inbox.
By subscribing you agree to the Canstar Privacy Policy
Canstar's verdict: Why Kiwibank won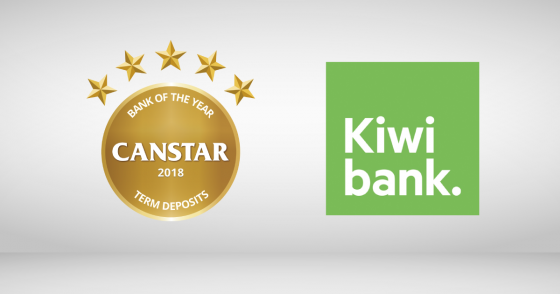 For the 2018 Bank of the Year – Term Deposits Award, Canstar researched and rated 11 term deposit products across 11 providers. For the fifth year running, Kiwibank has come out on top and this win is largely driven by Kiwibank's strong features across its term deposit products, Canstar New Zealand general manager Jose George says.
Kiwibank has retained the highest feature score this year, with the following features putting it ahead of its competitors:
No notice period required to withdraw funds
Full online application for new customers.
Overall, term deposit rates have generally increased over the past 12 months, Mr George says.
"In addition to their market leading features, Kiwibank has retained above average rates across both short and long terms"
To find out more about how term deposit products stack up, check out Canstar's 2018 term deposits report.

Enjoy reading this article?
Sign up to receive more news like this straight to your inbox.
By subscribing you agree to the Canstar Privacy Policy