Leaving your term deposit to enter an automatic rollover might be hassle-free, but what exactly is it, and are you missing out on a better rate for your savings? 
Term deposit customers who are on their toes can get the best returns for their money. Regardless of whether savers choose long-term deposit accounts – or something as short-term as a few months – it pays to keep an eye on what's going on in the market.
One of the ways to manage your term deposit is to do what's known as a rollover deposit, or an automatic rollover of your term deposit. If your term expires and you do nothing, the bank will often roll your money over into a new contract. However, keep in mind that allowing an automatic rollover of your term deposit might mean your new rate isn't as favourable, or the term might not be right for you.
Banks do, of course, ask customers what they want to do with their long term deposit accounts (or short term) when the term expires. But it's perfectly understandable that people get busy – and delay responding to the bank.
An automatic rollover of your term deposit can be a pro or a con
One of the advantages of automatic rollovers for term deposits might be that it bypasses some stressful decision making. Automatic term deposit rollovers suit some people down to the ground, for example, if they don't want the hassle of figuring out what to do with their term deposit each time the term ends.
Another 'pro' is that automatic rollover can often mean you're earning more than you would if the money was paid back into your current account at the end of the term.
If, for example, you've had money tied up for 5 years, but you may need that money in another year, it wouldn't be good if you were automatically put into a new 5-year term. You would have to pay a break fee in that situation.However, before you sign up to an automatic rollover term deposit option, there are some 'con' factors to consider, especially when it comes to ensuring you can maximise your savings.
Weigh up fine tuning your term deposit against an automatic rollover
You may want to change the way you earn interest through your term deposit. If it's paid monthly, the miracle of compound interest will mean that it adds up to more over time than if it was calculated quarterly, six-monthly, annually or at the end of the term. And if you're living off the returns from the term deposit, you may want your interest paid to you in regular monthly instalments.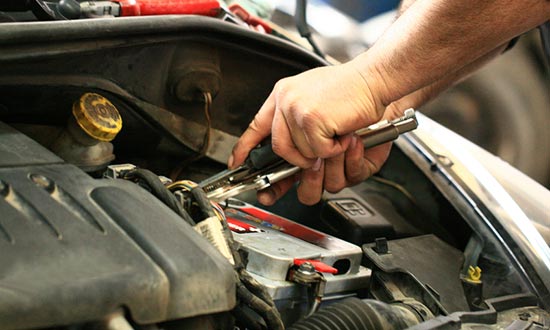 Rollover deposit options might mean missing out on better rates
Six-month rates, for example, might be much better than they were a few years ago when you took out a term deposit, and therefore you might want to move from your current long-term deposit accounts into a shorter term option.
Or, it could be that another bank is offering better terms or rates and you want to move.  New term deposit accounts are launched from time to time, offering great introductory interest rates. If you hop from one to the other at the end of each term, you could potentially maximise your returns.
Consider a notice saver account
The other option is to choose a notice saver account that gives term deposit type rates, but doesn't have a fixed time period.
Compare term deposit rates with Canstar
When it comes to choosing a term deposit, there are a lot of options to choose from. Ensure you do plenty of research in order to find the right one to suit your needs.
Fortunately, we have compared over 90+ term deposit rates to help simplify this process. Compare term deposit rates today: