2020 Most Satisfied Customers Award – Small Business Merchant Services
2020 Most Satisfied Customers Award – Small Business Merchant Services

817
Small businesses surveyed

5
Providers assessed

1
Award winner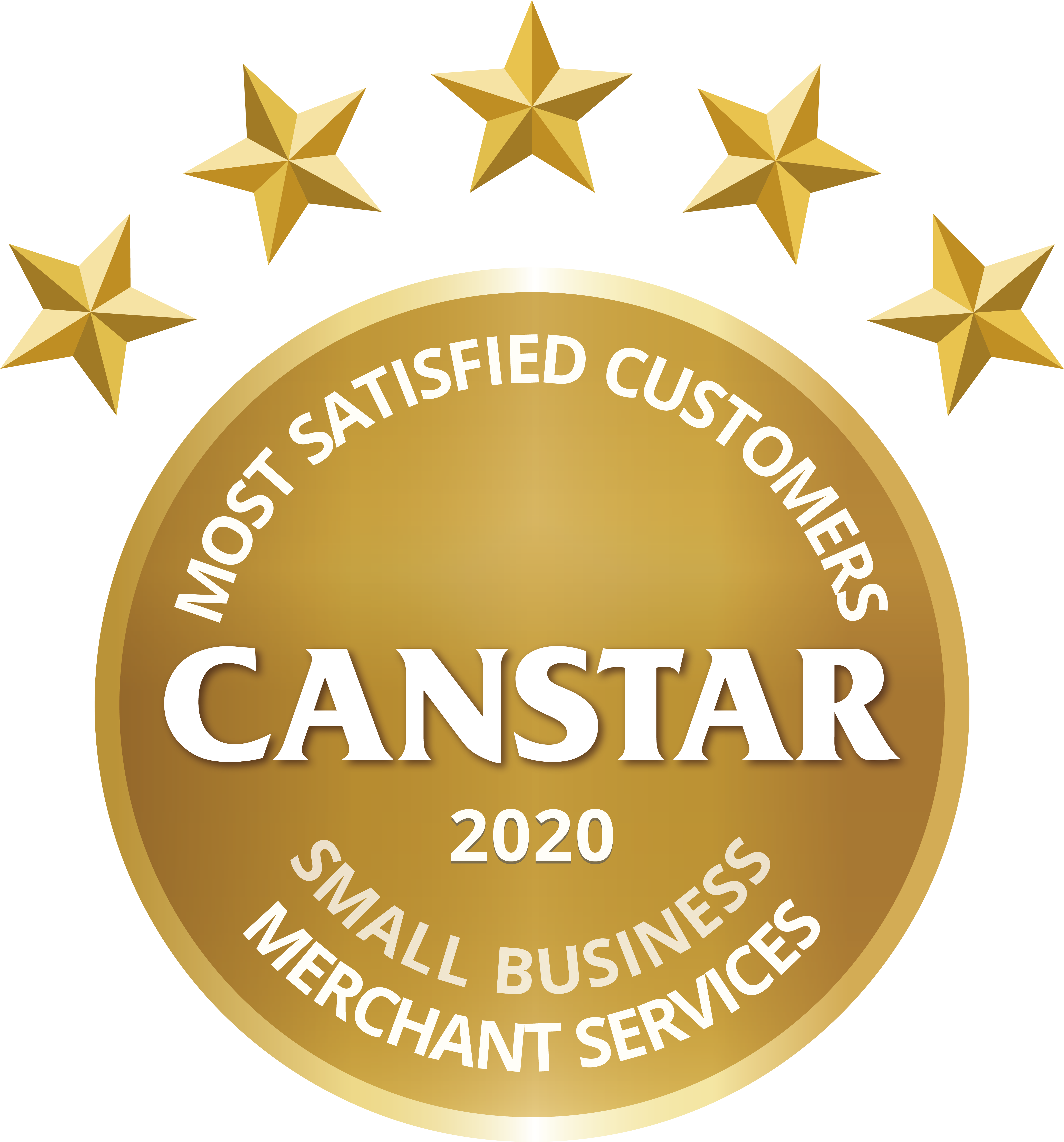 Most Satisfied Customers | ASB
ASB rated number one for customer satisfaction

For most of us, paying by card is second nature. However, for businesses, the increase in card and other contactless payment options has resulted in an increased need for good merchant services, such as EFTPOS and POS machines, and online payment systems.
A reliable payment system is essential for day-to-day transactions. If the system goes down, electronic payments cease and retailers and businesses can lose trade.
So as part of our mission to inform consumers of the best NZ has to offer, Canstar Blue canvassed the opinions of 187 NZ small business owners who have a merchant service facility from a bank to take payments from customers, across a range of categories, to measure and track their satisfaction.
To decide which Merchant Service providers offers the best level of customer satisfaction, each was rated across the following categories:
Customer Service
Device Functionality
Fees/Charges
Online Reporting
Reliability
Speed of Service/Transaction
Coming out on top is ASB. The result was an impressive result for the bank, which achieved a 5 Star rating in every category, except for Fees/Charges. The bank's win and 5 Star Overall Satisfaction rating is a big improvement on its results from 2019, when it earned an overall rating of 3 Stars.
What Customers Want
When asked what drives their satisfaction with their merchant services provider, over a third (35%) of those respondents in our survey rate Customer Service as the most important factor. This is well above Fees/Charges (18%) and well above Reliability (5%). Overall, it seems that the day-to-day functionality of the tech supplied by the banks is less important than the service and pricing that supports it. Overall, the main drivers of satisfaction:
| | |
| --- | --- |
| Drivers of satisfaction | % |
| Customer Service | 35% |
| Fees/Charges | 18% |
| Device Functionality | 17% |
| Speed of Service/Transaction | 15% |
| Online Reporting | 10% |
| Reliability | 5% |
Towards a Cashless Tomorrow with ASB
As more and more Kiwis choose to pay by card, tap or phone, the day when Kiwis finally ditch coins and notes altogether is fast approaching. This is why the Reserve Bank is already exploring the future of cash in its ongoing multi-year study: The Future of Cash – Te Moni Anamata.
And the ASB is playing a major role in this move towards a cashless society. By leading the field with its 5 Star rated merchant services, it's proving that even without hard currency, you can achieve the gold standard!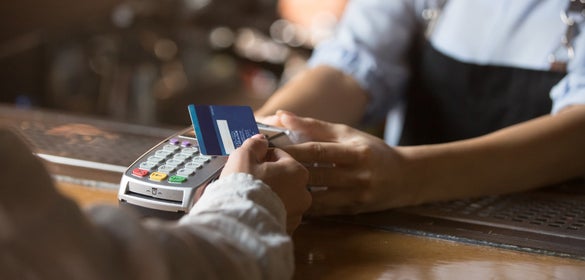 About this research
Canstar Blue surveyed 817 New Zealand consumers across a range of categories to measure and track customer satisfaction, via ISO 26362 accredited research panels managed by Qualtrics. The outcomes reported are the results from customers who have a merchant service facility from a bank to take payments from customers. In this case, 187 New Zealanders.
Brands must have received at least 30 responses to be included. Results are comparative and it should be noted that brands receiving three stars have still achieved a satisfaction measure of at least six out of 10. Not all brands available in the market have been compared in this survey. The ratings table is first sorted by star ratings and then by mean overall satisfaction. A rated brand may receive a 'N/A' (Not Applicable) rating if it does not receive the minimum number of responses for that criteria.