Gone are the days when online banking was limited to checking an account balance, or transferring funds to your savings account. You can now even use your online banking platforms – including on your trusty smartphone – to take those initial house-hunting steps, from the comfort of your lounge.
Read Canstar's online banking report
House savings: How renaming your account can help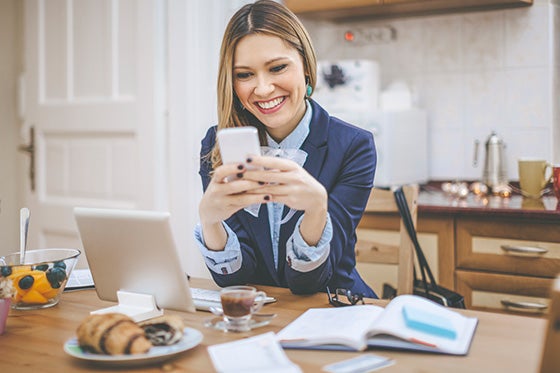 We are not about to suggest you call your account Tom, although you could, it's a perfectly respectable name. But the whole idea of renaming your account, is that it holds you, excuse the pun, accountable. It means when you don't quite have the funds for that, "I really need this now" spring outfit, or some more drinks at the bar, you are forced to think twice before you make a transfer. Do you really want to transfer money from your house deposit savings, just for an extra round of beers? Many banks allow customers to change the name of their account, using online banking, on either a smartphone or a desktop. It's much harder to justify taking funds out of your savings, when the reason you are saving is right in front of your face.
Online mortgage calculators: What's your borrowing power?
In New Zealand's current property climate, first home buyers would be forgiven for feeling like getting enough money for a 20% deposit is a crazy dream they once had. But, as is the case with most money goals, it is much easier to know how to get there, if you know where you're going. In other words, knowing how much more money you're likely to need to get home loan approval, will help you set savings goals for your house deposit. Many banks offer mortgage calculators on their websites, to give first home buyers an indication of how much money they will likely be able to borrow towards a home.
To use an online mortgage calculator,  you generally need to supply a few details around your income, any other loans, and whether you are buying the home alone, or with someone else. The calculators then take this information to generate an indication of your "borrowing power" and the price of a home you are likely to be able to borrow towards. Just keep in mind these calculators provide indicative values, so don't cancel that meeting with the bank.
Apply for conditional approval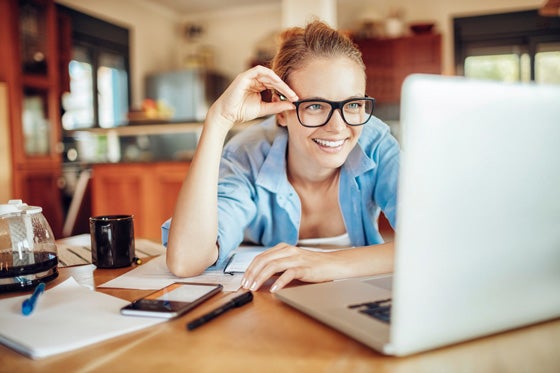 You can also use online banking to take the house-buying process one step further, by using an online form to apply for conditional approval for a home loan. If you are planning to buy the house with a second person, they will also need to be present to agree to the application, as well as a credit check.
In order to complete the application, you need to have the following information ready:
Your annual income, including any overtime and commission.
Your debts and expenses, such as credit cards and other loans.
Any details on the property you are thinking about buying, or have made an offer on.
It's important to remember that you may get charged an establishment fee for an application for conditional approval. Also, an additional fee or higher interest rate may apply to loans that are accepted, but do not meet the standard lending criteria.
Track that spending
On a larger scale than renaming your bank accounts, using a budget tracker – such as Westpac's CashNav – helps you to stay accountable for your spending. CashNav tracks customers' spending habits by measuring expenses throughout the month and comparing it with the corresponding period the previous year.
The background of the app changes colour, depending on whether you are spending less than usual (green) or more than usual (red). The app also splits purchases into wants and needs and then breaks it down even further into what categories the spending falls into, such as shopping or utilities. The app also uses "push notifications", including a daily summary that looks at how much you spent the previous day, as well as how that is impacting your monthly expenditure.
The app is a step up in visibility, compared with a physical spending notebook, because you'll receive a notification about the spending as soon as the transaction has been made. It's also a reminder that over-indulgence may hold you back from longer term savings goals, such as a house deposit.
Read Canstar's online banking report
Enjoy reading this article?
Sign up to receive more news like this straight to your inbox.
By subscribing you agree to the Canstar Privacy Policy