Co-author: Michelle Norton
Cyber-security breaches have been making headline news in recent months, reinforcing the need to stay alert when it comes to online banking.
At the end of August, ANZ customers were warned to watch out for a scam email doing the rounds, with scammers telling recipients their payment had been unsuccessful. Users were instructed to enter a password, where the scammer would then be able to access their bank details.
Safety and security online is a key concern for New Zealanders – and for good reason. Smart hackers can tap into your private details, including those linked to your bank accounts.
When asked about what attributes were important when it comes to digital experiences, 72% of Kiwis say "safety and security", according to a SAP survey of 2500 consumers.
The good news is that there are some red flags to look out for, to help steer clear of banking scams that land in your inbox. Canstar provides some tips on how to spot a banking scam, as well as how to stay safe with your online banking.
Compare online banking providers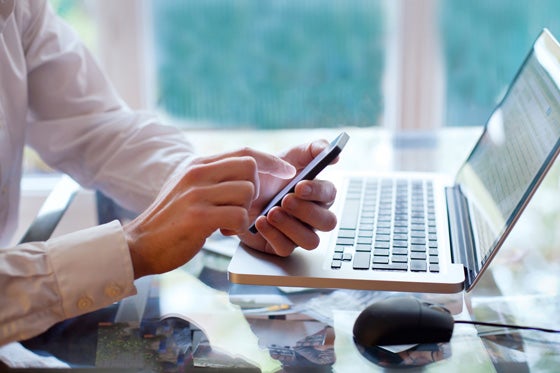 Online banking scams: What do they look like?
While there are many different types of scam and fraud, banking-related scams can be among the most devastating, considering the fact that they generally target the source of your finances – your bank account(s).
The main types of banking scams include:
Fraudulent emails pretending to be from banks or other financial institutions, asking for your bank details.
Phone calls from someone pretending to be from your bank, providing a valid-sounding story to try and get your bank details.
Credit card scams, where the scammers will try and convince you to give them your credit card details, by presenting you with a (fake) gift, reward, or offer.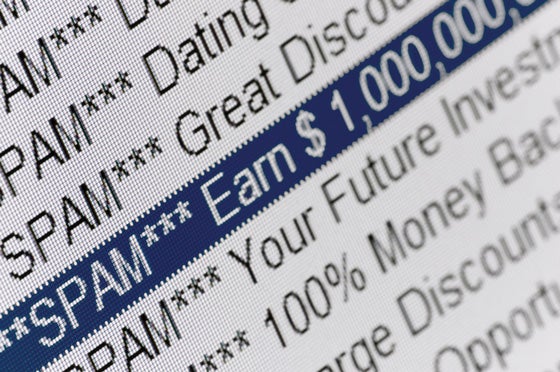 Online banking scams: What to look out for?
There are several ways to guard yourself against banking fraud, and avoid the financial and emotional damage of falling victim to a scam.
Do some critical thinking: Say you receive an email from a bank telling you there's a problem with your finances, but it's not the bank you use. The email is obviously fraudulent; delete it. The same goes for emails that are clearly fraudulent due to looking illegitimate, for example, the branding doesn't match the bank's actual branding.
Never ever click the link: If you receive an email claiming to be from the bank that you use, don't click the link inside the email. Go directly to the bank's website and log in from there; if there's truly a problem, you'll know once you've logged in.
Don't send or receive money on the behalf of others: This practice is generally tied to criminal activity, and can even land in you getting charged with money laundering.
Be careful with your details: Never enter financial or personal details, of any sort, on a strange or illegitimate site. Your bank's website should be the only place you enter those kinds of details. Don't fill out forms on unfamiliar websites, or buy things from websites that seem dodgy or suspicious.
You can never be too careful: If you have even the slightest suspicion that an email or phone call is fraudulent, then act on that suspicion. Deal only with in-person bank staff, or the official bank's website.
Bank scammers can be clever. But you can pick up on those more convincing scams with a bit of critical thinking and investigation. As long as you're careful and sensible with your banking details, you should have no problem avoiding falling victim to a banking scam.
Compare online banking providers
Enjoy reading this article?
Sign up to receive more news like this straight to your inbox.
By subscribing you agree to the Canstar Privacy Policy