Personal Loan Repayment Calculator
Borrowing money for home improvements or a trip abroad doesn't have to be complicated, and figuring out how much your repayments are likely to be and how much you're estimated pay in interest over the life of your loan is simple with our personal loan repayment calculator.
This loan calculator is easy to use – simply enter the amount you wish to borrow, the current interest rate, loan term, and how regularly you plan to make repayments (weekly, fortnightly or monthly) to see how much your repayments may cost you in the long run.
Please Note: The calculations do not take into account all fees and charges. The results provided by this calculator are an estimate only, and should not be relied on for the purpose of making a decision in relation to a loan. Interest rates and other costs can change over time, affecting the total cost of the loan. Consider whether you need financial advice from a qualified adviser.
Note: The results from this calculator should be used as an indication only. Results do not represent either quotes or pre-qualifications for a loan. The specific details of your loan will be provided to you in your loan contract. It is advised that you consult your financial adviser before taking out a loan.
Different types of personal loans
Personal loans can be fixed rate or floating, which refers to the interest rate that applies to the loan.
Personal loans can also be secured or unsecured.
Secured loans:
A secured loan is where you use something that you own, like your car, as 'security' against your debt. This means, if you weren't able to repay the personal loan, the lender may be able to sell your security item instead, to recover the money that they loaned to you.
Unsecured loans:
With an unsecured loan, the lender agrees to lend you money without you making a promise of security. Because they are relying solely on your income to repay the debt, you have to provide proof of your income when you apply. If you weren't able to repay an unsecured personal loan, the lender might still take you to court, but the lender faces a higher risk of not getting their loaned money back. Interest rates on unsecured personal loans tend to be higher than the rate on secured loans on average, because the lender faces that increased risk.
A personal overdraft is one type of unsecured personal loan. An overdraft feature attached to your savings or debit bank account lets you spend more money than you have, up to an approved limit. This limit is usually quite small, around $500. Interest is charged on any amount you spend in the overdraft. When you use the overdraft, a monthly fee is charged, and when the overdraft is inactive, you only pay the normal fees for your savings or debit account.
How much can I borrow with a personal loan?
The amount you can borrow from a lender, also known as your borrowing power, is based on your personal financial circumstances. For example, when considering your application for a personal loan, a lender will generally consider factors like:
Your income
Your expenses, such as mortgage repayments or rent and other living expenses
Your existing debts, such as any credit cards or other loans
Whether you have any dependants
Whether you are making a single or joint application
How much will my personal loan repayments be?
The size of your personal loan repayments will depend on factors including: loan amount, interest rate (including whether it's fixed or variable), loan term, fees and how regularly you make repayments.
For example, personal loans can have a fixed or variable interest rate. With a fixed-rate personal loan, the interest rate stays the same during the loan term. This means your repayments would also stay the same. In comparison, with a variable personal loan, the interest rate can go up or down at the lender's discretion. This means your repayments may vary over time.
If you choose a longer loan term, this generally means you will have lower repayments each week, fortnight or month. However, it also means you're likely to pay more interest over the life of the loan. You can use Canstar's calculator to get an estimate of how much your repayments could be and how much interest you may pay.
Another factor to consider is whether you want a secured or unsecured personal loan. A secured loan is one where you offer up an asset, such as a car or other possession, as security for the loan. This can be risky, because if you fail to keep up with your repayments, the lender may be able to take possession of that asset and sell it to recover the debt.
On the other hand, an unsecured loan doesn't require you to put up anything as security, but the interest rate will often be higher and the lender can still potentially take you to court if you don't pay back the loan.
How do I compare personal loans?
When comparing personal loans, some key factors to look at include:
Interest rate and the comparison rate
Whether you want a fixed or variable interest rate
Fees charged (for example, any application, service, late payment, extra repayment and early repayment fees)
Loan type (secured or unsecured)
Loan term
Whether the loan can be used for your desired purpose
If you can make additional repayments and repay the loan early, and whether any fees apply
Before applying for a personal loan, you may want to check your credit score. Lenders generally look at your credit score to help them decide whether to give you a loan. Your credit score can also impact the interest rate that you are offered.
---
About the author of this page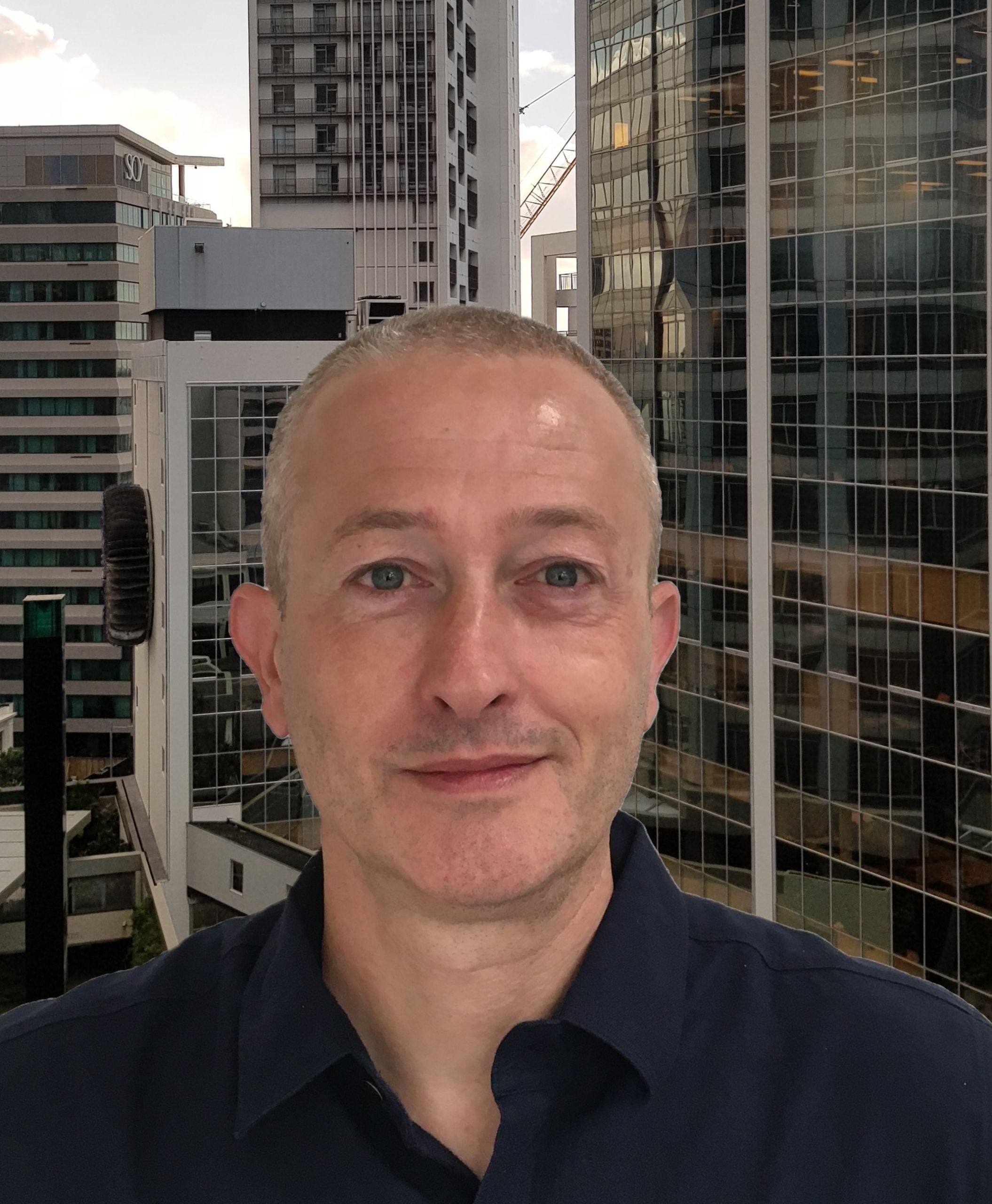 This report was written by Canstar's Editor, Bruce Pitchers. Bruce began his career writing about pop culture, and spent a decade in sports journalism. More recently, he's applied his editing and writing skills to the world of finance and property. Prior to Canstar, he worked as a freelancer, including for The Australian Financial Review, the NZ Financial Markets Authority, and for real estate companies on both sides of the Tasman.