Regardless of whether you're in the business of selling food and drinks, or something intangible such as ideas, businesses share common goals of growth and profitability.
A key way to bring you closer to these goals, is to keep bank fees and savings interest rates top of mind.
Compare business transaction accounts
In 2017, Canstar reviewed and rated 14 business transaction accounts and 10 business savings accounts, across seven institutions, for its annual Business Transaction and Savings Accounts Star Ratings.
While there are a wide range of fees that providers can charge businesses, comparing institutions and account types means you can make some decent savings. For example, the maximum account keeping fee is $20, but it is possible to find an account that skips that fee altogether, according to Canstar's database.
As you would with choosing a personal transaction or savings account, consider what services your business actually uses, to help select an option with competitive rates and offerings in these areas. And remember – don't cut costs at the expense of services you may need later on.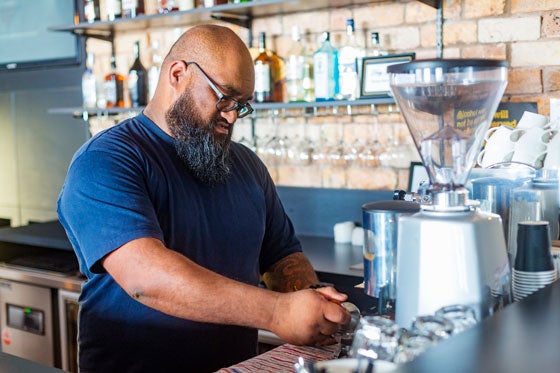 Here's a breakdown of fees for business transaction accounts:
| Fee type | Minimum | Maximum | Average |
| --- | --- | --- | --- |
| ATM withdrawal (own network) | $0.00 | $0.70 | $0.26 |
| ATM withdrawal (other network) | $1.00 | $1.30 | $1.02 |
| Account keeping | $0.00 | $20.00 | $8.46 |
| Cheque deposit | $0.00 | $1.05 | $0.50 |
| Direct credit | $0.00 | $0.75 | $0.56 |
| Direct debit | $0.00 | $0.35 | $0.20 |
| EFTPOS transaction | $0.00 | $0.35 | $0.20 |
| Internet transaction | $0.00 | $0.35 | $0.16 |
Source: www.canstar.co.nz
If you paid the maximum amount for all the transaction fees, you'd end up paying $27.40 – keeping in mind that some of these fees would be charged every time you used the service. On the other hand, adding up all the minimum fees for the transaction account services, only comes to $1.00 (a charge for making an ATM withdrawal from another provider).
Choosing the right transaction account for your business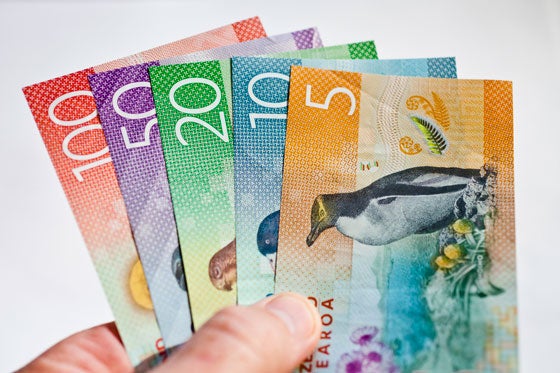 Another aspect to selecting the right business transaction account is to select an account appropriate to the amount of transactions you are making.
All 14 of the business transaction accounts in the star ratings have been rated based on their performance as both a low transactor account and a high transactor account.
Canstar's research considers a low transactor account for businesses that make an average of 30 transactions a month, and a high transactor account for businesses that make an average of 80 transactions a month.
In order to be included in Canstar's ratings, both account types had to have the following services available: access to branch, ATM, cheque, EFTPOS, internet banking, direct credit and direct debit facilities.
How to get an extra $500 for your business for free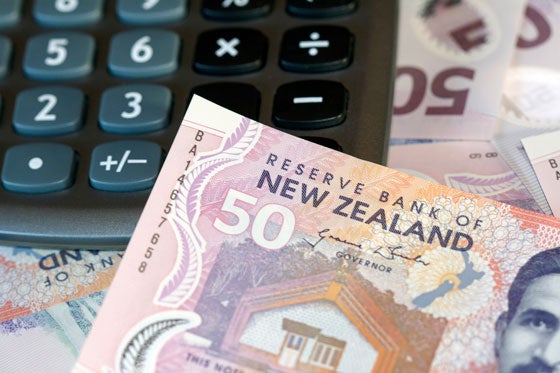 When it comes to business savings account interest rates, as is the case with personal accounts, rates have decreased over the past year. The maximum rate has dropped from 3% to 2.5%, and the average rate from 1.01% to 0.62%. However, the minimum rate has held steady at 0.10%.
Canstar breaks down how interest rates have changed from 2016 to 2017, based on $20,000 in savings.
2016
2017
Minimum
Maximum
Average
Minimum
Average
Maximum
Base rate
0.10%
3.00%
0.91%
0.10%
2.50%
0.52%
Total rate
0.10%
3.00%
1.01%
0.10%
2.50%
0.62%
While rate reductions can obviously be discouraging, the silver lining is that there is still a 2.4% difference between the minimum and maximum business savings account interest rates in 2017. So, while the returns aren't what they used to be, there is still money to be made from doing some research.
This works out to an additional $500 in interest!
This means, with a little extra time spent on comparing the market, you can still pump some extra funds to your business.