Co-author: TJ Ryan
Borrowing vs. Saving: What are New Zealand businesses doing?
According to Statistics New Zealand, we now have over half a million actively trading businesses. That level of business activity sets the scene for the need for solid and very competitive business banking products among the financial institutions in our country.
In theory, the suite of accounts offered by an institution should pay the most interest possible and charge the least fees but that's not always the case. If you are not vigilant you may find your hard-earned money being eroded away. We recognise that business owners don't have a lot of time to chase the best rates and the lowest fees so we provide a comprehensive review of how each institution stacks up in our Bank of the Year – Small Business Award.
Compare Small Business Solutions
Every year for this award, Canstar compares products tailored to business. This includes Business Savings Accounts, Business Transaction Accounts, and Business Credit Cards. Let's take a look at each of these in detail and find out how Kiwi businesses are spending, saving, and borrowing.
Spending: Business transaction accounts
Kiwi businesses spend a lot – 88% of what they earn, in fact.
Statistics NZ's Annual Enterprise Survey: 2014 financial year report shows that total expenditure (spending) for businesses in all industries amounted to $567.6 billion, which showed an increase of $18.7 billion (3.4%) on the previous year. Total income for all businesses was $642.6 billion, meaning Kiwi businesses spent 88% of what they earned in the 2014 financial year. But after all, you've got to spend money to make money.
$104.6 billion of that income disappeared into salary and wages for business employees. It's worth looking for a business transaction account that can do a lot of the heavy lifting for you when it comes to record-keeping about your employee's wages, KiwiSaver contributions, and more.
At the core of business banking needs is a good transaction account that copes well with the number of transactions a business makes every month. Here we can see a great variance in the way transaction accounts are used, reflecting the diversity of our business landscape.
When it comes to spending, interest paid on the balance is generally not a significant factor. Instead, it's all about controlling the account-keeping fees and other costs of using the business account.
Checking out the fees you pay for your business accounts may surprise you. According to our database, low fee transaction accounts are readily available for businesses that make either a reasonably low number of business transactions each month or a high volume of business transactions. At the opposite end of the scale, the maximum fees charged are quite steep by comparison.
Profile
Minimum Monthly Cost
Maximum Monthly Cost
Average Monthly Cost
Low Transactor
(30 transactions per month)
$0.86
$21.37
$12.15
High Transactor
(80 transactions per month)
$5.97
$32.08
$20.60
Source: www.canstar.co.nz Rates based on products assessed for Business Savings & Transaction Account Star Ratings report, August 2016.
Savings and transaction accounts are designed to be convenient to use. Business accounts, by their very nature, should offer an extensive online banking portal with payroll processing and other tax reporting built in. These extra features explain why fees associated with business accounts tend to be more expensive than personal accounts.
Our in-depth research and comparison into business banking accounts can save you a lot of precious time when making your decisions about how to get your business banking done. It's a good starting point for either benchmarking your existing bank or, if you are about to open a new business, it will give you an overall picture of what features and products you can expect from a wide range of institutions.
Compare Business Transaction Accounts
Saving: Business savings accounts
Businesses need somewhere to store their excess cashflow, and being able to see that cash grow with interest while not in use makes a good quality savings account invaluable.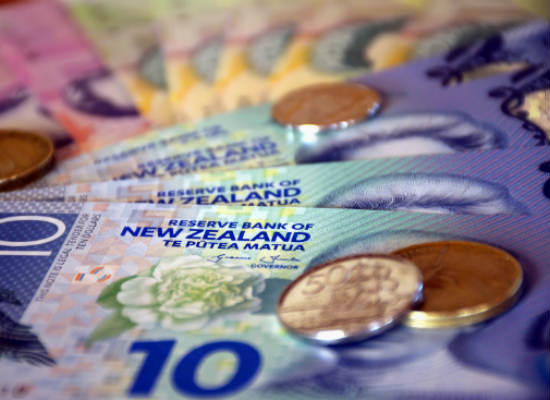 Statistics NZ's Annual Enterprise Survey: 2014 financial year report found that businesses in New Zealand held a total of $1,946.9 billion in assets in the 2014 financial year, which is an increase of $47.9 billion or 2.5% on 2013. That's a lot of assets!
The interest paid on business savings accounts tends to follow the official cash rate (OCR). With four cuts in the cash rate in the past 12 months alone, it's vital for business owners to find the highest rates available.
Institution
Product
Interest Rate (p.a.)
at $20,000
ANZ Bank
Business Premium Call Account
1.00%
ASB Bank
Savings OnCall Account
1.05%
BNZ
Business First OnCall Account
0.55%
Heartland Bank
Business Call Account
3.00%
Kiwibank
Business Online Call account
1.00%
RaboDirect
RaboSaver
1.75%
Westpac
Business Online Saver
0.55%
Source: www.canstar.co.nz Rates as at 1 August 2016.
Compare Business Savings Account
Borrowing: Business credit cards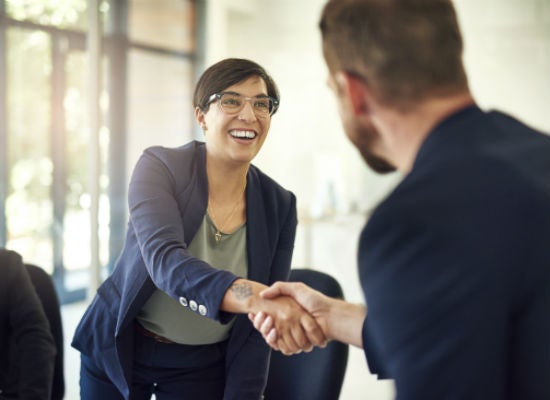 Businesses in New Zealand have officially borrowed $91,912 million ($91.9 billion) as of May 2016 (Reserve Bank of NZ, 2016). The agricultural sector (including agribusiness) has borrowed $59,992 million ($59.9 billion).
These figures show a steady increase each month in the amount of "business debt" around the country.
Make sure you're not paying too much in interest or fees on that debt, by finding a business credit card that suits the way your business uses the card. Canstar regularly researches and rates business credit cards to find which institutions provide outstanding value for different business user profiles.