The state of business confidence in New Zealand at the start of the 16/17 financial year: Business optimism is above average, we expect to make a growing profit, and more businesses keep opening their doors.
What with the surprise BREXIT decision and the slow decline of the dairy kingdom, you'd be excused for thinking NZ business confidence would be down and staying down across the nation. But you couldn't be more wrong!
Business optimism above average
The latest business confidence index from ANZ's Business Outlook for July 2016 shows a slight seasonal downturn in confidence, but overall an accelerating momentum in the Kiwi economy. After a brief dip, business confidence has returned to above average and is consistent with long-term levels.
A net 31% of businesses are optimistic about the prospects for their business. That's down 4 points on the month prior but still above average and largely unchanged once we account for seasonality.
A full 20% optimistic were optimistic about their prospects for the coming year. This is a strong, above average result, up a full 9 points on May 2016 and reaching a 6-month peak.
That's important because as we know, when New Zealand businesses are confident, they act to improve their business further:
Investment intentions rose to 18 points this month, showing a respectable number of businesses feeling it's worth investing in the business and the fourth monthly rise in a row.
Employment intentions remain at a solid 17 points, showing many businesses are growing so much that they intend to hire more staff.
With the Kiwi Dollar having risen in value recently, export intentions are at 16 points (compared to 24 in June 2016).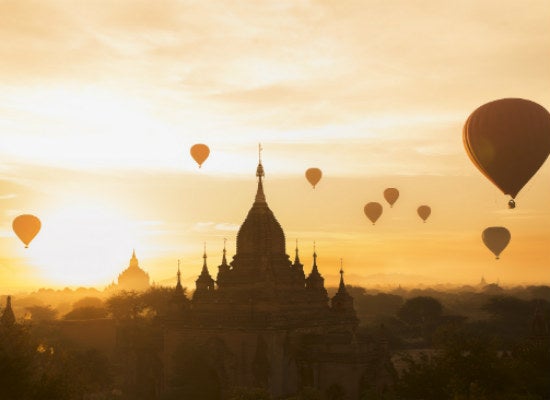 Construction businesses did particularly well, with a net 29% expecting residential building to increase and 28% expecting more commercial work, although this was still slightly lower than the 36% expecting an increase in work in May. Meanwhile, the agricultural industry remains pessimistic, with a net 17% expecting the economy to deteriorate. 18% of agricultural businesses intend to scale back their investment in livestock in the next 12 months.
Profit expectations continue to rise…
A net 22% of businesses expect a lift in profits – they expect to earn more in the coming year than last year.
It's a sharp contrast to the June 2015 quarter, when business confidence fell to its lowest level since September 2012, largely due to massive drops in dairy prices. This shows that despite most businesses expecting the economy and business conditions to get worse last year, this year businesses saw such drastic improvements that they now expect conditions to go well in the coming year.
Wondering where to put all that extra profit? Put it in the bank – but not just any bank. Choose the bank that provides outstanding value for your business.
Compare Small Business Solutions
Numbers look healthy
The level of entrepreneurship Kiwis show is reflected in annual government figures which show that business numbers have grown to a new high after spending 4 years in a post-GFC slump. 2013-2014 saw a huge recovery with 17,000 new businesses opening, and early 2015 saw a solid increase again on that.
There are now 502,173 businesses actively trading in New Zealand, employing 2.04 million people (Statistics NZ, 2015).
"There is now 1 business for every 10 Kiwis according to the Statistics NZ Population Clock."
– TJ Ryan, CANSTAR Journalist
Overall, there are more than half a million businesses in this country, with construction showing the highest rate of growth. This is not surprising, in the context of increased building activity in Canterbury and Auckland in particular.
The number of business locations increased across 15 of the 17 marked regions, with only Manawata-Wanganui and the West Coast showing slight decreases from the previous year.
1,050 businesses were identified as Maori enterprises, providing jobs to a total of 10,300 employees.
Consumer confidence – how does the everyday Kiwi think business is going?
ANZ and Roy Morgan's latest Consumer Confidence survey, confidence continues at a high level, with consumers saying they think the economy is doing well. The obvious exception is Auckland, where confidence fell as housing prices hit yet another new record high in the continuing housing boom.
There's good news for businesses in that consumers say their wallets feel fatter than last year:
9% of consumers feel better off financially this year than they did last year, and 29% expect to be better off financially in 12 months' time (ANZ, Roy Morgan, July 2016).
Big ticket retailers will be smiling to hear that a net 36% of consumers believe it's still a good time to buy a big ticket item, despite many EOFY sales having ended last month.
Small business a cornerstone
If big business steals most of the limelight, small business can be relied upon to quietly power the engine room of the economy.
70.3% of New Zealand businesses are operated by sole traders, and another 23.4% have 1-10 employees (Statistics NZ, 2015).
What do banks offer small business?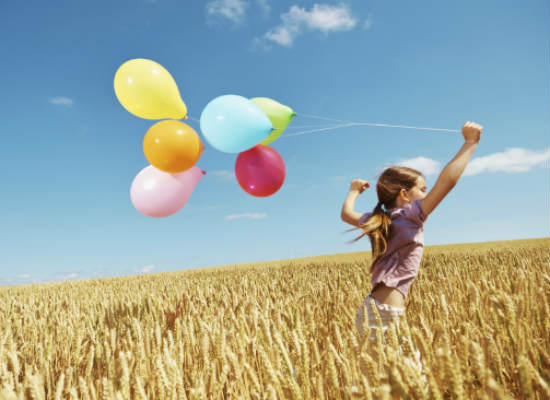 Every year, CANSTAR puts the small business banking offerings from New Zealand's many financial institutions under the microscope, to identify levels of excellence and ultimately announce the winner of the Small Business Banking Award. Scoring what banks offer this vital sector of the community is complex; you can read more about our Bank of the Year – Small Business report or find out the winners here.
Compare Small Business Solutions