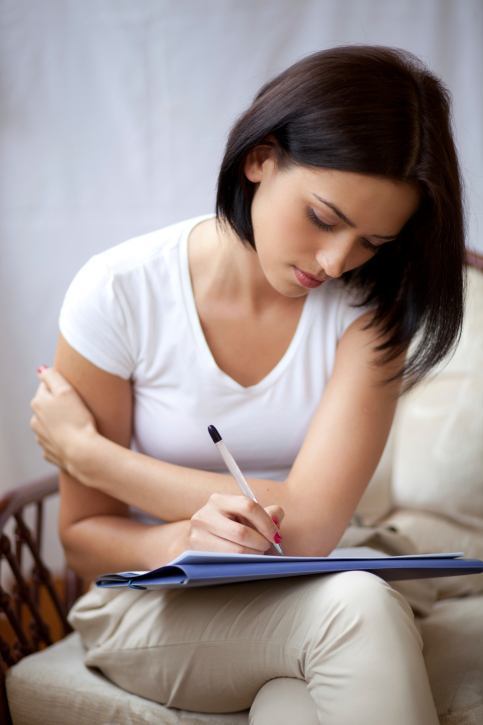 According to Canstar Blue New Zealand's 2015 surveys, 81% of Kiwis feel that they have adequate home and contents insurance coverage, but there are many things that people commonly forget to put on their policies. We list 10 things you need to remember to put on your home and contents insurance policy:
1. Appliances
Walk around your house and make a list of all of them, from your Xbox to your slow cooker.
2. Items with an electric motor
Many electrical appliances have a motor with wiring that can burn out and die. Your washing machine and your freezer are good examples.
3. Collectibles
Do you have a coin or stamp collection? Get it valued so you can get it covered.
4. Smartphones
When you're at home, your smartphone can be covered for loss, damage or theft. It doesn't matter whether you have an iPhone, Android or Windows model. You can also get it insured with some phone plan providers: Vodafone, Virgin Mobile, and Optus. iPhone owners have to settle for Apple's complimentary 90-day warranty when they buy a new handset.
5. Musical instruments:
If you or your child plays a musical instrument, or even just strums the old guitar occasionally, there's a good few thousand right there. Put it on the list.
6. Tools:
Power tools are especially expensive, but every tradie will tell you even their hammer collection would be a nightmare to replace. Take a tour through your shed.
7. Clothes, shoes, hats, gloves:
Write down the approximate cost of every item of clothing you own, from gym gear to beanies to your briefcase for work. The cost can add up to thousands of dollars.
8. Carpets and blinds:
Surprisingly, these are covered under home and contents, not under your building insurance policy.
9. Sporting equipment:
It doesn't have to be expensive golf clubs. Any collection of sporting equipment, from badminton racquets to kettle bell weights, adds up to a tidy pile of money.
10. Outdoor furniture:
There are conditions around which outdoor items you can include in your home and contents policy, so check carefully. Lots of people remember to put their couch and kitchen table on the policy but forget to include their Weber BBQ or sun chairs.
Canstar Blue New Zealand can tell you which brands New Zealanders we surveyed are most satisfied with.