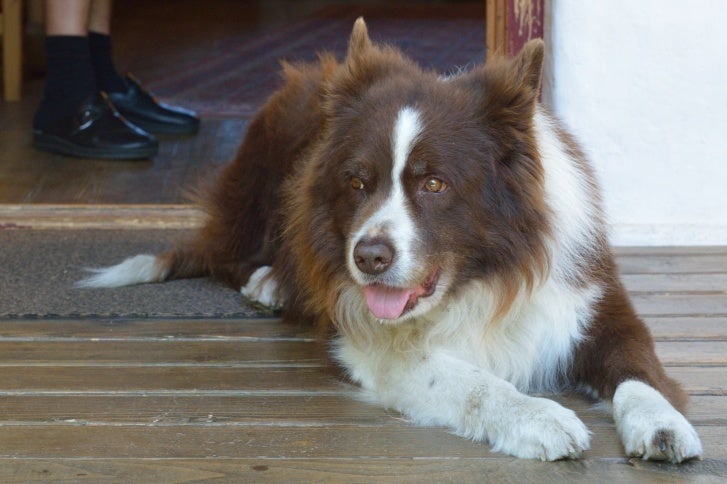 New Zealand is a relatively safe place to live, and it is unlikely that you will ever have an intruder. But we also want you to be sure that your home and contents are as safe as you can make them.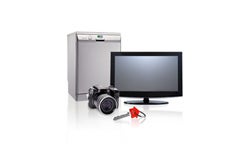 Canstar Blue home and contents insurers customer satisfaction survey
The New Zealand Police have some great information and videos with tips about how to protect your property from break-ins and theft. The following list of safety tips comes from their home security checklist and Neighbourhood Support information.
For insurance purposes, you will need an up-to-date list and photographs of the valuable contents in your home. Keep a copy in a safe place.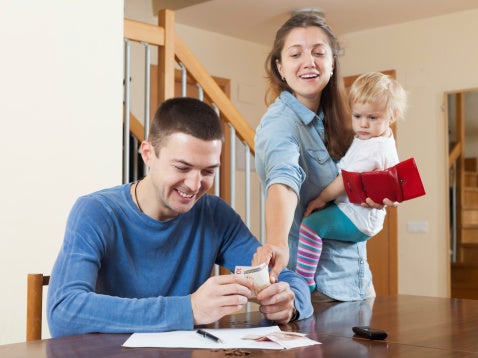 Insurance: Are premiums everything?
Before you go out
Lock all doors.
Lock the garage.
Shut all windows securely.
Put away all tools and ladders.
Leave your spare keys with a neighbour instead of "hiding" them in the garden.
Don't put a note on the door saying "Gone to shops, back soon". This tells burglars that they are free to plunder because you are not at home. (This happens more than you would think.)
If you live alone, don't let people know. Keep your voicemail message plain instead of specific; say "No one is available to take your call" instead of "I'm not here right now".
While you're at home / overnight
Install a wide-angle door viewer so you can see who is at your door.
Keep your doors and windows secure and close your curtains at night.
Invest in good quality, secure locks. Find a locksmith that comes recommended.
Lock the front door if you're out the back hanging the laundry, or even if you're just having a nap or concentrating hard on your studies.
Lock away tools and ladders that burglars could use to break in.
Lock garden sheds and your garage.
Install sensor lights if you can. These light up automatically if somebody moves nearby.
Keep trees and shrubs trimmed so burglars can't hide and wait there.
Keep your keys somewhere less obvious. Don't have personal details written on your keyring like your name or address. Don't leave house keys with your car keys when your car is being serviced.
Make sure your valuables like TVs and computers can't be seen easily from outside your home.
When you buy new valuables like Blu-Ray players, don't leave the packaging lying around near your wheelie bins. Fold it up until it fits in the recycling bin, so no one knows what goodies you've got.
Hide your passport and official documents to prevent identity theft.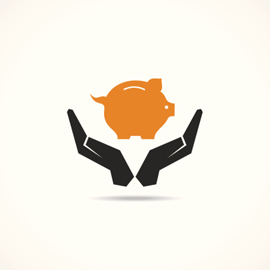 Life on the edge: we live payday to payday
Before you go away
Forward your mail and newspaper subscriptions if you can't get a neighbour to pick them up.
Put a lamp on a timer.
Leave your curtains open and your blinds up.
Turn the telephone ringer sound down, so that no one outside can hear it ringing.
Lock all doors; close all windows.
Consider engraving your valuables with your name. This makes it harder for burglars to resell them, so they're less likely to bother taking them.
Befriend your neighbour
Befriend a neighbour and tell them when and where you're going. Leave your holiday phone number with them in case they need to get in touch.
Let them know if any tradespeople will be dropping by the house while you're away, so they know who to expect.
Ask them to:

Keep an eye on your home and report any suspicious behaviour.
Clear your letterbox for you.
Close your curtains at night if they have a key.
Use your clothesline and driveway occasionally.

If you're going to be away for a good long while, hire someone to mow your lawns once a week. You can leave cash with the neighbour to pay them.
Invite a friend or relative to house sit for a few days or your entire stay.
Join a Neighbourhood Support group
Neighbourhood Support helps neighbours talk to each other and work with Police and other organisations in your community. These groups are proven to reduce crime, improve safety and prepare homeowners to deal with emergencies and natural disasters. Canstar Blue New Zealand research in 2015 found that only 27% of Kiwis belonged to a neighbourhood watch group.
For older people
There are a number of other agencies you can contact for help and advice, such as the Citizens Advice Bureau and Age Concern.
Install a peephole in your door.
Have a phone by your bed so that you don't have to leave your room to call the police.
Phone the police on 111
If you think a crime is being committed or someone is in serious danger, call Police immediately on 111.