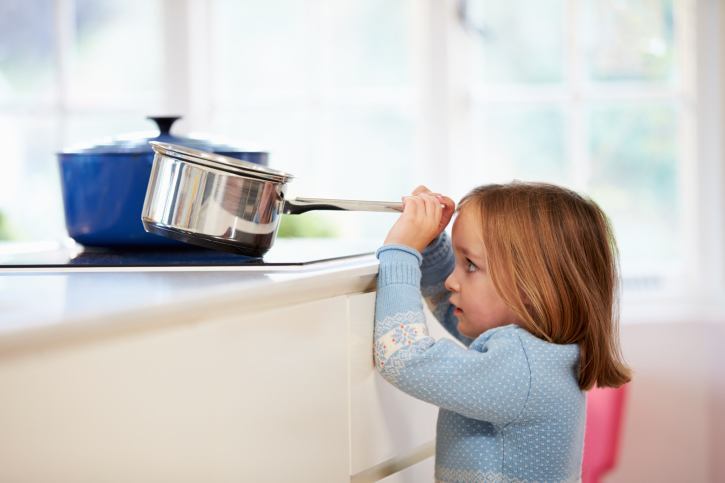 We all know there's no place like home, but that doesn't mean your home is an entirely safe place where accidents don't happen. There are plenty of mishaps that can occur at home each year – perhaps particularly during th colder months when we're likely to be spending extra time indoors. So what are some of the hidden risks to look out for?
Mould
It's not rare for a house to have patches of mould somewhere; ceilings, corners, bathrooms, and unsealed garages are common spots to find mould, and most people won't think most of it past maybe painting over it. But it's important to know that while mould can be harmless, for people who are sensitive or allergic, mould can cause or exacerbate debilitating health problems.
Individuals with asthma or similar breathing conditions are more likely to be sensitive to mould, and inhalation may cause a running or blocked nose, irritation of the eyes and skin, and wheezing. To avoid the growth or spread of mould, you can buy anti-microbial sprays to apply to specific areas, and for more general prevention, consider purchasing and installing a de-humidifier for particularly affected areas.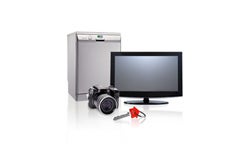 Compare home & contents insurers
Washing machines
Your washing machine seems like a harmless appliance, but in the case of unattended children, washing machines can cause burns, fractured or broken bones, brain damage, and even death. Children can potentially fall into top loader washing machines, and the combination of water (potentially hot water at that), and rapid, bumpy rotation is a recipe for disaster.
To avoid washing machine-related disasters, consider upgrading to a washing machine that has a child-safe door, and will stop running as soon as the door is opened. You could also make it so that your child can't access the washing machine full stop, by putting a lock on the laundry door.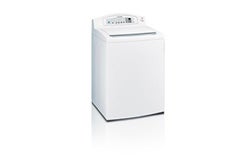 Which washing machine is best for you?
Hot drinks
Lots of people love to relax with a hot drink, especially now that we're heading into the colder months. But a freshly made cup of coffee or tea can cause first or even second-degree burns if it spills on bare skin. The same goes for shower water and tap water – the latter being especially notorious considering many taps are set to dispense water of a much higher temperature than the safety standard.
Try to avoid placing drinks on the edges of tables and benches, and avoid pouring drinks with freshly boiled water; give the kettle half a minute or so to cool down.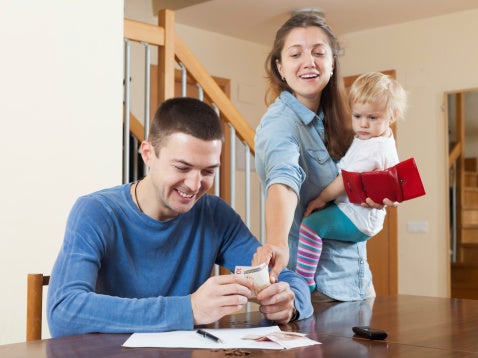 Insurance: are premiums everything?
The bathroom
Bathtub and shower floors are incredibly slippery when wet, which makes it rather easy to slip and fall on them after a shower or a bath. Such falls can result in broken bones, brain damage, and even death.
Buy some anti-slip mats to place inside your bath and shower, and that should be enough to ensure that you never have another bathroom slip.
So long as you think carefully about your home and its contents, you should be able to preemptively prevent any disasters or accidents from happening under your roof.