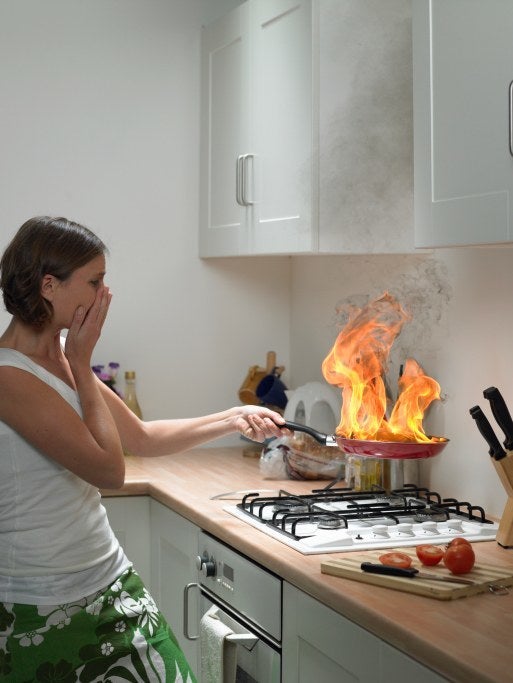 According to the New Zealand Fire Service, 25% of all fires start in the kitchen. So now's a great time to brush up on your knowledge of kitchen fire hazards and how to prevent them getting out of control.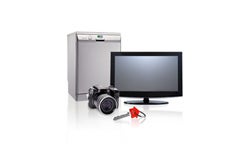 Canstar Blue home and contents insurers customer satisfaction survey
1. Stovetop
The gas stove is an obvious source of flame. But even an electric or induction stovetop can cause a fire if the right things are left to touch it and get hotter and hotter. Turn it off when you walk away from it.
2. Grill
Clean your stove grill, benchtop grill or barbecue after every time you use it. Built-up fat and burnt food can catch fire.
3. Range
Clean your rangehood filter regularly.
4. Tea towels, oven mitts and curtains
Keep them out of reach of the cooking area at all times.
5. Fire extinguisher
Make sure you know how to use the fire extinguisher in your kitchen. Don't leave it pushed to the back of the cupboard underneath the sink, or next to the stove. In an emergency, it must be easy to access and far enough away from the most likely places the fire will be.
6. Burning frypans
If something in your frypan catches fire, wet a teatowel or another big, flat item and place it over the pan to starve the fire of oxygen.
7. Alcohol
Don't drink and fry. Alcohol is involved in 50% of all fatal fires.
8. Smoke alarm
Test your smoke alarm regularly. In 80% of fires the Fire Service attends, the smoke alarm is either missing or not working properly. They recommend using long-life photo-electric smoke alarms.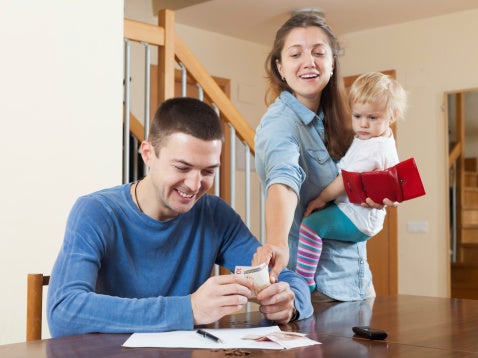 Insurance: Are premiums everything?
And of course if  there is a fire in your house, make sure you have a safety drill down pat. The New Zealand Fire Service has some great advice here.