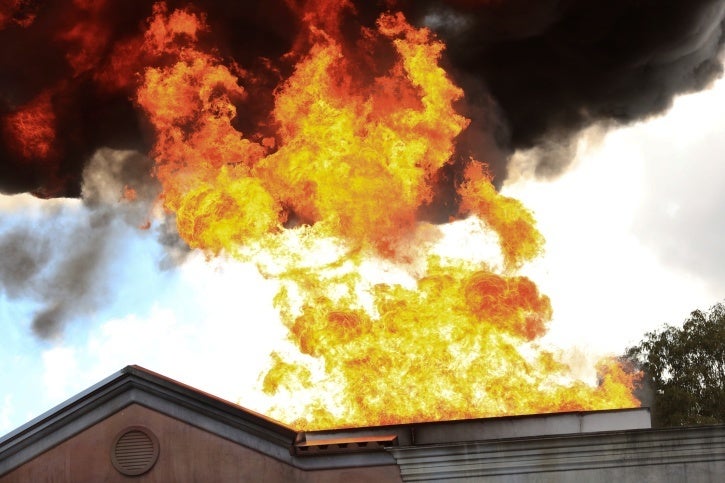 In 2015, Canstar Blue New Zealand surveyed New Zealanders about their home and contents insurance and the results are in: AA Insurance received the award for the most customer satisfaction. We had a look at what common home emergencies they – and other common insurers – will cover you for.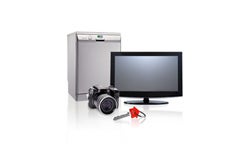 Canstar Blue home and contents insurers customer satisfaction survey
Covered for
1.      Accidental damage: Kids' soccer ball broke a window again? No problem.
2.      Accidental loss or damage caused by:
a.      Fire
b.      Lightning
c.       Storm
d.      Flood
e.      Burglary
f.        Theft
3.      Malicious damage by others. (e.g. arson)
4.      Natural disasters.
5.      New for old replacement of insured contents for theft, loss or damage. No matter how old your TV is, or whether it was second-hand to begin with, you'll get a brand new TV from AA Insurance if it dies of a lightning strike.
An "accident" is defined by most insurers as "A sudden, unintended and unforeseen occurrence."
Not covered for
Most policies will only cover damage up to a certain amount of money.
Many policies will only cover damage to fencing up to a certain number of kilometres, usually 2km.
Many policies will only cover damage to bitumen driveways up to 500m long.
Leaving your home unattended for a long time (usually more than 30 days) may void your policy.
Participating in a home swap or vacation house swap program may not be covered. Check your policy for details.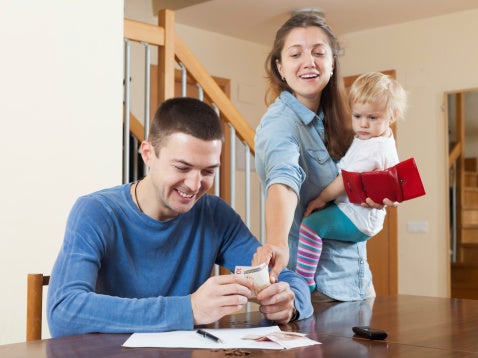 Insurance: Are premiums everything?
The folk over at AA Insurance
AA Insurance NZ have won Canstar Blue NZ's customer satisfaction award 2 years in a row for home and contents and 4 years in a row for car insurance. So why are AA Insurance New Zealand so good? Who are these guys?
They're a Kiwi mob founded in 1994, so they've had 20 years of practise and they know what they're doing and they understand what Kiwis need. They manage over 600,000 insurance policies in New Zealand.
Their goal is to "eliminate stress and provide certainty for customers" and they celebrate and acknowledge people who are dedicated to making a difference for their customers. They also have an A+ (Strong) Insurer Financial Strength Rating given by Standard and Poor's (Australia) Pty Ltd.
On top of all that, they are proud sponsors of NRL Referees and youth charity Blue Light, because they care about our young people.
Other home and contents insurance companies
Read more from Canstar Blue New Zealand to find out what satisfaction rating New Zealanders gave to other home and contents insurance brands.