You're all packed for a holiday to the snow but, before you venture out to the slopes, it's wise to read this list of things your travel insurance policy probably doesn't cover.
Travel Insurance Might Not Cover: Cancellation of Your Holiday Due to No Snow
D'oh! Unfortunately a lack (or absence) of snow is just a calculated risk that travellers take when they book their holiday. It's similar to going on a surf trip and having no good surf, or a camping trip and having foul weather. Even if you've done your due diligence and checked the snow report, a ski holiday with no snow is still a holiday – albeit a rather expensive one. Some policies will provide a limited dollar value of compensation for complete closure of runs, as a minor inconvenience payment.
Travel Insurance Might Not Cover: Skiing Off-piste (that is, off the track)
Whether you're a beginner or expert skier, if you head off the marked runs you're probably invalidating your travel insurance unless you've specifically taken out a policy or add-on that covers off-piste. If you hit a tree or rock and damage yourself, you could find yourself footing the bill for medical evacuation. These snow holidays can cost you a small fortune!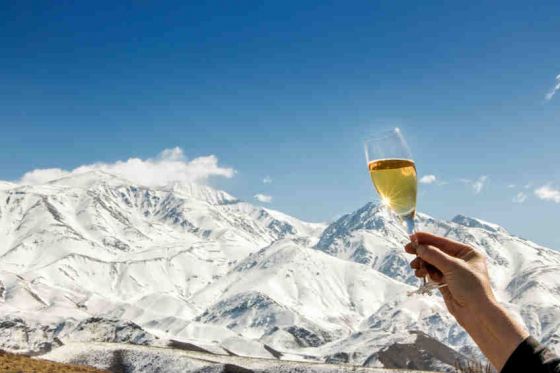 Travel Insurance Might Not Cover: Dumb Stuff You Do While Drunk
It doesn't have to be ski-related – anything stupid you do while drunk is not covered under your travel insurance policy if the silly mishap was caused by being inebriated. This is because a common clause excludes insurance claims arising from the influence of excessive alcohol, or reckless or unlawful behavior.
Travel Insurance Might Not Cover: Your Belongings, if You Leave Them Unattended
Heading into the café for a meal and leaving your very expensive new skis on the outdoor rack? If someone swipes them, they may not be covered! Chances are they won't get swiped – but it's something to keep in mind. Leaving belongings unattended is always a big no-no under travel insurance policies and can put a real dampener on your snow trip.
As always, read the terms and conditions of your policy very carefully before signing up.
Compare Travel Insurance with Canstar