In a bid to crack down on international tax invasion, banks will share customer's tax information with the Inland Revenue Department (IRD), as of 1 July.
The new legislation will involve banks and other financial institutions identifying customers with foreign bank accounts and reporting this information to IRD.
New Zealand's tax agency will share this information with the current 58 international jurisdictions involved in an information sharing agreement, by 30 June every year, from next year onwards. This is a reciprocal agreement, so the other countries involved will also share tax information with New Zealand's IRD.
Customers who provide false or misleading information face a fine of up to $1000 per offence, under the new law, according to IRD. Courts can also apply "substantial criminal penalties".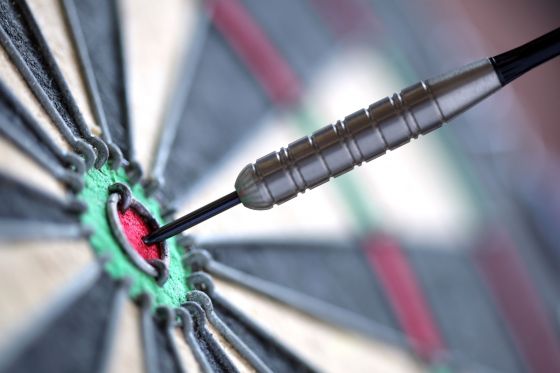 Under the law, customers identified as foreign tax residents will need to provide banks with their date of birth and foreign taxpayer identification number.
"The policy behind this legal requirement is designed to combat tax evasion around the world. The banking industry supports that goal," New Zealand Bankers' Association chief executive Karen Scott-Howman says in a media release.
 "It means that banks may ask existing customers to confirm if they are tax residents in countries other than New Zealand."
From 1 July, if you open a new account, the financial institution may ask you to prove your tax residence, the IRD states. 
This proof could include completing forms and providing documentation. However, you may not have to provide self-certification if you already have an account with the financial institution.
More information on the new legislation is available on the IRD website.
Enjoy reading this article?
Sign up to receive more news like this straight to your inbox.
By subscribing you agree to the Canstar Privacy Policy