Economists predicted a cut to the Reserve Bank Cash Rate, but what does the current cash rate of 2% mean for borrowers and Term Deposit savers?
Reserve Bank Cash Rate: why it was cut
On 11 August 2016, the Reserve Bank of New Zealand announced it has cut its current cash rate by 25 basis points from 2.25% to 2%. The RBNZ cited a number of reasons for the cut, including: influence on New Zealand Dollar of global growth being below trend and concerns about financial stability due to inflation in the housing market.
While it was widely expected that New Zealand was heading for a reduction in the Reserve Bank cash rate, some economists have probed why RBNZ chose a 25 basis point cut as opposed to 50 basis points.
Governor Graeme Wheeler told media at a briefing that RBNZ did not consider a 50 basis point cut because the economy is expected to grow.
The Reserve Bank cash rate has also been cut in response to the negative effect a strong New Zealand dollar – in relation to global markets – is having on the exporting market. This is because a higher New Zealand dollar means the price our products is less competitive for overseas buyers – making it harder to sell our exports – such as dairy products. However, following the OCR announcement, the New Zealand currency rose to a 15-month high against the US dollar, going against the RBNZ's desired result. The New Zealand dollar rose to US73.41 cents after the policy decision was announced.
Housing inflation excessive, but annual CPI inflation expected to weaken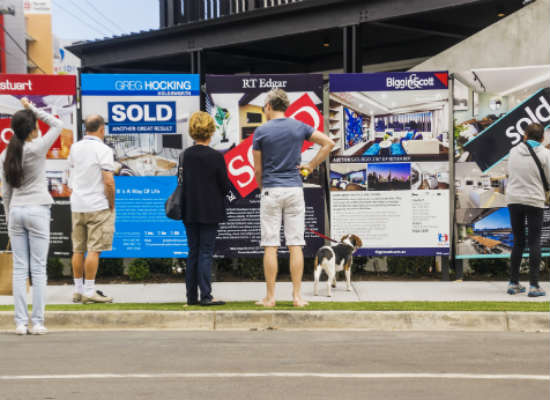 The Reserve Bank of New Zealand uses monetary policy, including through the current cash rate, to keep inflation within New Zealand's mandated target of between 1% and 3%. Currently, New Zealand is staying within (actually, well below) its inflation targets because of its continuing negative inflation in its export products, such as dairy. RBNZ predicts annual CPI inflation will weaken in the September quarter, following a reduction in fuel prices and cuts in ACC levies. However, it expects inflation will rise again the December quarter following the policy changes and the strength of the domestic economy.
In its August monetary policy statement, RBNZ says the excessive house price inflation is adding to concerns about New Zealand's financial stability. The bank is now in the process of rolling out new LVR policies in order to mitigate any financial risks of the property boom.
RBNZ has signaled a further reduction to the current cash rate, stating that "monetary policy will continue to be accommodative" because its projections indicate "further policy easing" will be required to control inflation.
"Although long-term inflation expectations are well-anchored at 2 percent, the sustained weakness in headline inflation risks further declines in inflation expectations," RBNZ Graeme Wheeler says in the policy announcement.
In the short-term, RBNZ expects inflation will fall below the midpoint of the target range. On the other hand, long-term inflation expectations are at 2% ­ – and inflation is expected to remain at this level in the long term.
The Term Deposit environment under current cash rate
Traditionally, a reduction in the reserve bank cash rate has meant bad news for those with Term Deposits, because interest rates have declined along with the cash rate. However, four of the five major New Zealand banks have opted to boost Term Deposit rates. ANZ says it's time for New Zealanders to have another look at how they manage their finances by making saving more of a priority.
Following the RBNZ announcement, Mr Wheeler admitted he would like to have seen most of the rate passed on to borrowers.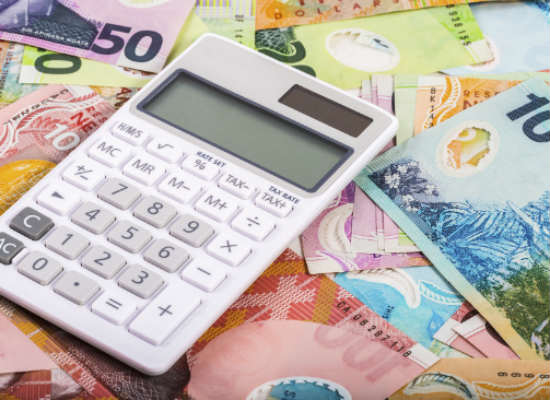 How Term Deposits have been affected under the current cash rate:
Westpac is also holding some of the OCR rate cut back for savers, but only those who take out a six-month term deposit. The new rate is 3.50%, an increase of 50 basis points, and is effective from 12 August.
ANZ is now lowering its floating home loan rates by 0.05% per annum to 5.59% per annum and increasing its rate for some term deposits by up to 0.30% (30 basis points) to 3.60% per annum.
ASB has increased its headline 18-month term deposit rate by 45 basis points (0.45%) to 3.65%.
BNZ has decided to incentivize those with 18-month Term Deposits – as has ASB bank – and has increased the rate by 0.30% to 3.6%.
Going against the grain, Kiwibank has passed on the full rate to borrowers, slashing home loan rates but leaving Term Deposit rates untouched.
Kiwibank is reducing its Home Loan Variable rate by 0.20% to 5.25%. The Offset rate will reduce by 0.25% to 5.25% and the Revolving Home Loan rate by 0.20% to 5.30%.
With fierce competition in the Term Deposit space, it really does pay to do your homework, compare the rates and shop around.