A desire to take control of their own future is helping drive the pool of women business owners and operators in New Zealand.
Out of 1,000 small-to-medium (SME) business owners, 44% (440) are now women, jumping from 30% in 2012, according to the latest MYOB Women in Business survey.
"The number of women in business is really starting to climb. We're seeing a lot more women bringing dynamic and innovative new products to market," MYOB head of SME Ingrid Cronin-Knight says in a media release.
The main reasons for women choosing to start a business are as follows:
so they can control their own destiny (34%)
because they are passionate about what they do (33%)
for flexibility (30%)
for a lifestyle change (18%)
it's an investment strategy (16%)
it is a hobby (12%).
Women-led businesses are also getting increased profits – with 38% reporting an increase in revenue – a jump of 8% compared with the September 2015 business monitor. Overall, business optimism is up.
When it comes to business concerns, cashflow is the main concern for women business owners, with 23% calling it an "extreme concern". Concerns for the future of their business are around late payments from customers (20%), competition (20%) and fuel prices, margins, profits and interest rates (all 18%).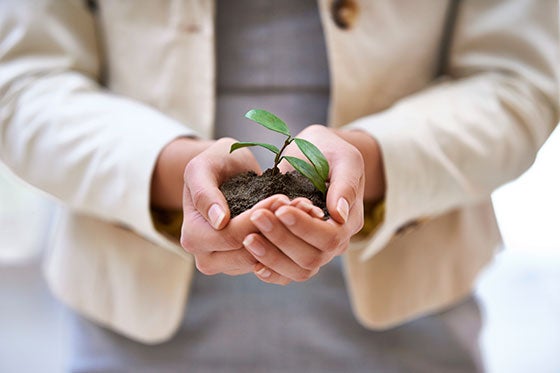 Women business owners say the cost of introducing new technology (24%) and not having enough time (18%) are the greatest barriers to innovating in their business.
Women and men business owners are at about the same level for work time balance – 72% of women and 71% of men are satisfied with the balance. But women have gone leaps and bounds in this area – with satisfaction levels increasing ten-fold from 16% in 2014.
"Based on this data, we're seeing an increased level of participation from women in business ownership. Not only is this great news for the economy, it's also something that New Zealand should be proud of. We can only hope these numbers continue to increase over years to come and to do so we need to ensure women feel supported by the Government and the business sector," Ms Cronin Knight says.
All New Zealand business owners are taking a conservative approach with hiring staff for the year ahead. Only 12% of women business owners plan to hire more staff, but are on a par with the SME average. On the flipside, only 19% plan to increase their staff's wages, compared to 22% of all businesses.
Christchurch women reign supreme with profits 
Christchurch women SME owners and operators take the top spot with revenue performance; 39% of women Christchurch business owners say their revenue has increased, followed by Auckland (37%) and Wellington (34%). The percentage of Christchurch women-led SMEs reporting a profit has also increased by 18% in the past year (up from 21%).
News is positive for Christchurch SMEs in general, with 40% predicting revenue increase over the next 12 months, likely due to the sustained effect of the Canterbury earthquake rebuild.