News of strain in business confidence in New Zealand has been making headlines far and wide in 2018.
The Government has changed Party after nine years, and global uncertainties around trade continue. On 28 August, the Government announced a new business advisory council, to be chaired by Air New Zealand chief executive Christopher Luxon, to address some of the wider business challenges.
But small businesses also have internal fluctuations to deal with – irrespective of what's happening in the Beehive – least of which is managing cash flow.
Being cash flow positive is essentially when a business has more coming in than it does going out, at a given period.
The proportion of small businesses that are cash flow positive can range anywhere from 38%, to just over half (56%), according to a Xero Small Business Insights report. The report includes findings from around 300,000 of its business customers.
Only 50% of the small businesses were cash flow positive in any given month.
Check out Canstar's report on small business
 "Managing volatility in cash flow is a big issue for small business," economist Cameron Bagrie says in his analysis of the Xero survey findings .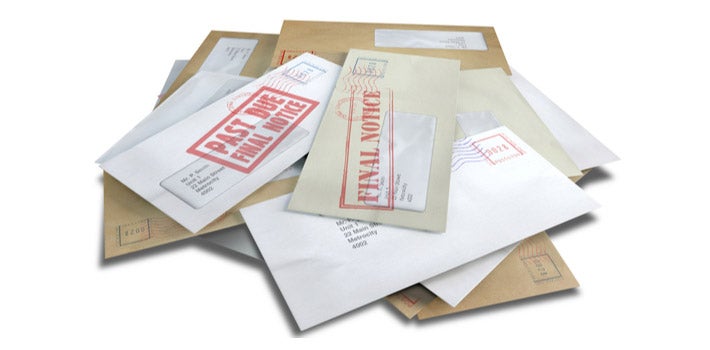 Whether a business is cash-flow positive, or not, is often tied to whether the business gets paid on time, Mr Bagrie says.
According to Xero's survey findings, it takes an average of 34.7 days for a 30-day invoice to get paid. In other words, small businesses are getting paid an average of 4.7 days late.
"Put simply, when people take longer to pay, cash flow can become strained.
"The casuality will go the other way, too.
"When cash flow slows, businesses can be slower to pay. That's when the wheels of the economy start turning slower," he says.
Small businesses make up approximately 97% of the business industry in New Zealand. In the 2017 financial year, small and medium-sized businesses earned $40.6 billion in operating profit before tax, with total assets of $970.1 billion, according to the Statistics New Zealand Annual Enterprise Survey.
Stay on top of accounts receivable says economist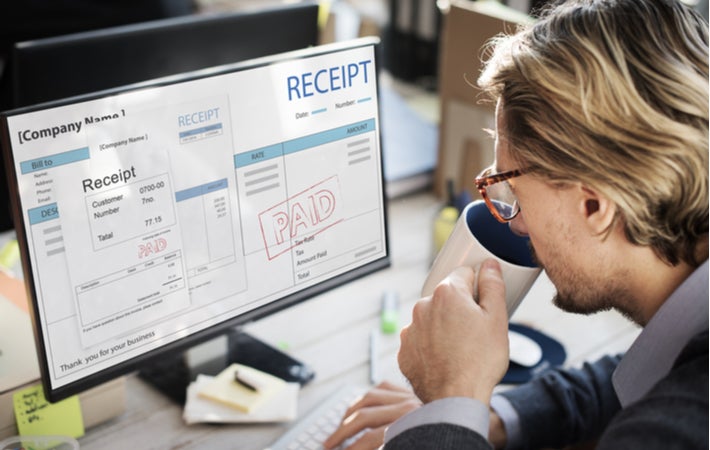 Mr Bagrie says it is vital for businesses to stay on top of their accounts receivable.
"If you can, make the terms shorter to encourage earlier payment.
"Otherwise it's natural for payment to default to the payment due date, which can typically extend beyond that," he says.
Interestingly, rental, hiring and real estate services are the industries that suffer the slowest payments – a wait of 42.5 days – almost 13 days late, according to Xero.
It is better news for those working in admin and support services, however, who generally get paid in 22.4 days, almost 8 days early!
How can banks support small businesses with cash flow challenges?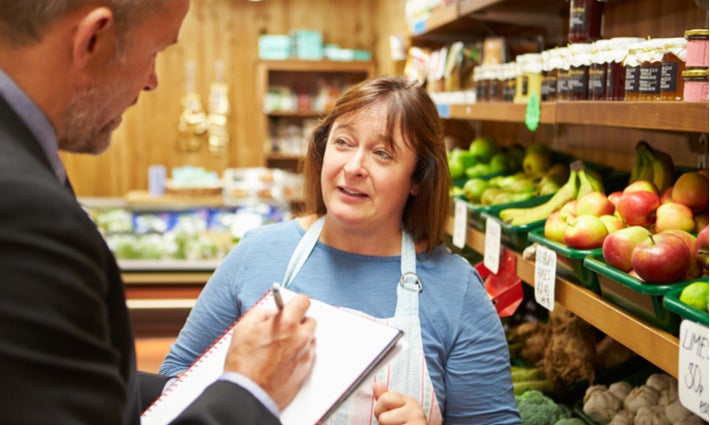 These insights could also guide financial institutions on how to better assist with smoothing cash flow, via their lending arrangements with customers, Mr Bagrie suggests.
January, May and August are typically "weak" cash flow month, and that partly reflects the timing of provisional tax payments, Mr Bagrie says.
"Sales variability will also play a role and of course we all holiday in January so that tends to be slow activity month."
Want more finance tips?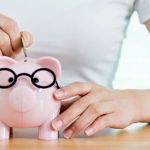 Sign up for free to receive more news and guides, straight to your inbox.
By subscribing you agree to the Canstar Privacy Policy
So, what is within a New Zealand small business' control to help manage cash flow?
One option for small businesses to smooth the ups and downs of seasonal cash flow is to use a business credit card.
This year, Canstar launched its Bank of the Year – Business Credit Card award, and BNZ came out on top. Canstar also identified nine five-star rated products from the 16 business credit cards included in the ratings.
Read Canstar's small business report
Financial institutions can play a wider role for small businesses than just on a financial level, as shown through this year's Canstar Bank of the Year – Small Business, BNZ.
To be considered for the Canstar Bank of the Year – Small Business title, the banks must have available:
Loans
Credit cards
Transaction/savings accounts
A branch network in both the North and South Island.
As well as offering small business lending, BNZ also has a dedicated space for small business to talk shop and to get support from the bank's small business specialists.
BNZ launched its community101 co-working space – which also won a Canstar Innovation award – to provide a dedicated working space for small businesses, as well as access to small business specialists.
New Zealand banks also have relationship managers to support New Zealand small businesses with their specific needs, such as expanding into overseas markets.
If you're a small business and you could do with help choosing business products and services to suit you, check out Canstar's website to see what's on offer in the market. We've researched, rated and compared products and providers, to help narrow down the field.
And you can also check out the full Canstar small business report, to see how institutions stack up in New Zealand.
Read Canstar's small business report
Enjoy reading this article?
Sign up to receive more news like this straight to your inbox.
By subscribing you agree to the Canstar Privacy Policy