Southern Cross Health Insurance
Southern Cross Health Insurance is a provider of health insurance, travel insurance, life insurance and pet insurance for New Zealanders.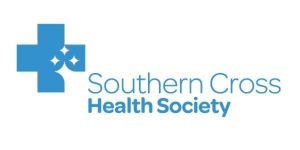 Compare Southern Cross health insurance
Canstar NZ does not rate Southern Cross Health Insurance products at the time of writing. For more on health insurance, check out our health insurance articles to find out more about how you could save, or check out our current Star Ratings and awards.
Southern Cross health insurance FAQs
Choosing a health insurance policy can be a a big decision for your health and your finances, so it's a good idea to consider as much information as possible before you sign on the dotted line. Below, we answer some of the most frequently asked questions about Southern Cross health insurance.
Other Health Insurance from