Government funding injection sees BNZ loan scheme for at-need clients spread across the country
A BNZ loan scheme for the "financially vulnerable" has expanded to five new regions, thanks to a Government multi-million dollar funding boost.
The Community Finance partnership is jointly run by BNZ and social support network Good Shepherd New Zealand, with backing from the Ministry of Social Development. Community groups including the Salvation Army and Aviva deliver the scheme.
Kicking off with an Auckland pilot in 2014, the for low and no-interest loans initiative has now expanded to Invercargill, Wellington, Whangarei, Palmerston North and Christchurch, after the Government allocated $4.2 million over four years as part of this year's Budget.
The scheme is aimed at New Zealanders who don't meet standard bank criteria and have exhausted their Work and Income funding support options. It aims to give these Kiwis access to a safe and affordable line of credit, rather than being forced to take out loans with alternative lenders that charge high interest rates and fees.
BNZ has committed to $60 million in lending as well as expertise and advice where needed.
So far, BNZ has approved 280 loans and an estimated $700,000 of that has saved clients more than $380,000 in interest and charges compared with if they went through an alternative lender.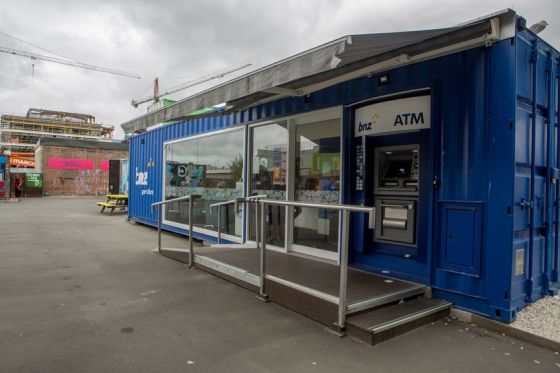 Community Finance addresses a need and BNZ is proud to be part of that. But the most exciting part is seeing what the loan enables for the client, chief executive Anthony Healy says in a media release.
For example, the loan helped one client buy a second-hand car – the only thing stopping him from getting a job – he was then able to secure an apprenticeship, Mr Healy says.
Loans teach budgeting skills
The Community Finance partnership teams borrowers up with community loan workers who teach them budgeting skills and about how third-tier lenders work, Good Shepherd New Zealand chief executive Fleur Howard says in a media release.
"There are broader societal benefits in what the loans deliver too – a reliable car for many of our customers is what they need to hold down a full time job. A computer can help with further education," Ms Howard says.
New community provider partners and new locations are set to be added to the list in the next six months.